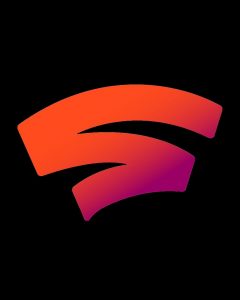 The shutdown of Stadia in January 2023 does not include an opportunity for gamers to transfer their games to a different platform.
---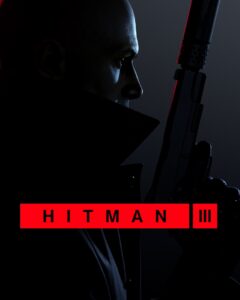 Io Interactive has confirmed that Hitman 3 will have a free upgrade offer to all consumers for next-gen consoles.
---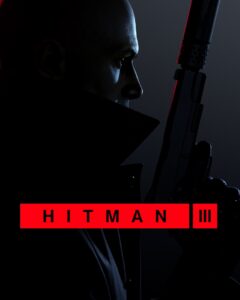 Developer Io Interactive has confirmed the game modes that their latest title, Hitman 3, will launch with.
---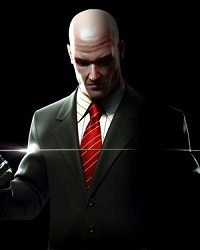 Developer Io Interactive has announced the Hitman HD Enhanced Collection for PlayStation 4 and Xbox One would be releasing on January 11, 2019.
---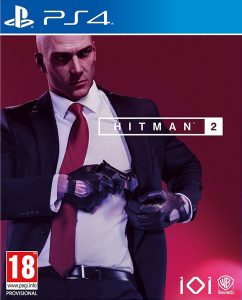 Io Interactive have announced the day one content for their upcoming title Hitman 2, including access to the Sniper Assassin mode before the game releases.
---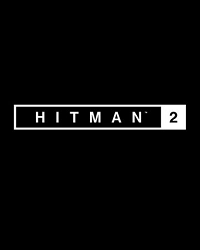 Hitman 2, the next iteration in the popular series of assassination games developed by IO Interactive, will not continue the episodic format pioneered by 2016's Hitman reboot.
---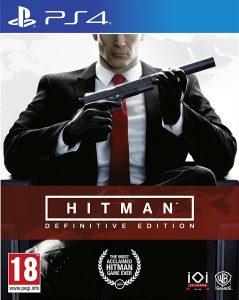 Publisher Warner Bros and Hitman developer IO Interactive have come together to form a brand new partnership for the publishing and distribution of the Hitman series.
---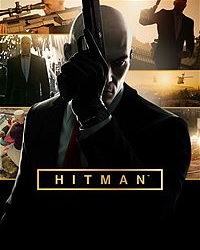 Io Interactive have confirmed that a new Hitman game is in development, their first as an independent studio again.
---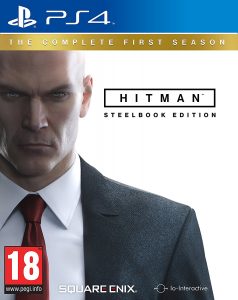 Io-Interactive seems to be planning to drop the episodic format for their latest Hitman title in favour of a full release.
---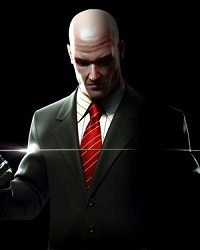 Although Square Enix revealed their plans to sell IO Interactive putting the future of Hitman at risk, it appears Season 2 may be developed without Square Enix.
---