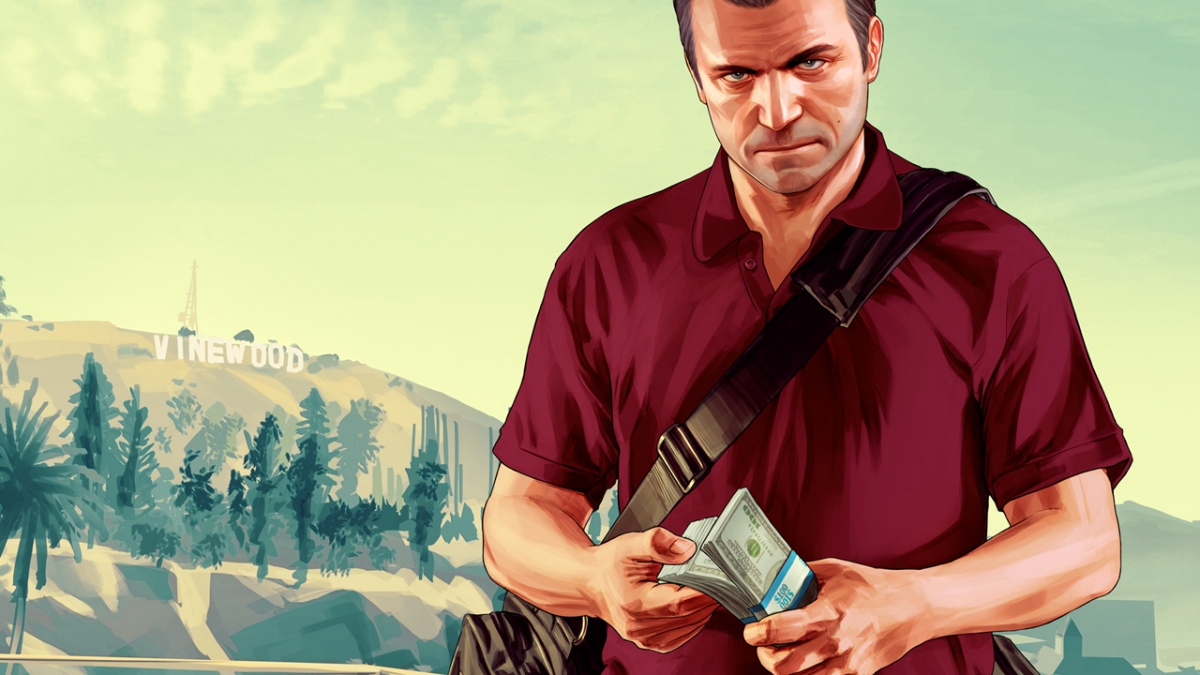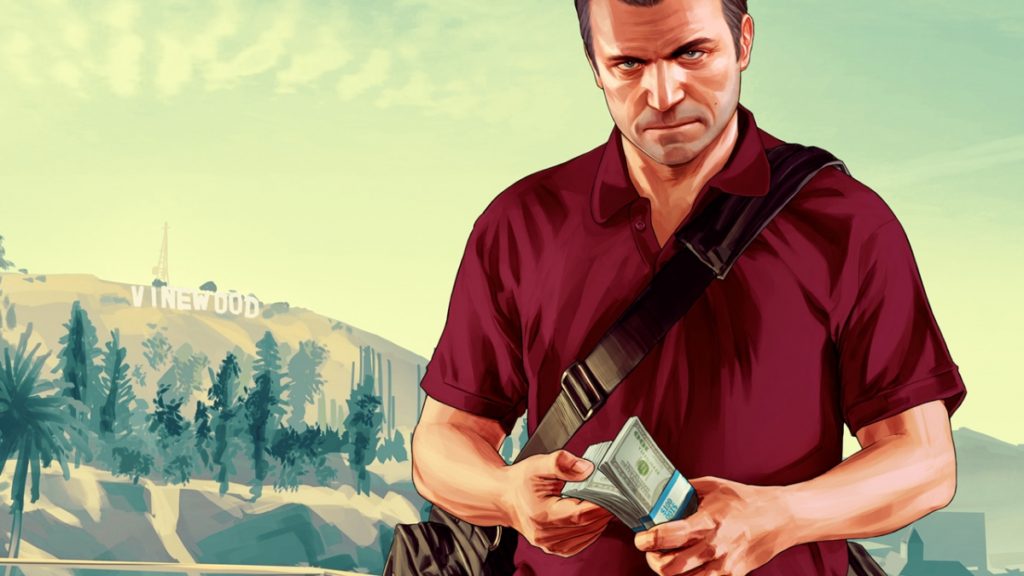 Following the announcement that Dan Houser will be leaving Rockstar Games, Take-Two Interactive's share price dropped by 6 percent in just one day. This wiped out roughly $800 million from the company's stock value.
On Tuesday this week, Take-Two Interactive's shares were trading at the high value of $127.44, according to data from Yahoo Finance. By the middle of Wednesday, data shows that the share price had dropped to $119.81.
This drop in share price happened on the same day that Dan Houser's departure from Rockstar Games, after more than two decades with the studio, was announced. Houser co-founded Rockstar Games with his brother Sam Houser. Dan Houser's contributions are noted as being far more creatively focused than commercially.
Dan Houser played a number of roles within Rockstar Games, including being a Producer and Vice President for the company. His best-known role is as a lead writer for a number of Rockstar Games' games, including the entire Grand Theft Auto series, and Red Dead Redemption.
While Rockstar Games has been a key part of Take-Two Interactive's business for more than twenty years now. However, the studio became much more of a core part of their business with the release of Grand Theft Auto 5 and its online element, Grand Theft Auto Online, both of which launched in 2013.
Grand Theft Auto 5 is the best-selling game of the past decade in the US, and was the best-selling digital game in the European chart over Christmas. This is really impressive when you consider that the game launched six years ago now.
No other game has been as popular as Grand Theft Auto 5 has been across two console generations. As of November 2019 the game had reached 115 million copies sold worldwide. All of this is clear to see when looking at Take-Two Interactive's stock price since the game's launch.
Since 2013, the company's stock price has grown with barely any blips until mid-2017. A huge increase is seen once again in 2018, most likely because of the launch of another of Rockstar Games' games, Red Dead Redemption 2. That stock price dropped in 2019, but recovered to roughly the same point this year. Now, with the announcement of Houser's departure, it's clear to see how intrinsically linked the company's stock price is with Rockstar Games.