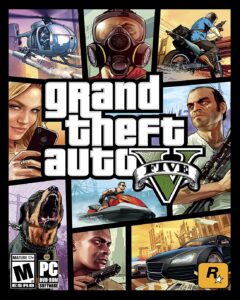 The first details regarding the pricing of the new Xbox Series X/S and PlayStation 5 versions of Grand Theft Auto have been released.
---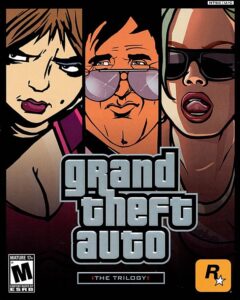 Grand Theft Auto: The Trilogy – The Definitive Edition could have sold as many as 10 million copies since its release last November.
---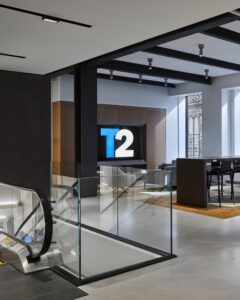 Last night, it was revealed that GTA 5 and GTA Online will be coming to PS5 and Xbox Series X/S in March 2022.
---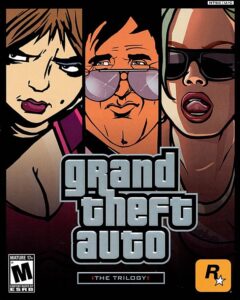 The original Grand Theft Auto trilogy that covers GTA 3, GTA Vice City, and GTA San Andreas seems to be coming to Nintendo Switch.
---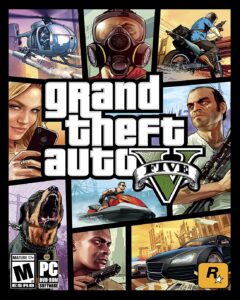 An article on the German PlayStation Blog has confirmed a few new details about the upcoming current-gen versions of GTA 5.
---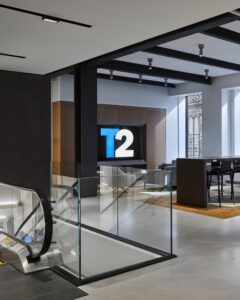 Take-Two reported its financial results for the 1st quarter, showing a slight drop, though not as sharp as in the previous quarter.
---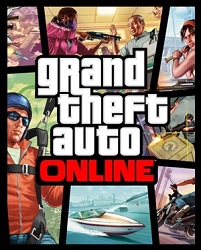 Rockstar Games has confirmed that it is shutting down the servers for the PS3 and Xbox 360 versions of GTA Online this year.
---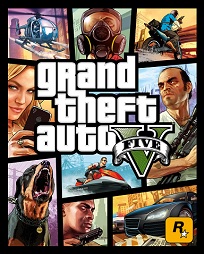 During PlayStation 5 game showcase, it was confirmed that Grand Theft Auto 5, and Online will be coming to the next-generation console in 2021.
---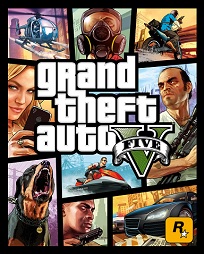 Overnight, when GTA 5 was made available for free on the Epic Games Store, the storefront suffered some severe technical issues, causing it to go down.
---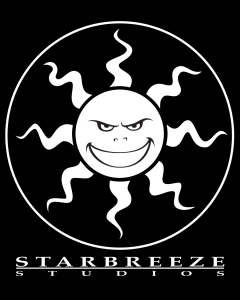 Starbreeze's full-year financial results for one of the company's most difficult years in history have been released.
---