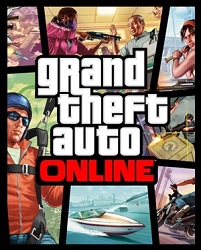 Rockstar Games has confirmed that it is shutting down the servers for the PS3 and Xbox 360 versions of GTA Online this year.
---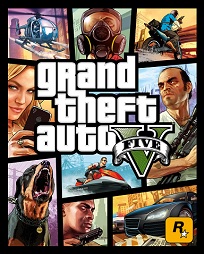 During PlayStation 5 game showcase, it was confirmed that Grand Theft Auto 5, and Online will be coming to the next-generation console in 2021.
---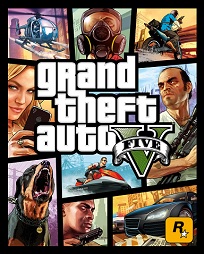 Overnight, when GTA 5 was made available for free on the Epic Games Store, the storefront suffered some severe technical issues, causing it to go down.
---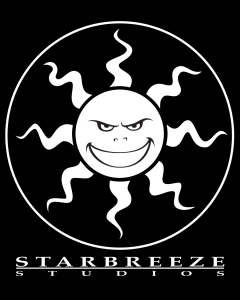 Starbreeze's full-year financial results for one of the company's most difficult years in history have been released.
---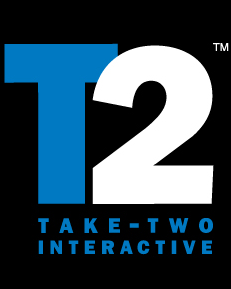 Take-Two Interactive has reported its Q3 financials.
---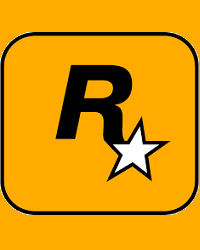 Following the announcement that Dan Houser will be leaving Rockstar Games, Take-Two Interactive's share price dropped by 6 percent in just one day.
---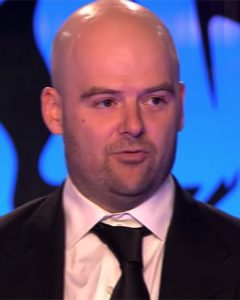 Co-founder of Rockstar Games Dan Houser will be leaving the developer in March 2020, after more than two decades working with them.
---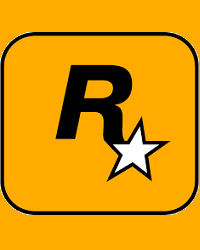 Take-Two Interactive, publishers of Grand Theft Auto 5 and Red Dead Redemption 2, revealed that the combined sales for the games have now topped 150 million units worldwide.
---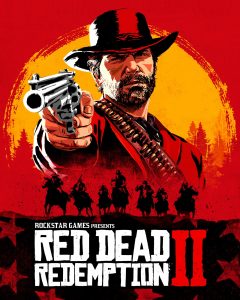 Rockstar Games has officially confirmed that their latest open world western title, Red Dead Redemption 2, is coming to PC and Google Stadia.
---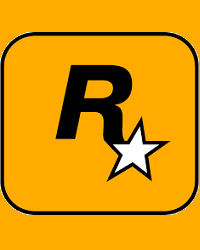 Rockstar Games, the iconic publisher of IPs like Grand Theft Auto and Red Dead Redemption, have unveiled their own PC storefront.
---