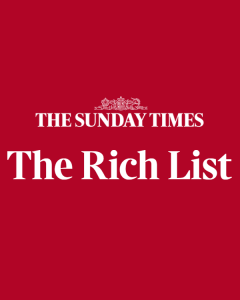 9 video game multi-millionaires can be found in the Sunday Times' Rich List, a list of the wealthiest people in the UK published once per year.
---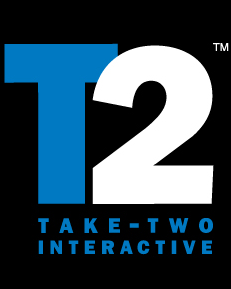 Take-Two Interactive has reported its Q3 financials.
---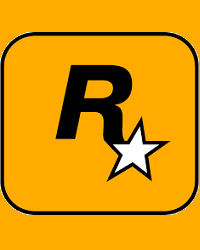 Following the announcement that Dan Houser will be leaving Rockstar Games, Take-Two Interactive's share price dropped by 6 percent in just one day.
---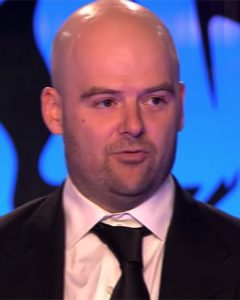 Co-founder of Rockstar Games Dan Houser will be leaving the developer in March 2020, after more than two decades working with them.
---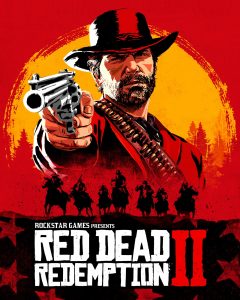 Thanks to the release of Red Dead Redemption 2, Dan and Sam Houser, Rockstar founders, are expected to receive a large windfall towards the end of the year.
---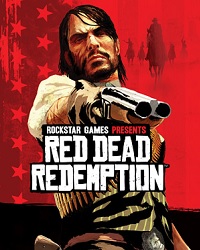 The development of Rockstar's Wild Western version of GTA, Red Dead Redemption, was fraught with issues and problems, and was referred to as a 'nightmare' by leading Rockstar executives. Reported by GameSpot, this news follows on from the recent revelation in which the leading Rockstar developer Leslie Benzies has decided to sue Take-Two and Rockstar […]
---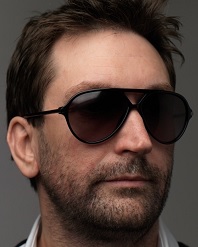 One of the most notable developers of the Grand Theft Auto franchise has been reported to be suing Rockstar and Take-Two to the tune of $150 million.
---