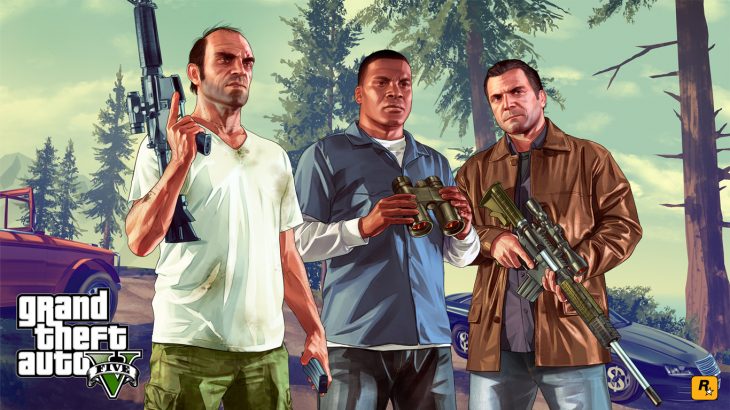 This week Take-Two Interactive, publishers of Grand Theft Auto 5 and Red Dead Redemption 2, revealed that the combined sales for the games have now topped 150 million units worldwide. This total includes all sales of the games since their original launches.
It's thought that at least 115 million of these units, possibly more, were contributed by Grand Theft Auto 5, since it reached that sales milestone last November. At the same point in time, it was confirmed that Red Dead Redemption 2 had reached 26.5 million units sold worldwide.
Since then, SuperData has reported strong sales for both games through the holiday period. Sales data actually shows that Grand Theft Auto 5's latest Diamond Casino DLC for Grand Theft Auto Online generated $84.7 million in revenue for December 2019.
Red Dead Redemption 2, on the other hand, launched on Steam for the first time one month ago. This doubled unit sales for the month of December to 1 million, from 406,000 units sold in November 2019. Take-Two Interactive also reported a new record high for peak concurrent players after the game's online mode saw a new DLC launch, Moonshiners, in December.
The NPD Group reported that Grand Theft Auto 5 was the best-selling game of the past decade. They also reported that Red Dead Redemption 2 was the best-selling game of the last four years.
Both of these games were developed by Rockstar Games, and offer players two huge worlds to explore with a plethora of content in each. This is all without mentioning each game's vast online world and communities, which are thriving thanks to constant support and updates from the developer.
Many people expected Rockstar Games to reveal Grand Theft Auto 6 by now, but it seems as though Grand Theft Auto Online is performing so well that they're happy to just keep working on that. Both Grand Theft Auto 5 and Red Dead Redemption 2 have hundreds of hours of value in terms of the single player campaigns, with a potentially infinite number of hours available in their online worlds. Only time will tell where Rockstar Games pursues their next game.