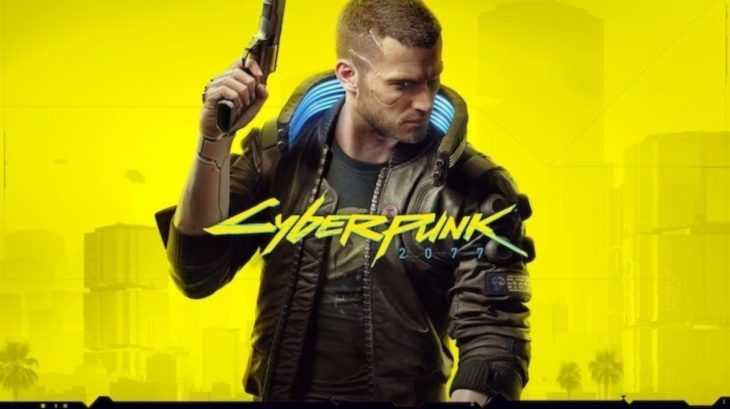 The US retailer Best Buy was selling Cyberpunk 2077 for the PlayStation 4 and Xbox One at the price of $4.99, which was a sizeable discount considering that Cyberpunk 2077 had a $29.99 price tag. However, this offer was available on Thursday only.
It is worth noting that players who own a copy of the game for either PS4 or Xbox One have access to a free next-generation upgrade due to the fact that it was released for PlayStation 5 and Xbox Series X/S in February.
Cyberpunk was hyped up to be one of the greatest releases for the last console generation, however, things didn't go as planned due to the game's poor release.
After three long delays, Cyberpunk 2077 launched in December 2020 however, the game featured numerous technical issues which led to many players requesting refunding the game. Things went so bad that PlayStation decided to remove the game from the PlayStation Store.
Cyberpunk 2077 was finally brought back to the PlayStation Store in June 2021 after six months of updates and patches. And only after the developers of the game, CD Projekt Red revealed that the game's performance had reached a satisfying level.
Nevertheless, CD Projekt Red decided not to repeat the same mistake again and chose to delay the PS5 and Xbox Series X/S releases.
These versions of the game would feature ray tracing, and numerous other visual improvements such as 4k resolution with dynamic scaling and faster loading, all of which led to the game being well received on these systems.
Sadly, the Xbox Series S version of the game only runs at 1440p resolution and a framerate of 30 frames per second.