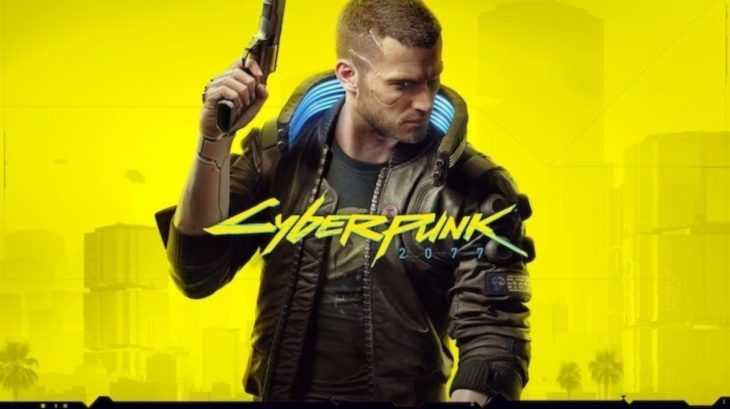 Developer CD Projekt Red has announced the third delay for their upcoming title Cyberpunk 2077. The game was last delayed until November 19, 2020. Now it won't be in the player's hands until December 10, 2020.
The announcement was made via a statement on Twitter, posted by Co-Founder Marcin Iwiński and Studio Head Adam Badowski. The pair did acknowledge that the game had passed certification earlier in the month, but they needed to delay it further all the same.
The delay will allow the developers to create a number of fixes and enhancements that will push the game to be up to the standard the company has set for themselves. They admit that they under calculated the time this stage of development required, which is why the release date had to be delayed further.
The original release date for Cyberpunk 2077 was April 2020. Since then the game has been pushed back until September 17, and then November 19. Now the game will be cutting things very close to Christmas.
It's possible that the launch of next-gen consoles has something to do with the game's delay. Cyberpunk 2077 is launching simultaneously across a number of platforms, including Stadia. It's safe to say that this creates more complications than a usual game launch across two consoles, as the situation was with The Witcher 3: Wild Hunt.
Earlier this year, when the first delay was announced, the developer advised investors that the company had been making staff work overtime in a crunch development period. That crunch has been going on for most of 2020, though most developers will be working from home at this point.
The sheer complication of developing a game from multiple locations across the world is already hard enough. With those locations splitting across cities into hundreds of smaller locations, the game's development must be incredibly intricate.
Should CD Projekt Red delay Cyberpunk 2077 into 2021, they may well lose the faith of fans, and sales alongside it. The announcement of crunch work times has already painted the company in a poor light, anymore bad news will take a huge gesture to recover from.