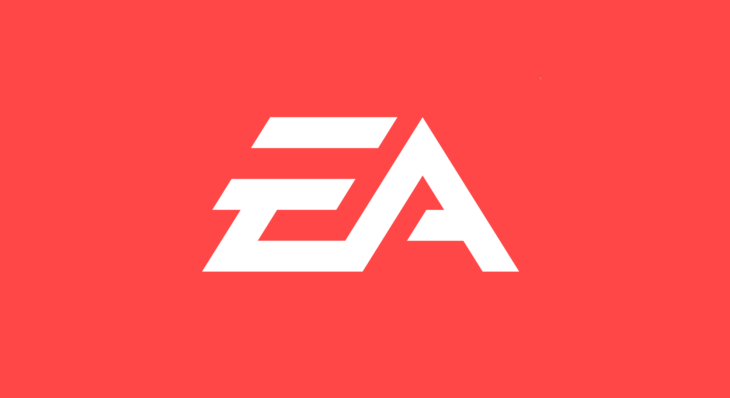 Electronic Arts has announced in an SEC filing that they will be appointing Chris Suh as their new chief financial officer.
EA's previous chief financial officer, Blake Jorgensen announced back in September that he will be stepping down after spending more than a decade within the company. This is to occur on March 1, 2022, when Chris Suh will be appointed the role.
Jorgensen will remain with the company until Summer 2022 in order to assist with the transition. Meanwhile, Chris Suh will report to CEO Andrew Wilson.
Jorgensen's duties will be taken over by the company's COO, Laura Miele who has been with the company for more than twenty-five years.
Andrew Wilson indicated that Laura has led EA Studios successfully with strong strategic and operational discipline and that she will bring that same focus and rigor to the entire company.
Chris Suh was a corporate vice president and CFO for Microsoft's cloud and AI department responsible for the development of Azure, as well as many others. In total, Chris has spent more than a quarter of a century at Microsoft fulfilling various senior roles.
Andrew Wilson indicated that Chris is an exceptionally qualified leader who is joining them as the company accelerates and transforms its business for a socially-connected, cloud-enabled future. He continued by saying that he is looking forward to having Chris as a strategic partner and that his extensive experience driving scale and growth will help the company achieve its goals.
Chris Suh continued by saying that EA's bold vision for the future, it being to connect hundreds of millions of players through social ecosystems with powerful UP at the center of it, is very compelling. He also added that he is excited to help the company accelerate into this vision as well as its next phase of growth.