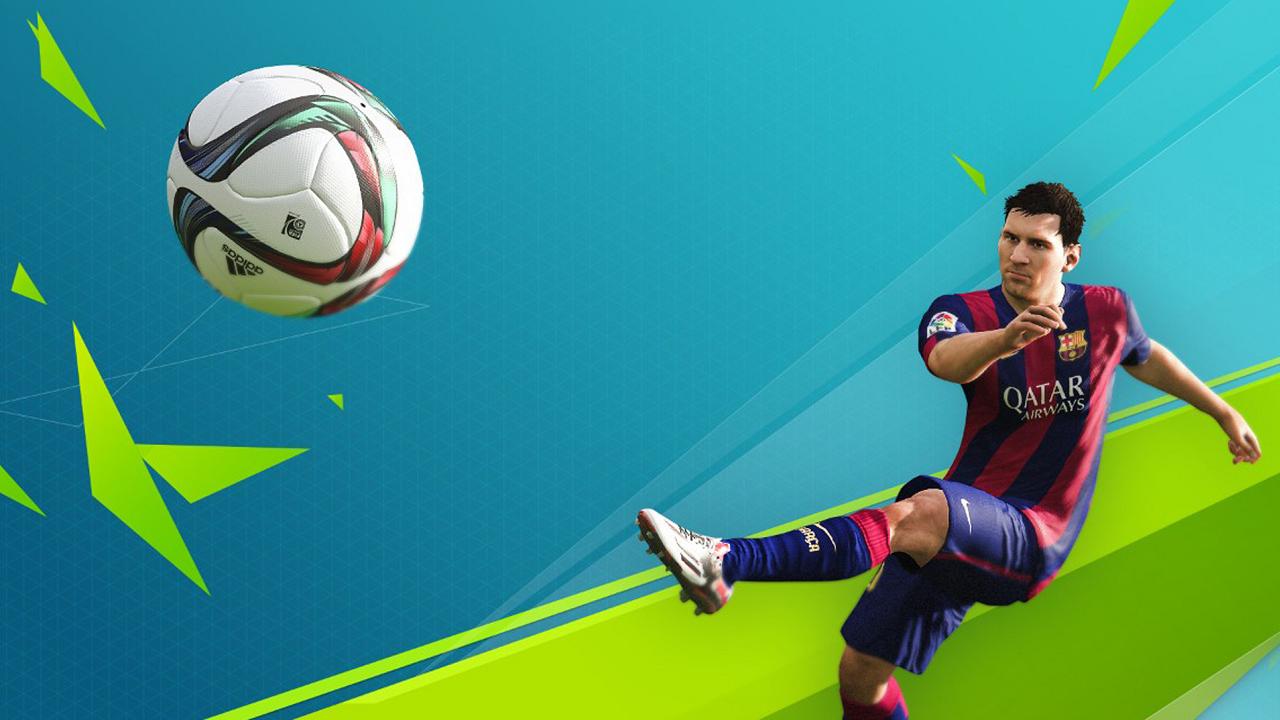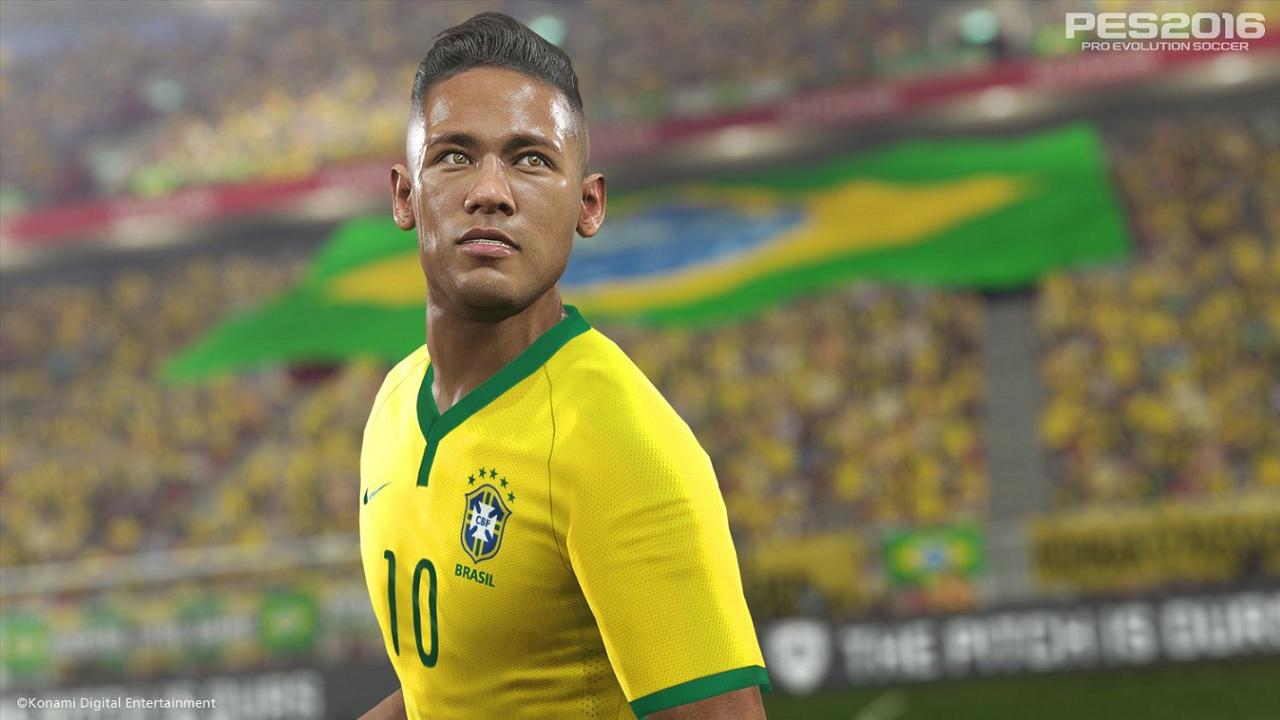 September 2015 is going to be a big month for football fans, as the latest games in both the Pro Evolution Soccer and FIFA series hit the shelves.
Following on from August's Premier League kick-off, the gaming world's two biggest football titles will be started their latest seasons. PES 2016 is going to be released on 18 September 2015, while FIFA 16 comes out the following week on the 24th.
FIFA 16 by EA Sports will release on all major platforms – Playstation 4, PS3, Xbox One, Xbox 360, PC, iOS and Android. PES 2016 by Konami has a smaller format support, and will only be available on PS4, PS3, Xbox One, Xbox 360 and PC.
These latest editions are packed full with a wealth of new features and technologies. FIFA 16 promises to deliver an "authentic and exciting experience that innovates across the entire pitch."
Some major updates to Career Mode have been added to FIFA 16. The main additions are a pre-season tournament mode and a player training mode, both of which can be used to practice your tactics and techniques before playing out your team's major fixtures. Women's teams will also be playable, a first in football gaming history, with twelve national women's teams available in the game
PES 2016, developed with the same engine as Metal Gear Solid V, will feature a brand new dynamic weather system, a revamped Master League mode as well as the exclusive licensing for the 2016 European Championships.
An enhanced collision system, improved aerial duel system and a wide variety of 1v1 controls are set to make PES 2016 the most technical and skilful game in the series yet.
Despite a lacklustre few years in the PES camp, Konami seem to be upping the ante and challenging FIFA's dominance of the market. However FIFA are going from strength to strength and EA have developed a solid formula for a quality football game.
The competition between the two major football games is getting tighter once again. It is certain that FIFA 16 and PES 2016 will be battling to beat the other in the sales to be crowned best football title of the year. Though based on the previous year's sales figures, the reality is that FIFA will likely sell significantly more than PES this year.
Related Topics:
Electronic Arts
,
FIFA 16
,
Konami
,
PES 2016
---