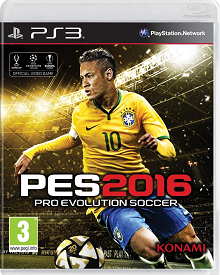 A so-called "entry-level" edition of Pro Evolution Soccer is in development, to be released on the 8th December 2015.
---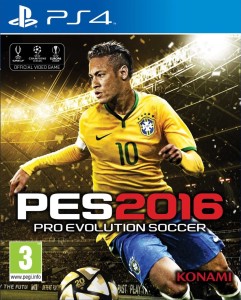 Konami will release a free content update for Pro Evolution Soccer (PES) 2016 for the UEFA Euro 16 championship.
---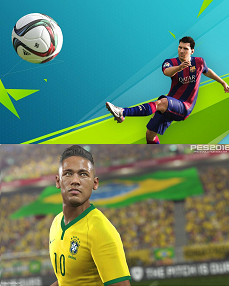 September 2015 is going to be a big month for football fans, as the latest games in both the Pro Evolution Soccer and FIFA series hit the shelves.
---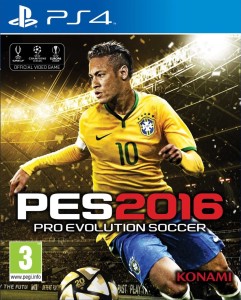 Pro Evolution Soccer (PES) 2016 returns this September, bigger and better than ever before. Konami's hit football title PES 2016 will be released on 18/09/2015, a week ahead of its main competitor, FIFA 16.
---