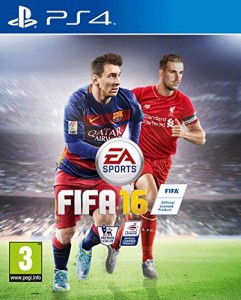 Aggregate score:

80 of 100
Release Date: September 22, 2015
---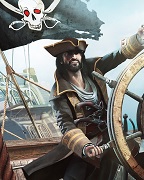 The founder of a leading Chinese pirating forum expects that stealing PC will be a thing of the past as soon as 2018.
---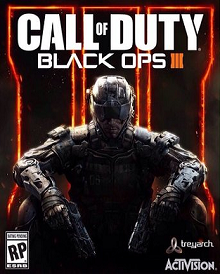 Call of Duty: Black Ops 3 has beaten the tough competition to be crowned the Christmas 2015 number one.
---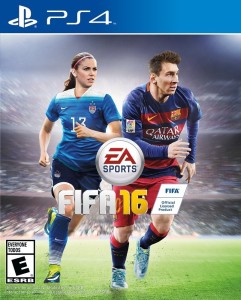 As the best-selling game of the world's most popular sport, you would expect FIFA to smash past its sales records year upon year. However, figures show that FIFA 16's week one sales were down by 7% year on year.
---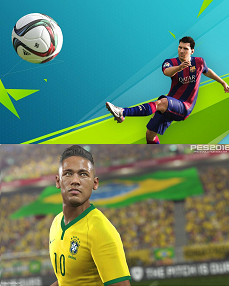 September 2015 is going to be a big month for football fans, as the latest games in both the Pro Evolution Soccer and FIFA series hit the shelves.
---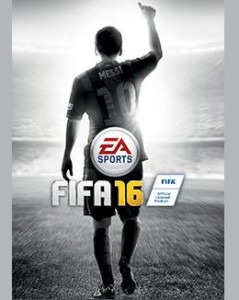 For the first time in the franchise history, EA Games is giving fans the opportunity to put their favorite player on the front of select FIFA 16 covers, next to Lionel Messi.
---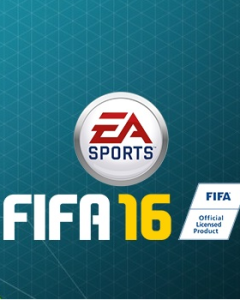 Electronic Arts has released a trailer of upcoming FIFA 16 game yesterday. Apparently it will include women national teams for the first time.
---