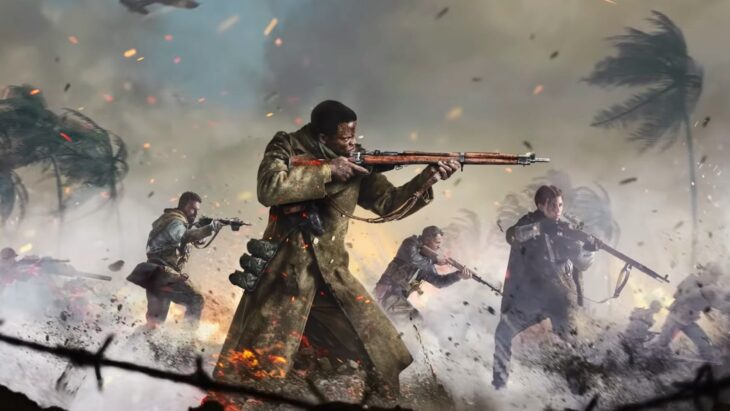 Activision Blizzard has issued an apology after a huge backlash from the Muslim community over the way the Quran has been depicted in Call of Duty: Vanguard, the latest entry in the franchise.
The game launched last week, and news spread quickly of the pages from the book that can be found on the floor in one of the maps in Zombies mode. For context, the Quran is never placed on the floor where people can step on it. This is considered disrespectful at best, and has angered many Muslims.
Many people spoke out on Twitter pointing out the issue and simply asking that this book not be placed on the floor. However, the issue is somewhat worsened by the fact that there are blood-stained pages dotted around the map too.
Activision has explained that steps are being taken to remove this, and nothing like it will happen again. The major concern among those who felt disrespected by the images is that someone making the game didn't care about religion, but that doesn't mean that everyone will feel the same way.
While Activision Blizzard is getting the flack for this, it's Sledgehammer Games that made this particular entry in the Call of Duty franchise. It will be the developer that removes the pages and fixes the map to make it less offensive.
Clearly, the intention was not to offend anyone. In Zombies mode, an occult force is bringing people back from the dead, which may be the justification for pages of a holy book being found on the floor. Still, no one will argue that the best move would have been to create a fictional holy book if not just avoid including any holy book at all.
It's possible that someone at Activision Blizzard or Sledgehammer Games didn't think anyone would be offended by these images. This may be due to a lack of cultural consultancy during development.
All of this only makes things look worse for Activision Blizzard, which is fighting a lawsuit against the State of California for the mistreatment of employees at this time.