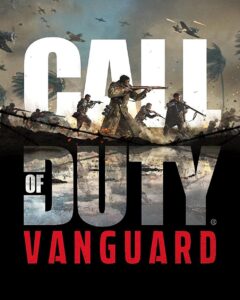 Activision Blizzard has issued an apology after a huge backlash from the Muslim community.
---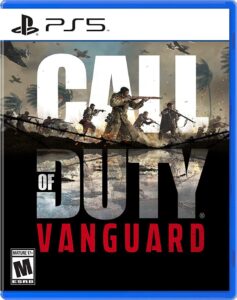 Aggregate score:

72 of 100
Release Date: November 5, 2021
---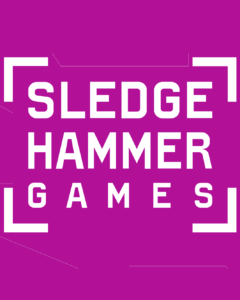 Sledgehammer Games, one of the three major studios to produce the Call of Duty franchise, has opened a new UK studio in Guildford.
---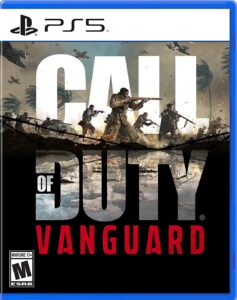 Activision has claimed that removing all of its branding from the recent initial trailer for Call of Duty: Vanguard was a creative choice.
---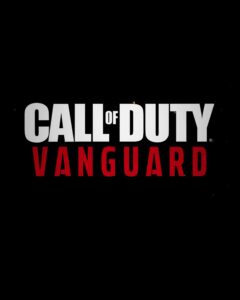 Activision Blizzard has officially announced Call of Duty Vanguard. The first teaser trailer for Call of Duty Vanguard was revealed.
---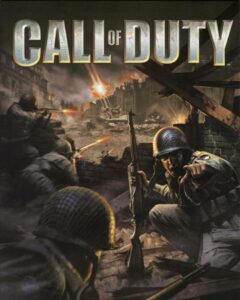 New reports suggest that Call of Duty: Vanguard, the suspected name for 2021's Call of Duty, will be revealed next week on August 19, 2021.
---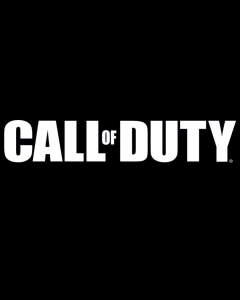 Call of Duty is a franchise that receives a brand new title each year, and rumors around the next entry in the franchise began to surface.
---