Summer is the season of blockbusters. Big budget superhero flicks and disaster movies set box office records every year, but never mind CGI – if you're looking at high-quality graphics on a screen you want to be dictating the action, controller in hand. Fortunately, blockbuster video games are released year-round and summer is no exception. Here are five hotly anticipated games set to hit the shelves in the next couple of months.
---
No Man's Sky – 10/08/2016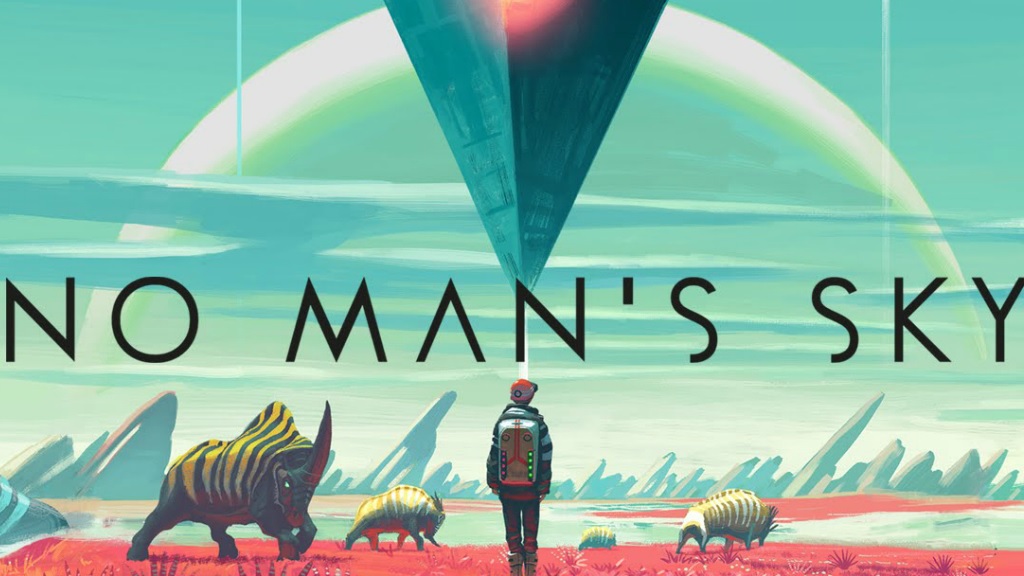 Independent developer Hello Games' No Man's Sky is arguably the most innovative game of the year. The essence of the game is space exploration and survival. However, the game's USP is taking the open world game to the next level by providing a procedurally-generated universe for players to explore. Gamespot have helpfully calculated that this means there will be a total of 18 quintillion possible planets in the game. To put that number in context it is, according to Gamespot, two and a half times the number of grains of sand on Earth's surface. If you like to immerse yourself in game universes No Man's Sky could be the game for you.
---
Deus Ex: Mankind Divided – 23/08/2016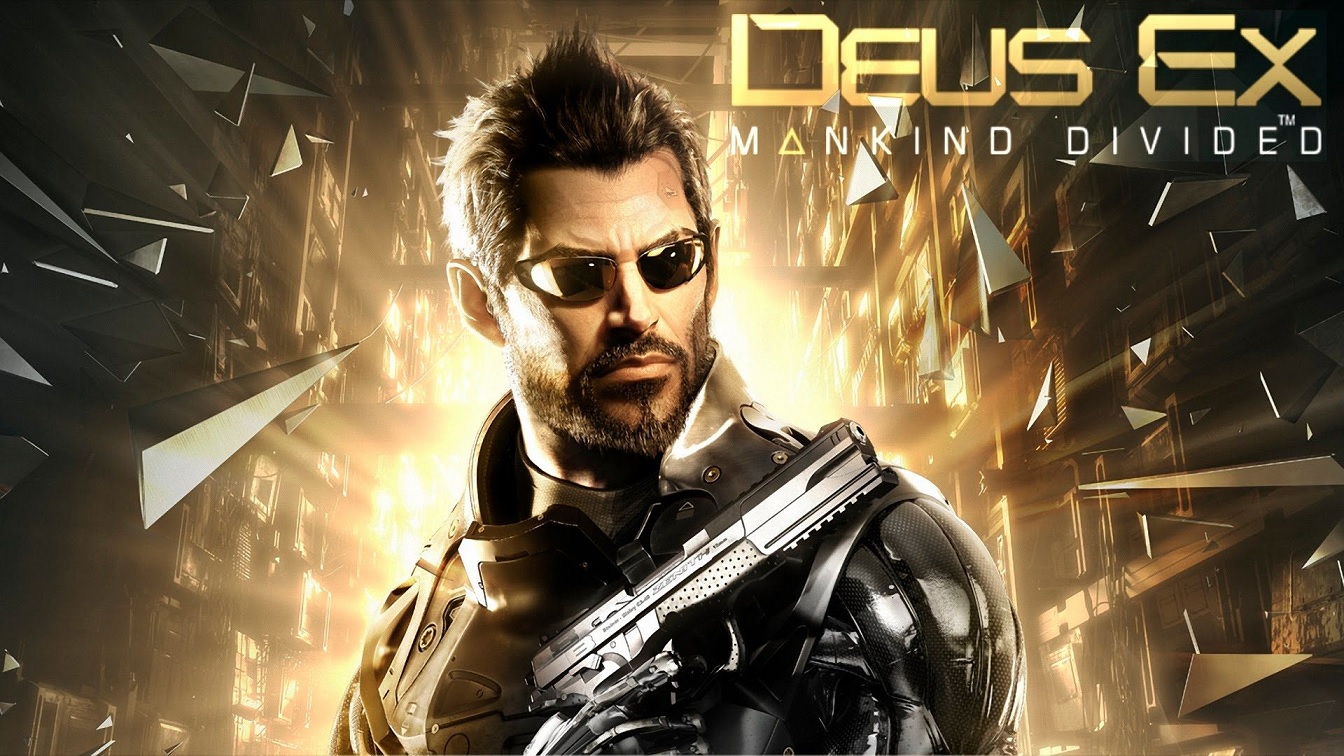 Popular action RPG series Dues Ex makes its first appearance on PS4 and Xbox One in this sequel to the acclaimed 2011 PS3, Xbox 360 and PC hit Deus Ex: Mankind Divided. Adam Jensen, the hero of Mankind Divided, returns two years after the eruption of violence among mechanically augmented humans to track down the elusive organisation that manufactured the chaos, the Illuminati. The game features a blend of first and third-person perspectives and provides scope for players to use a number of tactics such as stealth, combat and hacking to complete objectives.
---
Forza Horizon 3 – 27/09/2016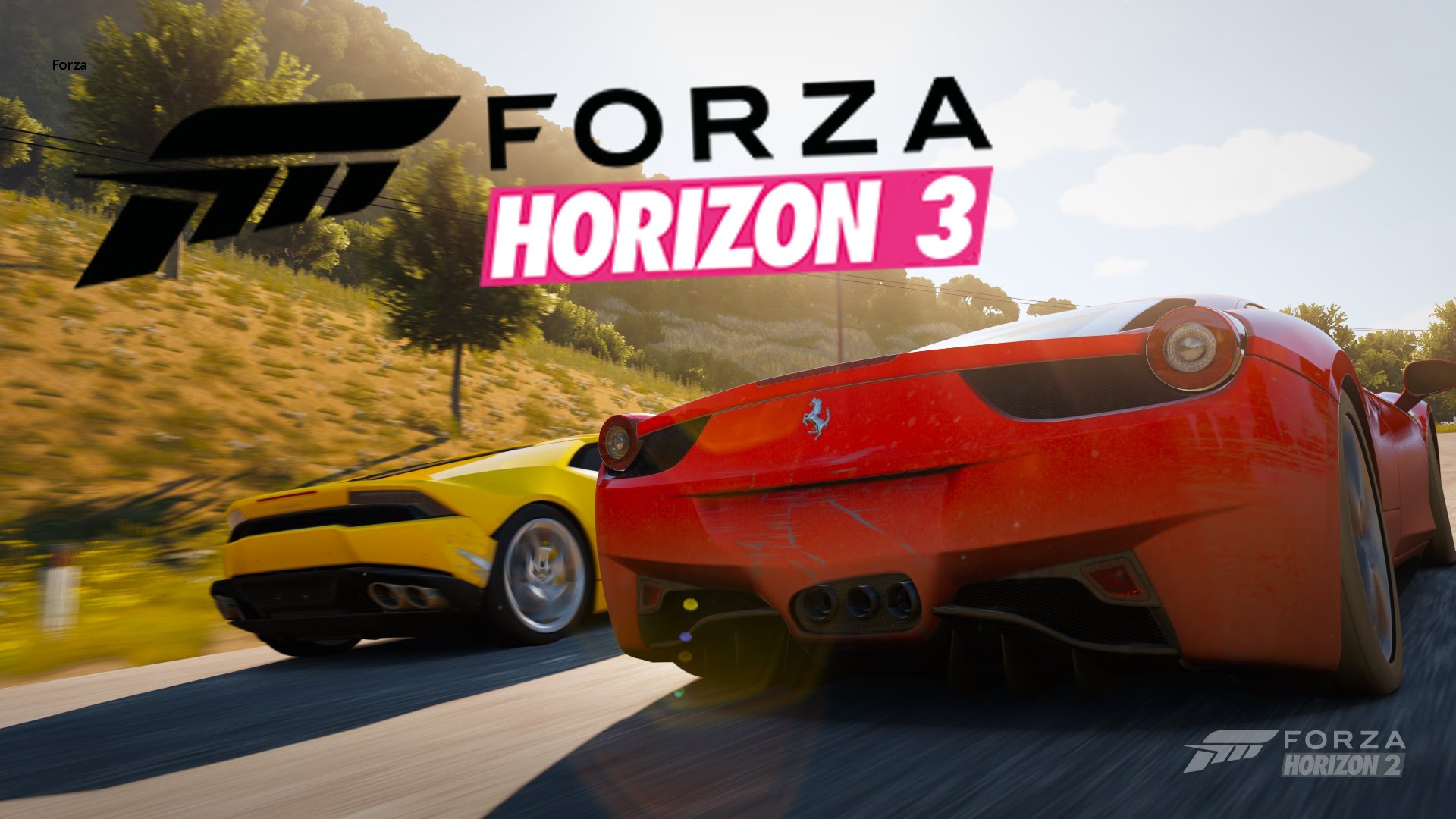 Forza Horizon 3 is the third instalment in Microsoft Studio's acclaimed open world racing franchise and the ninth instalment in the Forza series altogether. Forza Horizon 2 received a favourable reception from critics, with a metascore of 86 on review aggregator Metacritic, and hopes are high that the sequel can build on its predecessor's strengths. Forza Horizon 3 is set to have a game map twice the size of the previous game and an all-new location in Australia. Petrolheads have been promised plenty of cars to customise and the option of cross-platform play between the PC and Xbox One versions of the game.
---
FIFA 17 – 29/09/2016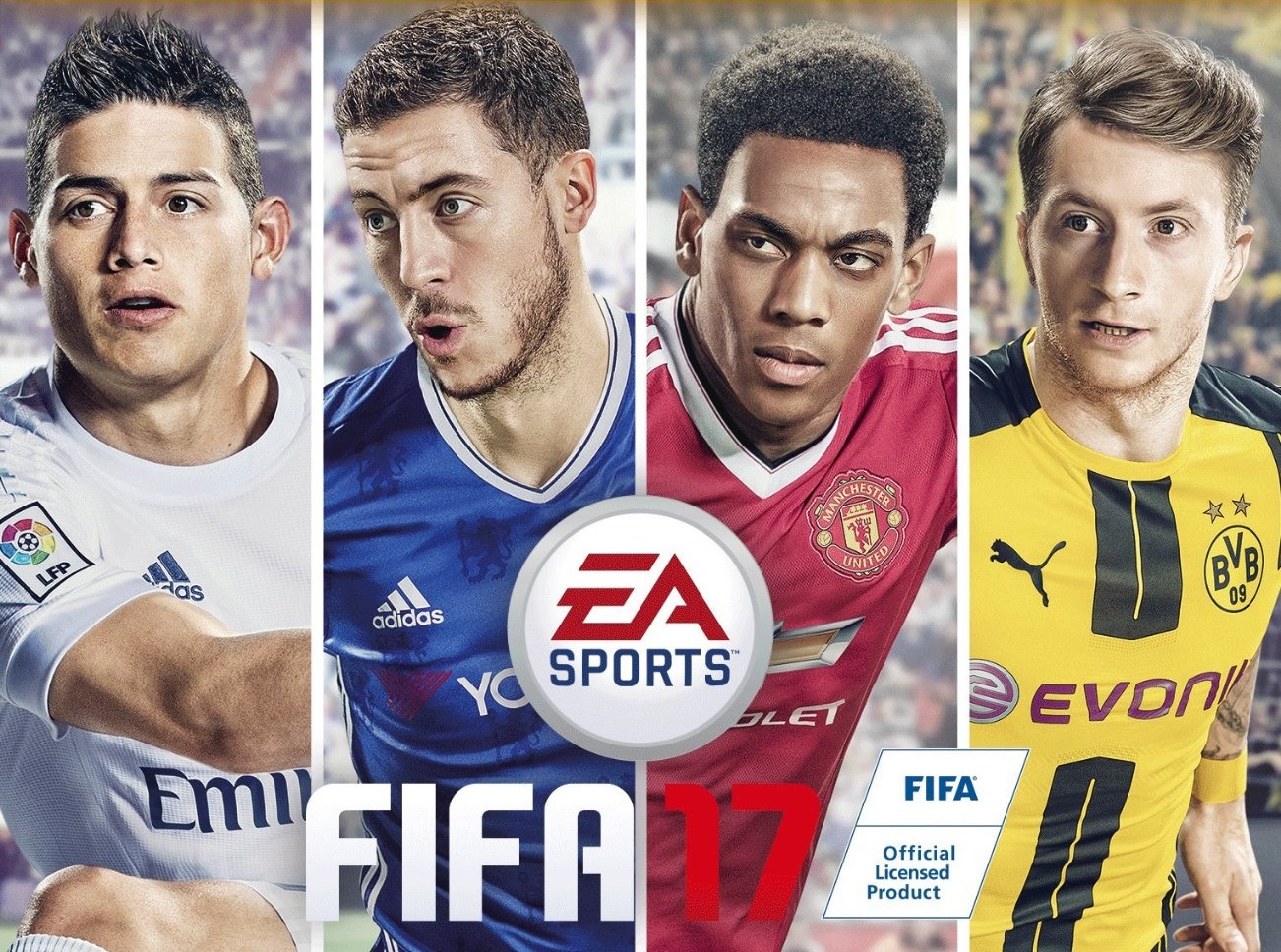 EA's long-running franchise has been the foremost simulator of the world's foremost game for a number of years now, moving closer to realism with each instalment. Indeed, Premiership clubs Man City and West Ham have recently "signed" E-Sports players to compete in FIFA tournaments for them, highlighting the links between the games. EA have announced that they are moving to a new engine, Frostbite, for FIFA 17 in a bid to achieve even greater realism. "Frostbite delivers authentic, true-to-life action, takes players to new football worlds, and introduces fans to characters full of depth and emotion" said Executive Producer David Rutter. Fans of the series will no doubt be counting the days until September the 29th.
---
Final Fantasy XV – 30/09/2016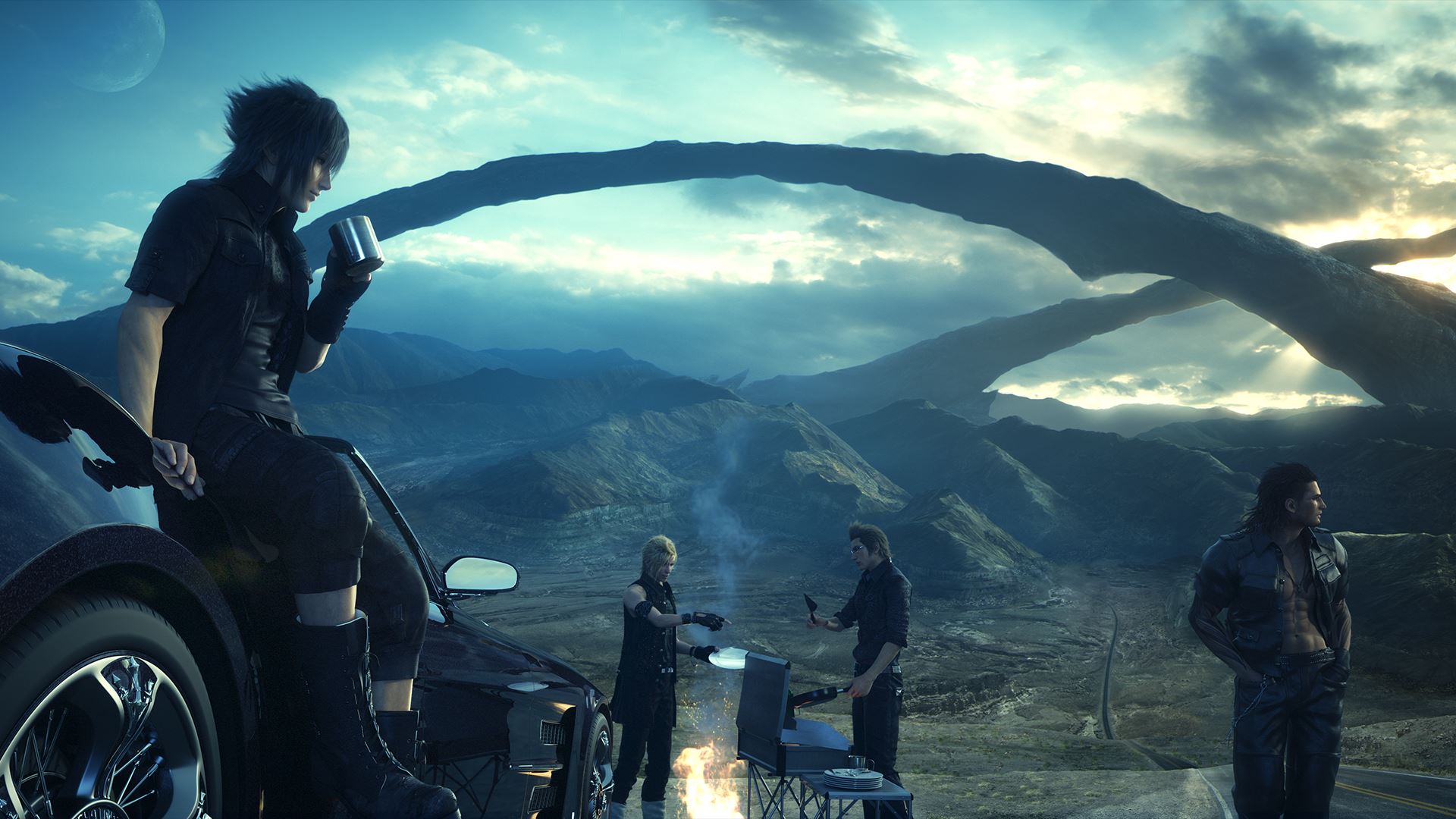 The 15th instalment in Square Enix's phenomenally successful RPG series may be the most keenly awaited in Final Fantasy history. FFXV initially entered production under another name in 2006 and was scheduled for the PS3 console generation, but will now see the series make its debut on PlayStation 4 and Xbox One. Set on the world of Eos the game follows the fortunes of Noctis, the deposed prince of the kingdom of Lucis who teams up with his friends to take on the malevolent empire that stole his throne. Watch out for the Active Cross Battle system, adapted from the Kingdom Hearts series, and, of course, series favourites chocobos!