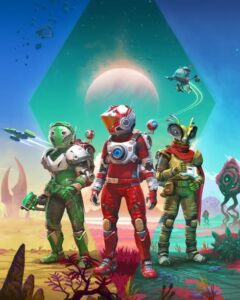 Developer Hello Games announced the seventeenth free update for No Man's Sky: Frontiers on August 9, 2021.
---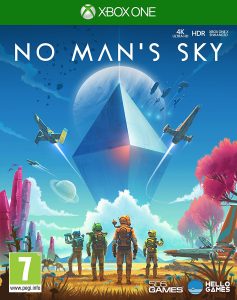 Developer Hello Games revealed the first trailer for No Man's Sky NEXT, the latest update which will launch for No Man's Sky on July 24, 2018.
---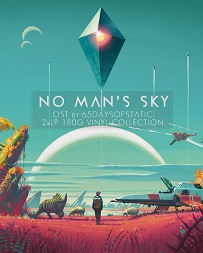 The near-infinitely ambitious space exploration title, No Man's Sky, is being investigated by the UK's Advertising Standards Authority.
---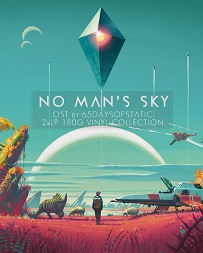 No Man's Sky's developer, Hello Games, has just hinted that a strategy of paid downloadable content could soon be on the horizon.
---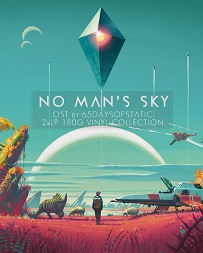 The procedurally generated, universe exploration game, No Man's Sky, released to a satisfactory yet not stellar critic's score of 71/100 on Metacritic. However, No Man's Sky has been reviewed much harsher by gamers, who have given the title a Metacritic score of 4.9/10 on PS4 and just 2.8 on PC. Steam reviews are equally mixed. […]
---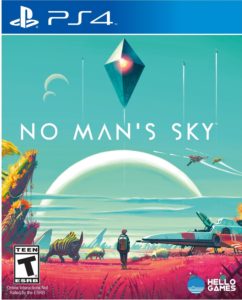 No Man's Sky, a space exploration game developed by Hello Games, has hogged the headlines this week following its release for the PS 4 and PC.
---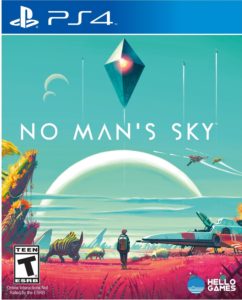 Aggregate score:

73 of 100
Release Date: August 9, 2016
---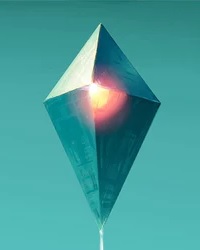 In anticipation of its 9 August release date, developer Hello Games has described information about an 'enormous' day one patch.
---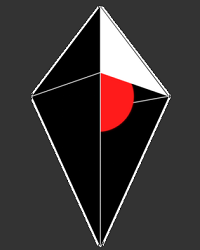 The unique open world exploration/survival game No Man's Sky is quickly approaching it's August 09 (US) / August 10 (UK) release date.
---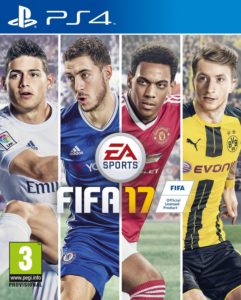 Here are five hotly anticipated games set to hit the shelves in the next couple of months, the summer season of 2016.
---