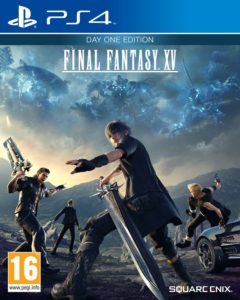 As confirmed directly by Square Enix, the latest and fifteenth main game in the Final Fantasy series has been delayed for a release date now currently planned for two months after the originally scheduled day. The current release date is now planned to be 29th November 2016. This news, announced by Square Enix director Hijame […]
---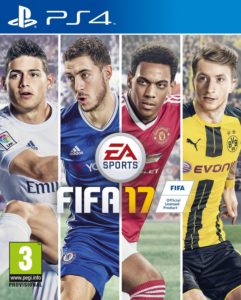 Here are five hotly anticipated games set to hit the shelves in the next couple of months, the summer season of 2016.
---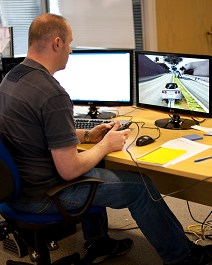 How to find a balance for a game between getting it enough polished and tested while still keeping it relevant enough to move enough units to turn a profit.
---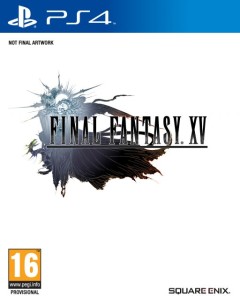 Square Enix have announced that the long-awaited next installment, Final Fantasy XV, will be released on September 30 2016 in the USA and Europe.
---