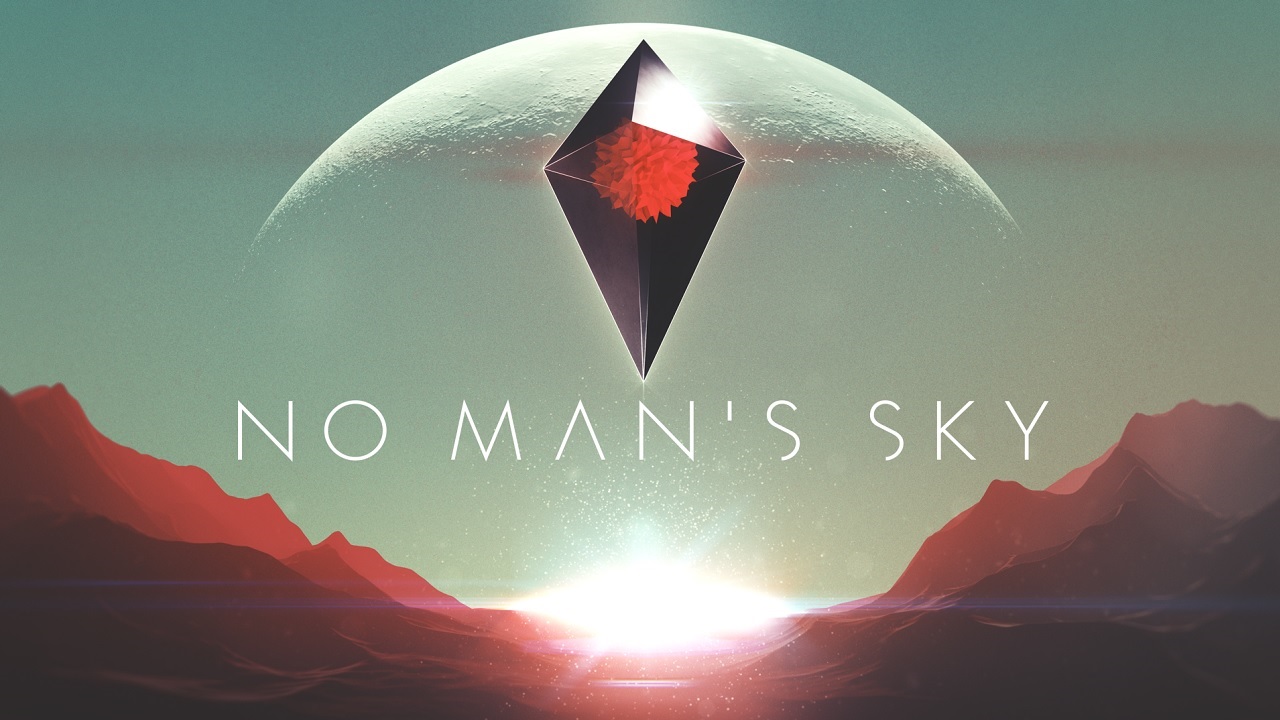 The space exploration game No Man's Sky has had its release date confirmed. Developer and publisher Hello Games also revealed that a limited edition version will also be shipped.
As confirmed in the Playstation Blog, No Man's Sky will launch in the United Kingdom on the 24th June. The rest of Europe will get the game on the 22nd, while MCV's report suggested that the game will see a 21st June release date in other regions.
Various reports from different retailers have shown different price tags for the title. Steam is showing a £39.99 cost for the title on PC, while Amazon is set to sell boxed copies of the game on PS4 for a steeper price of £49.99. The PS Blog posting was the official confirmation of a boxed Blu-ray version of the game.
It was also revealed that a limited edition version of the game would be sold, at a price of $150, with no confirmation of a price in pounds. MCV reported that only 10,000 copies of the Explorer's Edition of No Man's Sky would be available, which is only for the PC platform.
The Explorer's Edition includes a special steelbook case to house the game's disc, a 48 page art book of the game's concept art, and a dynamic PS4 theme. In addition to this, gamers will get DLC in the form of weapons, resources, stats and ship upgrades. Finally, an exclusive comic book will also be thrown in. This will be written by Watchmen and Kingsman co-creator Dave Gibbons, James Swallow—writer for Star Wars, Mass Effect and Deus Ex, and the lauded sci-fi book cover artist Angus McKie.
A space exploration game that heavily features procedurally generated content, No Man's Sky features an open universe completely free to explore. A total of more than 18 quintillion planets can be visited—that's 18,000,000,000,000,000,000.
No Man's Sky is available for preorder now on PC and PS4, and will launch in the UK on 24th June.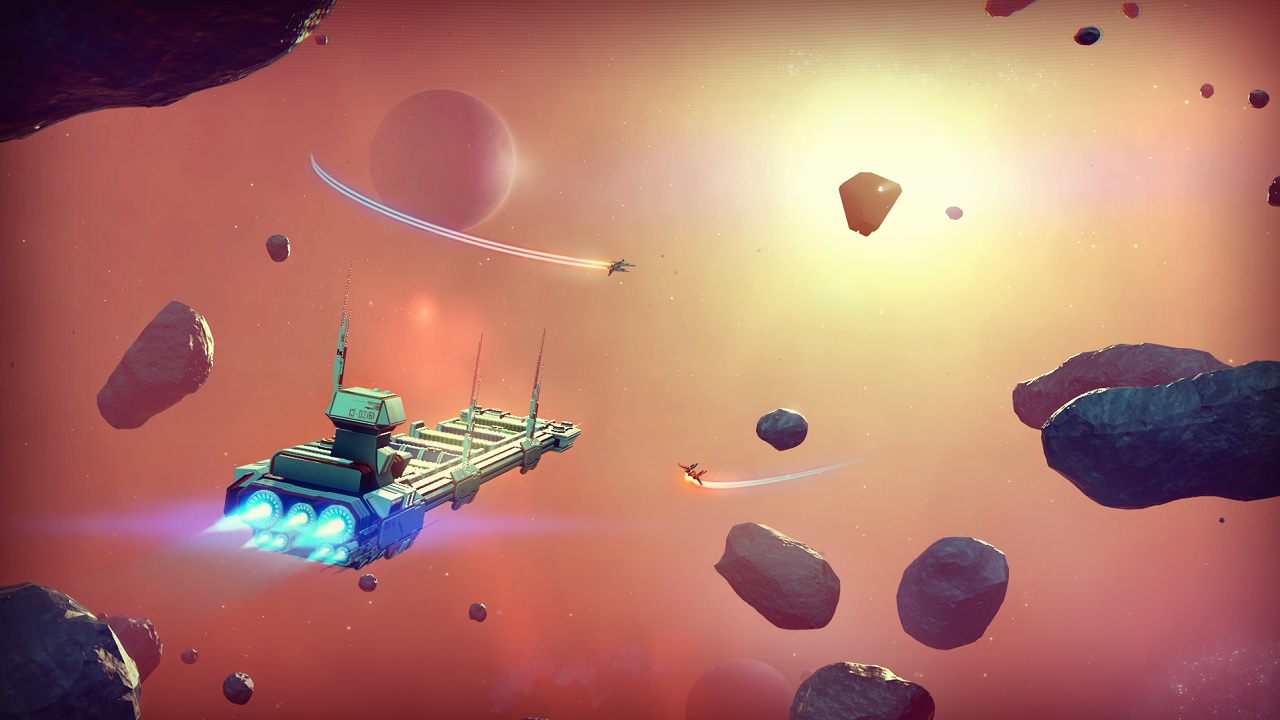 Related Topics:
No Man's Sky
---