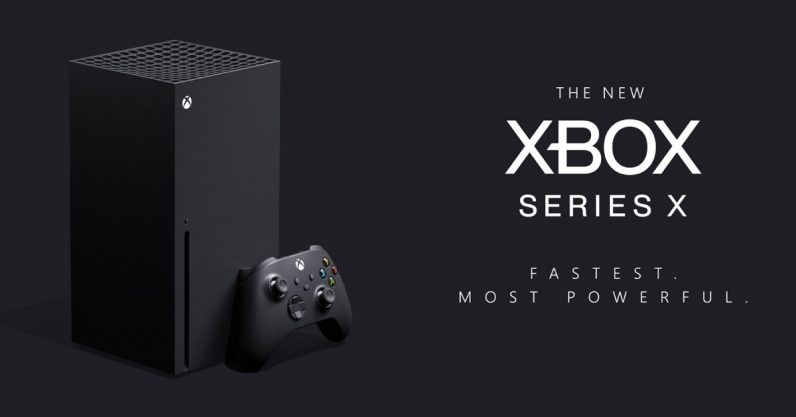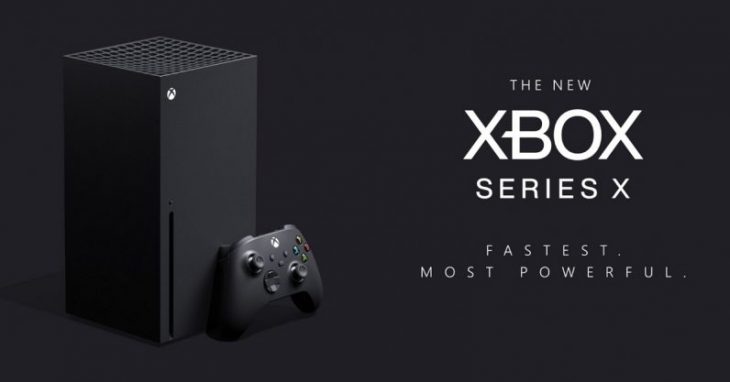 Microsoft has announced that the next-generation Xbox will launch with backwards compatibility from the first day of launch.
Xbox Head Phil Spencer confirmed the information in a recent interview with GameSpot, revealing that Xbox One and Xbox 360 games will be playable on the Xbox Series X from the first day it releases.
Spencer explained that Microsoft wanted to ensure they had backwards compatibility from day one as a priority. Apparently he's been working quite hard to help the team get as many Xbox One and 360 games on the new platform.
Jason Ronald, Xbox's Partner Director of Program Management added that the company wants to see thousands of games that are currently available on the Xbox One come to the Xbox Series X.
Ronald described how the biggest issue with backwards compatibility is usually that console games are optimised for the hardware they release on exactly. The Xbox Series X has a new chip architecture, but even so the silicon was designed to be backwards compatible, so certain decisions were made in that process to make the work on this end a little easier. However, despite the design of the console, Ronald made it clear that a tremendous amount of work is still going into getting as many Xbox One and 360 games over to the new console as possible.
Xbox will be the brand of the next generation of consoles from Microsoft, with the Series X being the first model for that brand. This was confirmed by a Microsoft representative who explained that Xbox was the brand name being brought forward.
Microsoft is allegedly planning multiple consoles beyond the Xbox Series X, leaving itself room to grow in this current generation through a number of different channels. According to some reports, one of these channels will be a new discless Xbox that has been worked on under the Project Scarlett codename. The console will be less powerful than the Xbox Series X, but act as more of a streaming machine, aimed at promoting the Xbox Game Pass as well as being a platform for those who don't want to buy physical copies of games.