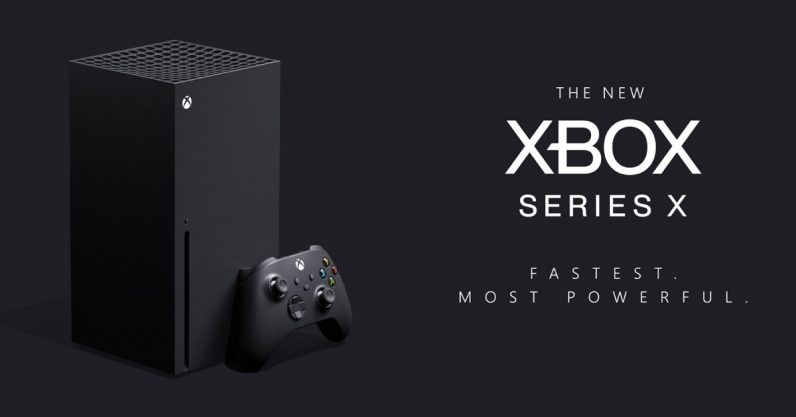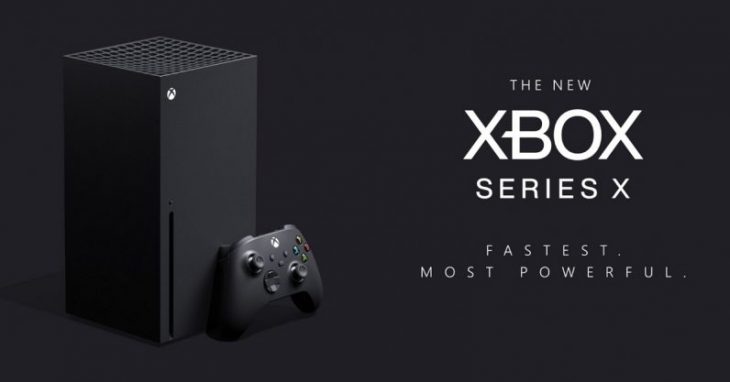 Microsoft has hinted that the Xbox Series X is just the first in their new line of next-generation console, with the brand simply being called 'Xbox'.
This news comes from responses the company has made regarding queries about the announcement of the new console at The Game Awards. The query related to the fact that Xbox was presented in such large text, with Series X much smaller in comparison.
A Microsoft representative told the press that the name being brought forward to the next generation is 'Xbox'. They added that the name was brought to life during The Game Awards through the Xbox Series X.
With this generation of Xbox consoles the Xbox One branding was used for both the X and S consoles. However, with the generation before this one the Xbox 360 brand was used across all hardware.
With the next generation of console gaming it seems like Microsoft is returning to the name they used with their first run, Xbox. Microsoft also made it very clear that they're leaving space for a number of iterations on the Xbox brand with the next generation of consoles, indicating that several could be on the way.
While Microsoft said that they have nothing to share about the next generation of Xbox beyond the Xbox Series X, it seems quite clear that they have plans for multiple consoles. This would make sense of the recent rumors of Microsoft's Project Scarlett being a codename for two consoles.
The Xbox Series X is clearly the more powerful console of the two under the Project Scarlett codename, which uses discs and has superior hardware. The cheaper console also said to be worked on under the codename is rumored to be discess, and since Microsoft hasn't revealed a new discless Xbox yet, we can assume that it's still being worked on behind the scenes.
Microsoft's current diskless Xbox, the Xbox One S All-Digital Edition, was well-received by fans, and sold extremely well over the Black Friday period. Given that success, it would make sense for Microsoft to plan another version for the next generation of Xbox.