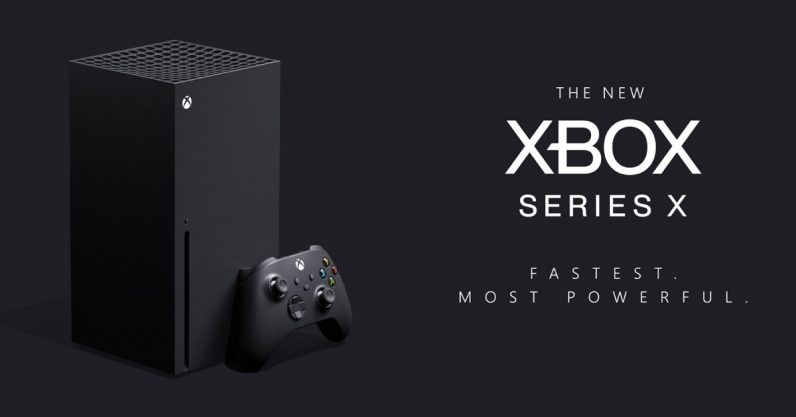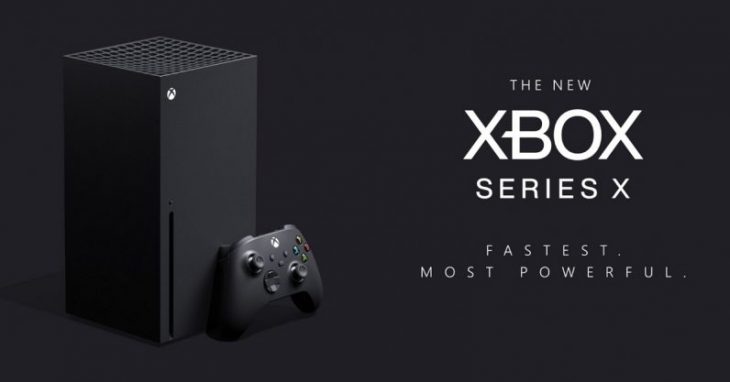 Following the reveal of the design of the Xbox Series X, fans have taken to social media to share their ideas for limited edition designs. Among the mockups for designs are a Halo Edition, a Gears of War Edition, and even a Hellblade 2 Edition Xbox Series X.
Xbox Head Phil Spencer joined in with the conversation after the designs saw a lot of traction on Twitter. He commented that the console wasn't specifically designed to make it easy to create limited edition designs with, but admitted that it is certainly well suited to those designs fans have created so far.

So far no limited edition versions of the Xbox Series X have been announced, even though it would make sense for a Halo Edition to launch in Holiday 2020 alongside the console's biggest launch game, Halo Infinite.
There have been a number of limited edition consoles with the current generation. The most recent ones include a Gears 5 edition Xbox One console, and a Death Stranding Limited Edition PlayStation 4 Pro.
Limited edition consoles certainly sell well to collectors and those who are seeking to purchase a new console. However, they are often more expensive than the base console, and that's quite off putting for many consumers. This can result in the consoles remaining in circulation with retailers for quite some time, failing to sell well against much cheaper versions of the same unit.
Even if these consoles sell well, they often end up back on the market with a ridiculous markup from third-party sellers. For example, the £400 Death Stranding PS4 Pro is currently available for £600 on the UK retailer GAME's website.
The Xbox Series X was recently confirmed to simply be one console under the Xbox brand for the next console generation. While no one at Microsoft has come out and said that there will be other consoles directly, a well known rumour regarding multiple consoles under Project Scarlett's codename has made it pretty clear that the industry should expect more than one Xbox console this generation.