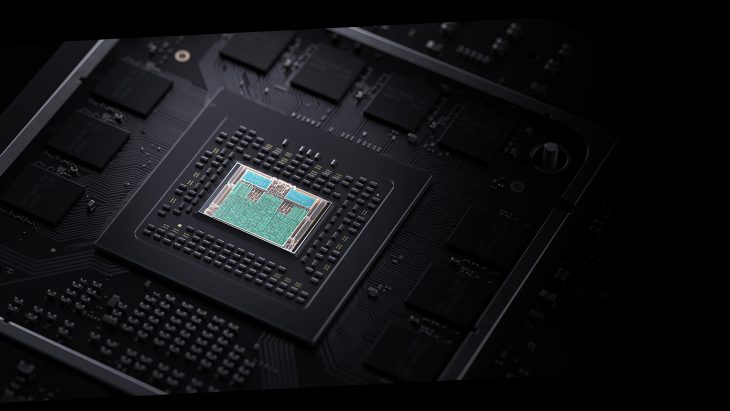 Despite the disruption caused by the coronavirus (COVID-19) pandemic, Xbox Head Phil Spencer has spoken out to assure all fans that the next-generation console is on track for a holiday 2020 release.
On a recent episode of the Talking Games podcast, co-hosted by the former President of Nintendo of America Reggie Fils-Aime, Spencer explained that Microsoft isn't likely to delay the launch of their upcoming console into 2021.
Spencer described how Microsoft had recently held a hardware review, and felt good about their planned release date and schedule. He said that units shouldn't be an issue, and that a worldwide release is imperative, because the company missed it with the Xbox One, and they feel that it hurt the console's overall release.
In addition to reassuring everyone that the Xbox Series X is on track for the planned release window, Spencer added that software is coming along nicely as well. He said that while most aspects of next-generation game development are running smoothly, areas that require collaboration, such as motion capture and music, are taking a hit due to social distancing and lockdown rules.
Spencer specifically said that the pre-content complete aspects are getting hit worse than post-content complete aspects. This refers to the polishing and bug fixing that usually occurs when a game is coming together in the final stages, versus the work that goes into it before anything starts to come together at all.
Later on, Spencer did admit that getting test machines into the hands of their QA teams was going to be a big challenge. However, Microsoft is still happy with their timelines and current progress, so the console sounds as if it will hit its intended release window without stumbling.
Of course, we don't know what the internally planned release date for the Xbox Series X is, and how far that has been delayed due to the coronavirus pandemic. It's likely that some timelines have been hit, and maybe some games won't make it out as launch titles, but it seems as though Microsoft is sticking to their guns with the release window regardless.