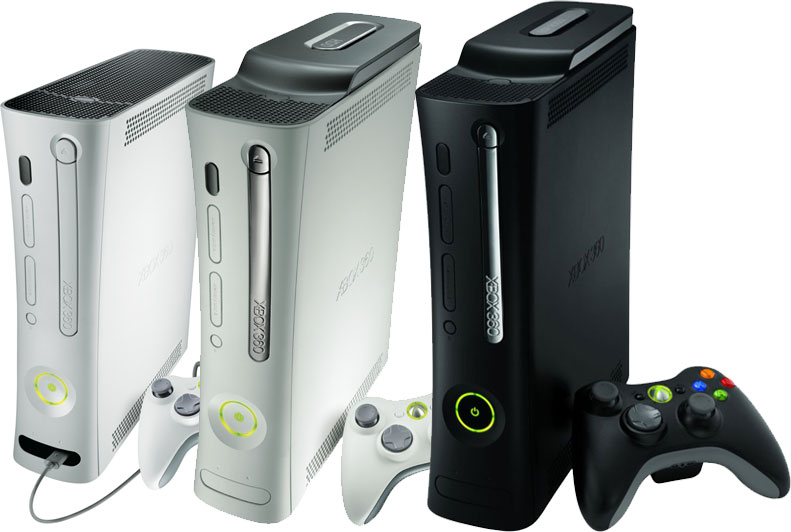 The end of an era is upon the gaming world, as Microsoft announces that their wildly successful Xbox 360 console is to be discontinued.
The ten year long reign of the Xbox 360 is coming to a close. Currently Microsoft's most popular and best-selling console, with 84 million units sold, the Xbox 360 was a stellar success of its generation.
The decision to discontinue the Xbox 360 means that no more consoles will be built by Microsoft. While retailers and Microsoft themselves will have significant numbers of current stock, which will still be sold as usual, this remaining stock is now in limited supply. Once all consoles are sold, that will be it for new 360 consoles.
Xbox boss and spokesperson Phil Spencer described both the pride and sadness felt by his team at Microsoft. He personally thanked all those involved in the decade long lifetime of the Xbox 360. He spoke of the 'vast and diverse audience'—everyone from the gamers, to the publishers and developers—who made the 360 the success that it was.
He praised the Xbox 360 community for bringing 'so much passion and creativity' to the console. He said that all those involved in the community have been at the heart of everything that Team Xbox does.
Spencer said that while the 360 has had an 'amazing run' throughout its lifetime, the financial realities of manufacturing and selling consoles have brought the console's time to an end. As the Xbox One continues to build its user base, and as more and more games come to Xbox One's backwards compatibility programme, the need to produce 360 consoles drops.
The Xbox 360—in its various redesigns and versions—will always be remembered as one of the greatest games consoles in the industry. The console saw a wealth of phenomenal exclusives, including the continuation of the original Xbox's Halo series, the beginnings of Gears of War, the original Mass Effect game, Forza, Viva Piñata and more.
Xbox 360 consoles will continue to sell until the final stocks last. Availability will vary by region.
Related Topics:
Consoles
,
Microsoft
,
Phil Spencer
,
Xbox 360
---