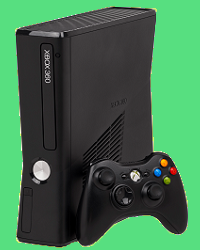 The end of an era is upon the gaming world, as Microsoft announces that their wildly successful Xbox 360 console is to be discontinued.
---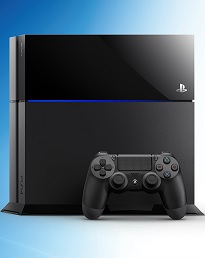 An industry analyst has suggested that the PS4 will go from strength to strength by selling more than a staggering tenth of a billion units.
---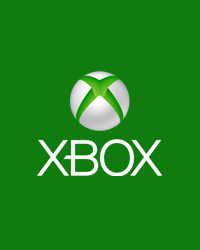 Microsoft has revealed the massive list of the Xbox 360 games to be made available on the Xbox One's backwards compatibility programme.
---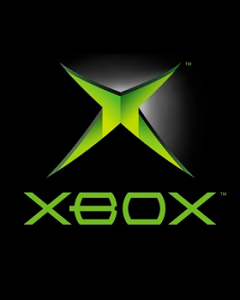 A recent Tweet by Xbox's Phil Spencer suggests that games from the original Xbox console might be coming to Xbox One's backwards compatibility feature.
---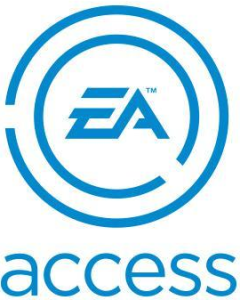 In response to fans' questions on Twitter, EA have claimed that they're looking into adding Xbox 360 games to the service, currently only available on Xbox One.
---