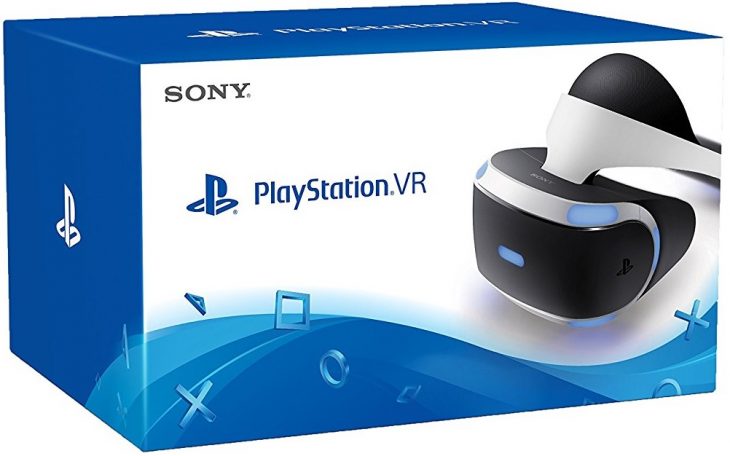 Today according to a report from Canalys over 1 million virtual reality headsets were shipped in the three months ending September 30th. This is an important milestone for the technology as it proves a huge amount of this product can be shipped over the course of a quarter.
Canalys attribute the driving force of these sales to price cuts. Canalys Analyst Vincent Thielke said in a statement that the adoption of VR technology is going to be highly dependent on the price of it. The move Oculus made by cutting the price of their VR headset, leading others to do the same, has helped get more headsets into consumer hands by removing the price tag.
During the three months ending September 30th, the third quarter, Sony had the largest market share with 490,000 shipments of Playstation VR headsets. Facebook owned Oculus had the second largest market share in the quarter with 210,000 shipments of Oculus Rift headsets. HTC had the third largest market share for the period with 160,000 shipments of their Vive VR Headset. These three companies make up 86 percent of the VR headset market for the third quarter.
The data shows that after the initial price drop Oculus made to the Oculus Rift the sales were enough to convince them to drop the price permanently. This caused a shift in price of a drop of around $50 for the competing headsets from Sony and HTC.
An increase in consumer adoption of VR in Japan has been steadily climbing over the quarter, and it's something Sony is poised to take full advantage of. Since the release of PVSR Sony have had around 80 percent of the market share for VR headsets in Japan. New bundles packaging popular VR titles such as Gran Turismo Sport and Skyrim VR are sure to help them grow this market share over the course of the year.
Canalys predict that the VR headset market will grow even more next year as Windows Mixed Reality headsets hit the market for the PC crowd.