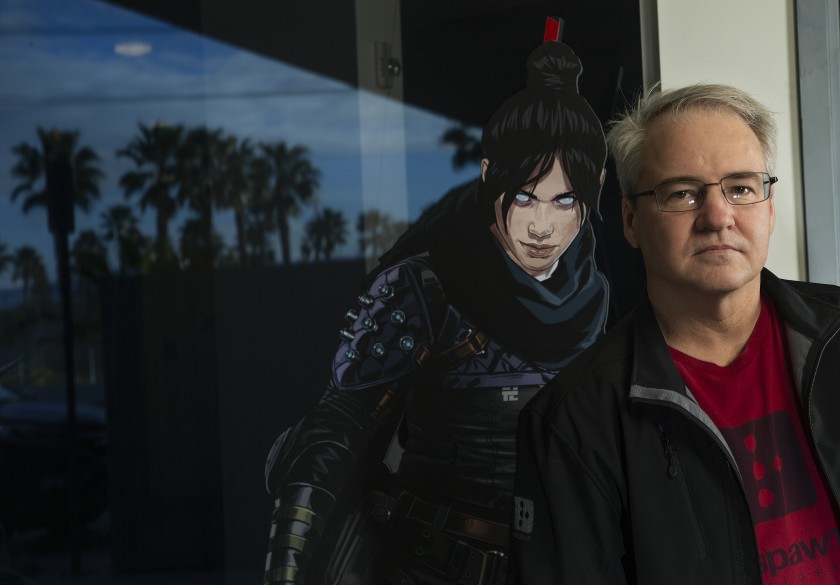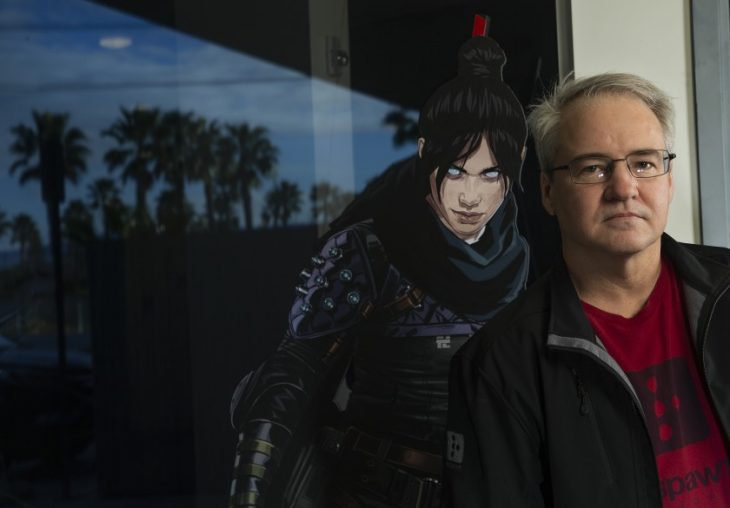 Source: LA Times
CEO of Respawn Entertainment, Vince Zampella, has announced that he's going to be leading Electronic Arts: EA DICE's Los Angeles studio as they begin work on a brand new project.
Zampella explained his new role in an interview with Los Angeles Times. He described how he would be taking on the role, working on this new project in a leading capacity, whilst remaining in his position at Respawn Entertainment. The position with EA DICE's LA studio will be like a 'head coach', though no official confirmation of the role's responsibilities has been confirmed quite yet.
The studio will remain part of EA DICE, keeping the name of those companies, but will also internally rebrand to separate itself from both DICE Stockholm and Respawn Entertainment. Zampella explained that this rebranding is an effort to give the studio an image of where new content is born, and has a desire to make it the cutting edge studio within Electronic Arts.
So far, explained Zampella, the studio has basically been assigned the brand of support studio for DICE Stockholm, but that's all about to change. Zampella wants potential new staff to look at the studio and think of it as a desirable place to work, where new ideas are being built upon all the time.
With Zampella at the helm, the studio is currently working on a brand new game project that hasn't been revealed yet. Overseeing Zampella's transition into this role on the new project is EA's Chief Studios Officer, Laura Miele.
Miele stated that the idea behind putting Zampella in charge of the studio is to have them create something totally new. She believes that he will help guide them creatively, building upon the talent that's already there and using it to bring out something amazing.
Miele went on to say that under Zampella she can see the LA studio going from a support role to a standalone studio that is responsible for a big name EA game brand all on its own.
Considering that Respawn Entertainment launched one of the biggest games of 2019, Apex Legends, it's not hard to see why EA would want the developer's CEO to step in and help lead the transition of a studio from a support role into a standalone game development role. Only time will tell exactly what the studio produces.