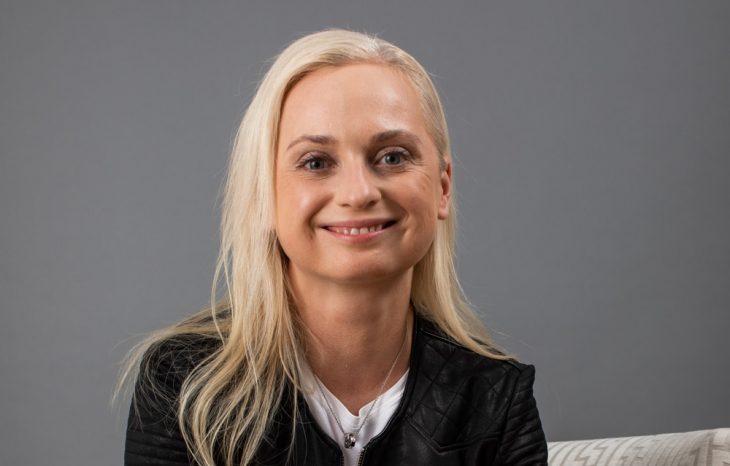 Veronica Rogers, previously of Dell and Microsoft where she worked in sales, has joined PlayStation as Senior Vice President of Business Operations.
Rogers joins the company as part of the overall reorganization of Sony Interactive Entertainment, which aims to streamline internal structures and bring them under one single global system. Rogers will be reporting to SIE's President and CEO Jim Ryan.
The go-to-market strategy will be Rogers' primary focus in her new role. Here she will handle sales operations for physical and digital, as well as the growing roster of subscription services PlayStation currently has, including PlayStation Now and PlayStation Plus.
The experience Rogers brings to PlayStation has been honed over the last 20 years of strategic planning and sales operations, and leading business development for Dell Technologies and Microsoft. Both of these companies share similarities with PlayStation, meaning her experience is even more valuable.
In a statement Rogers explained that she is excited to be working with a company that has such a strong fan base, legendary history, and a passionate community. She aims to use her skills to help bolster the PlayStation business and deliver the best gaming experiences to players around the world.
Jim Ryan expressed excitement that Rogers has joined PlayStation, saying that she will be playing a crucial role in the future of the business.
With the PlayStation 5 launching this Christmas, there has never been a more important time for PlayStation to perform well. The fact that the main competition for the new product, the Xbox Series X, launches at the same time will make this the hardest product launch the company has ever seen.
Rogers will need to deliver with her sales expertise throughout the year to help the PlayStation 5 come out on top. The fact that she will also be responsible for the subscriber products on offer indicates that they will be important for the next console generation. Only time will tell what the strategy for releasing the PlayStation 5 entails, but thanks to Ryan we know that the best features of the new console are yet to be revealed.