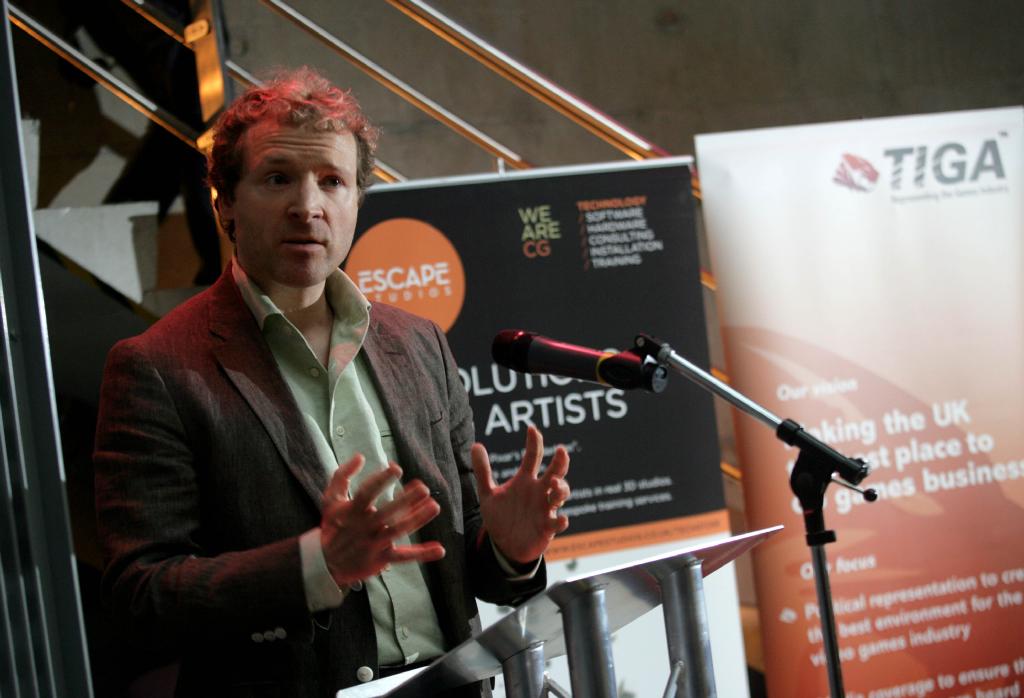 In the face of the closures of some of the UK's most notable development studios, the country's games industry is booming say leading analysts, who cite research that shows the trade has been experiencing steady growth.
Despite troubles faced by major names in the UK's gaming scene the industry is 'looking as strong as it ever has been,' in the words of TIGA's CEO Dr Richard Wison. He said that, based on research his organization has undertaken, the industry's development workforce has grown by 7% throughout 2013 and by 10% in 2014. Dr Wilson said that 2015's figures are not ready yet, but his firm guarantee additional growth throughout the last year.
Dr Wilson's statement was made in response to the closures of some major names in the UK's game development industry. These included Peter Molyneux's old studio and Fable developer Lionhead Studios, Sony's DriveClub developer Evolution Studios, as well as redundancies in the Activision-owned Guitar Hero developer FreeStyleGames.
While Dr Wilson acknowledges the difficulties faced by these three studios, he clarifies that many other facets of the games industry are enjoying growth spurts. He cites one such example—the case of Sumo Digital, the Sheffield-based firm which has recently opened a new base in Nottingham.
The UK's game industry is being given support by the government, which has offered both tax reliefs (which was offered to 237 games in 2015) and a games fund which is set to give grants of up to £50,000 to independent studios. Dr Wilson said that many studios benefit from such support.
On the difficulties faced by some studios, Jason Kingsley—boss of Sniper Elite developer Rebellion—said that the end of the financial year requires companies to evaluate their practices, particularly those affected by the changing landscape of the gaming industry—new consoles, technology and purchasing habits, for example.
Debbie Bestwick, head of Team17, said that she is 'incredibly positive' about the UK's gaming industry. With firms such as Frontier, Sumo, Rebellion and Playtonic, Bestwick said that an 'emergence of potentially world-class studios' is occurring in the United Kingdom.
The UK has always been a heartland of the world's gaming industry, with firms like Rockstar, Rare, Creative Assembly and Rocksteady calling it home. The continued growth of independent developers will certainly foster the UK's reputation as a hotbed of top quality games.
Related Topics:
Lionhead
,
Richard Wison
,
Sumo Digital
,
TIGA
,
UK Game Industry
---