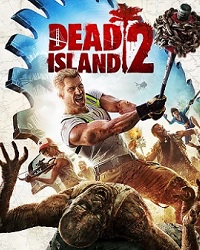 Dead Island 2 is an action role-playing game, which eight years after its announcement seems could finally release this year.
---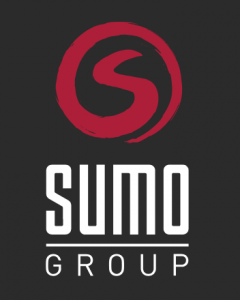 Sumo Group announced that it's opening a new studio in Bangalore, India. This is the company's eleventh studio and the second one in India.
---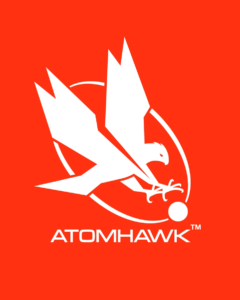 Atomhawk, an art and design studio, has announced that it's opening a new technical art studio. The company says that the studio will open at some point in 2022, and will focus mainly on art-related challenges that clients within game engines face. The engines that the new studio will be working with include Unity and […]
---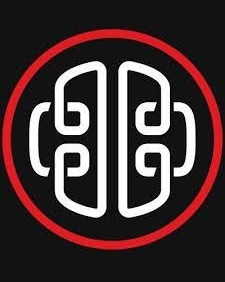 Sumo Group has announced their largest acquisition to date. The company has purchased Pipeworks Studios, a US developer, for $100 million.
---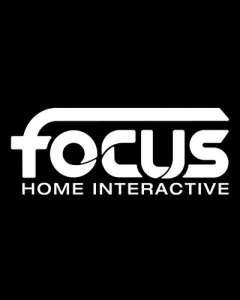 Focus Home Interactive has announced that they've had a strong financial year, and have managed to acquire developer Deck 13 as part of the successful year.
---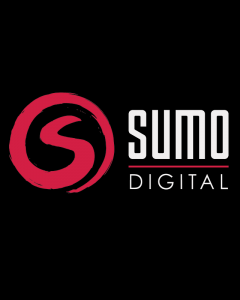 Lab42 Limited, a work-for-hire studio, has been acquired by Sumo Digital. The amount, that the studio was purchased for, has not been disclosed.
---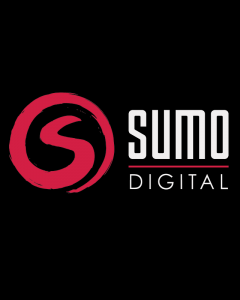 Sumo Digital has relocated their Warrington studio to Cheshire, hiring Andrew Jones, a former Sony first-party game developer, as the new Associate Technical Director.
---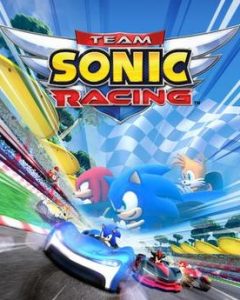 Sega has announced that they have made the decision to delay the release of Team Sonic Racing. The length of time for this delay could be pushed further even more, but for now it seems that the game won't release until May 2019. Team Sonic Racing was announced this year at E3 2018. The game […]
---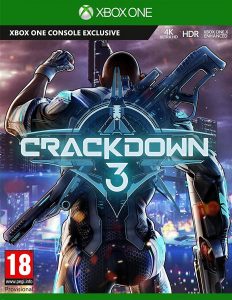 Fans of Microsoft's Crackdown series look set to be disappointed by reports today that the long-awaited Crackdown 3 is set to be pushed back to 2019.
---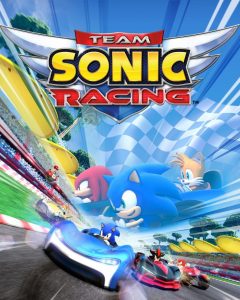 Sumo Digital, the studio behind Sonic game such as all-Stars Sonic Racing, and Sonic & Sega All-Stars Racing, announced Team Sonic Racing Racing. The game will be a new kart racing title featuring characters from the Sonic universe.
---