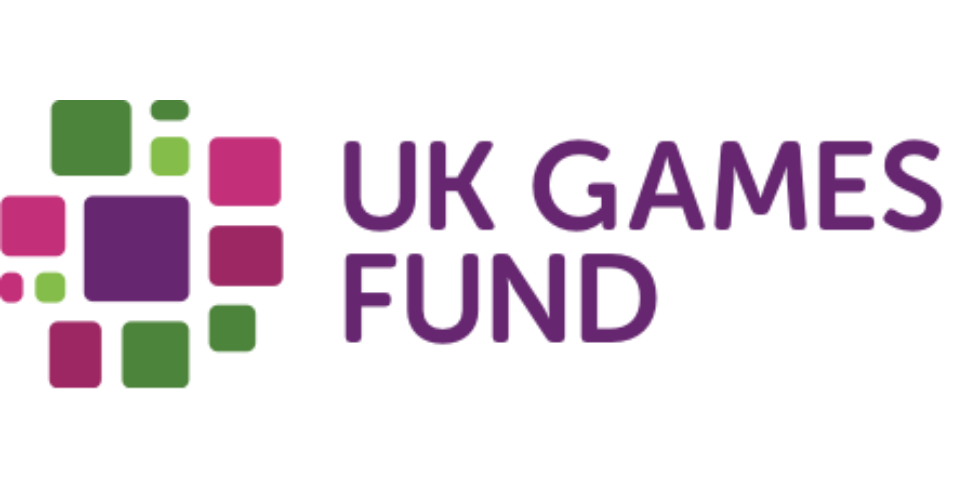 The first developers chosen to receive funds from the United Kingdom government have been revealed.
A development fund that aims to boost the UK's electronic entertainments industry, the UK Games Fund was announced in the Chancellor of the Exchequer's Summer Budget 2015.
After the initial application period, in which both burgeoning developers and established independent studios could stake their case for funding, the first group of 24 developers have been chosen to receive grants, which range in amounts from £25,000 to £50,000.
Reported by Develop Online, the twenty four developers are:
Atomicom
Cardboard Sword
Clever Beans
Coatsink Software
Fallen Tree Games
Futurlab
Hewson Consultants
Noble Games

Nosebleed Interactive
Paw Print Games
Plug-in Media
Roll 7
Ruffian Games
Rumpus Animation
Semaeopus
Sensible Object

Six to Start
Slug Disco Studios
Spilt Milk Studios
Tag Games
The Secret Police
Two Way Media
White Paper Games
Yakuto

The developers chosen by the Games Fund have a wide variety of backgrounds and game portfolios. Some, like Two Way Media, produce interactive TV, web and Facebook games. Others like Rumpus Animation are also involved in other creative media activities such as animated shorts, and of course more traditional console game developers, like White Paper Games, will receive funding.
There are a few fairly notable names selected in this first slew of developers. Futurlab, named as one of the country's 50 most creative businesses, are the company behind the critically acclaimed Velocity. Likewise, The Secret Police have attracted significant interest, with investors including ex-Sega president Hayao Nakayama as well as fantasy author and Games Workshop founder (and the firm's own chairman) Ian Livingstone.
The fund, managed by UK Games Talent and Finance received more than one hundred applications. Paul Durrant, managing director of the company, said that the portfolio of supported companies will strengthen the UK's creative videogame output in a talent-led movement.
The British games industry has also recently been given a boost by the Mayor of London Boris Johnson, who set out £1.2 million for a games festival in the capital.
Related Topics:
UK Games Fund
---