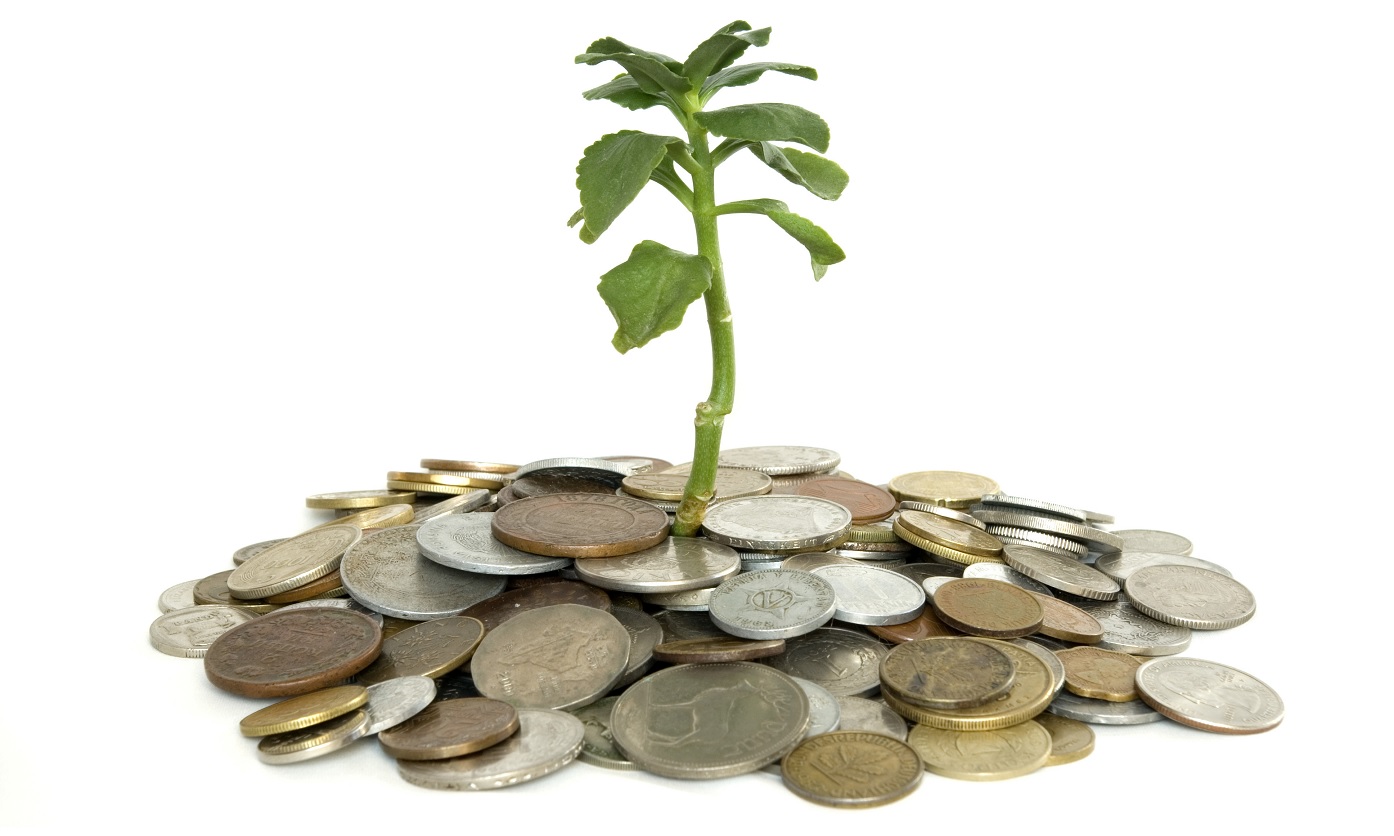 Over two hundred developers were eligible to receive tax cuts in the United Kingdom, Develop Online reports.
The video games tax relief initiative was set up between the UK's HMRC tax authority and the BFI. Games developers can qualify for the tax breaks if their games are found to meet an appropriate level of cultural contribution to the nation.
During the course of 2015, the first full year in which the legislation has been in place since coming into action in April 2014, the BFI approved a total of 237 games for the video games tax relief. Of this number, 116 had been fully confirmed and certified for tax breaks. The remaining 121 are currently still in interim stages of their applications.
The report showed that a total figure of just under £181 million was spent on developing the certified games. Of the interim certification games, which indicate future game development, £548 million was spent. This inconsistency between the figures was due to the fact that the BFI found that most games certified for tax relief had a budget of under £1 million, whereas the uncertified games had larger budgets.
To be eligible for the tax break, developers' games must score a suitable number of points according to a variety of categories outlined by BFI. These primarily relate to the games' and developers' relations to both British and European Economic Area (EEA) nationality and culture.
Games are given point towards eligibility for things like: being set in the UK/an EEA state; having UK/EEA characters; being based on UK/EEA subject matters; having indigenous UK language dialogue; reflecting British culture and heritage; and having been designed and produced by British/EEA citizens.
Dr. Jo Twist, the Chief Executive Officer (CEO) of Ukie, said that the video games tax relief is clearly working to encourage significant growth in the UK's gaming industry. As quoted in Develop Online, Dr. Twist said that the high number of interim games will lead to an even larger growth in the industry over the following years.
Richard Wilson, the CEO of TIGA, a UK game industry trade association, said that the tax relief has helped the industry grow by almost 10%. He said that it is helping develop the cultural output of Britain's gaming industry.
This tax relief ties in with other recent financial and legislative initiatives designed to boost the UK's gaming industry, like the UK Games Fund and Boris Johnson's Games London programme.
Related Topics:
BFI
,
Jo Twist
,
Richard Wilson
,
Seed Money
,
Tax Relief
,
TIGA
,
UKIE
---