1.
EA Sports UFC
Electronic Arts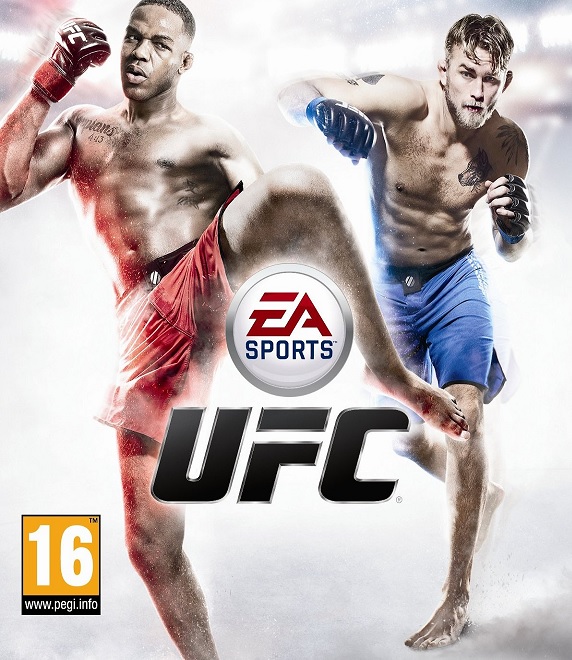 2.
Watch Dogs
Ubisoft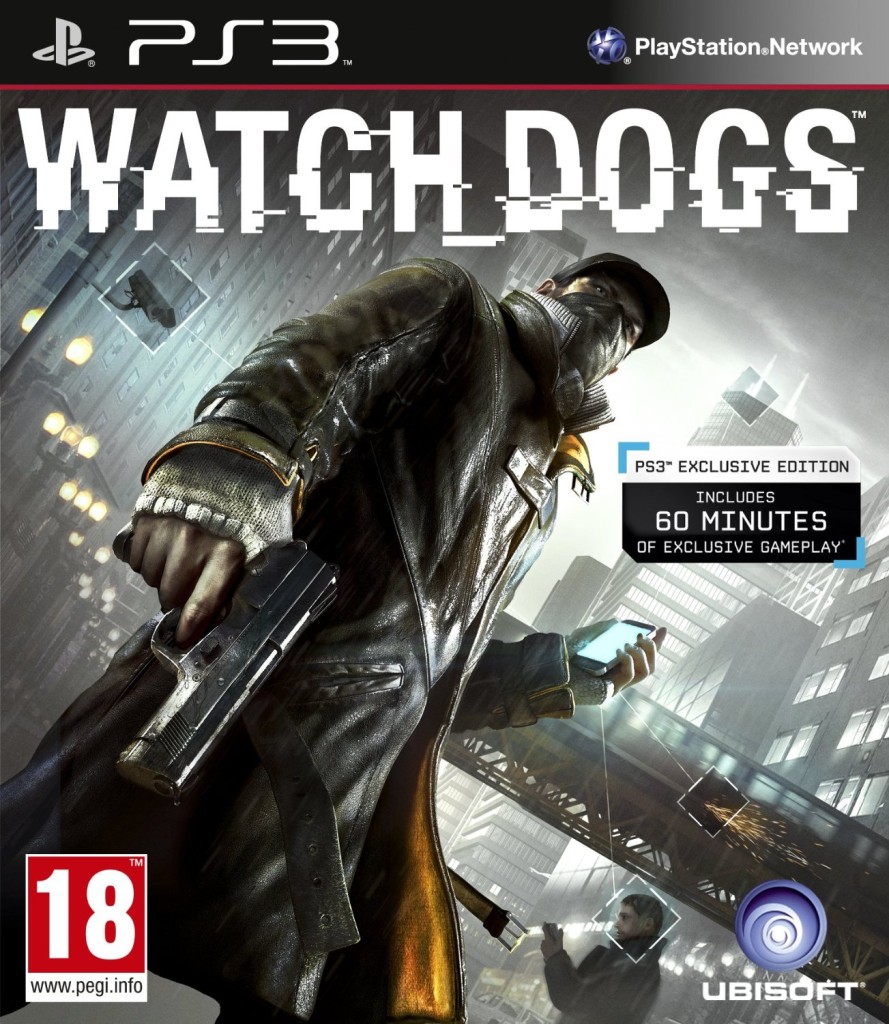 Source: UKIE
EA Sports UFC has released this week and jumped to the top position in wholesale games chart, pushing Watch Dogs down to the second position, although it has been on number one position for three consecutive weeks.
Titanfall is keeping the third position, steadily staying in the top chart for many weeks. Wolfenstein the New Order is still keeping good position at number four, two EA's football games, Fifa 14 and 2014 Fifa World Cup Brazil are in the middle of the chart and will stay in top 10 at least till the end of Wold Cup and quite possibly well beyond supposedly till September, when new Fifa game and Pro Evolution Soccer are expected to release.
Minecraft PS3 and X360 are still in top 10, though in the bottom, but may still keep positions in the chart for some longer time before release of some new sound titles. Mario Kart 8 is gradually descending but still keeping seventh position, it may quite possibly still keep its position in the top 10 next week too.
Related Topics:
Video game charts
Related:
---