1.
Watch Dogs
Ubisoft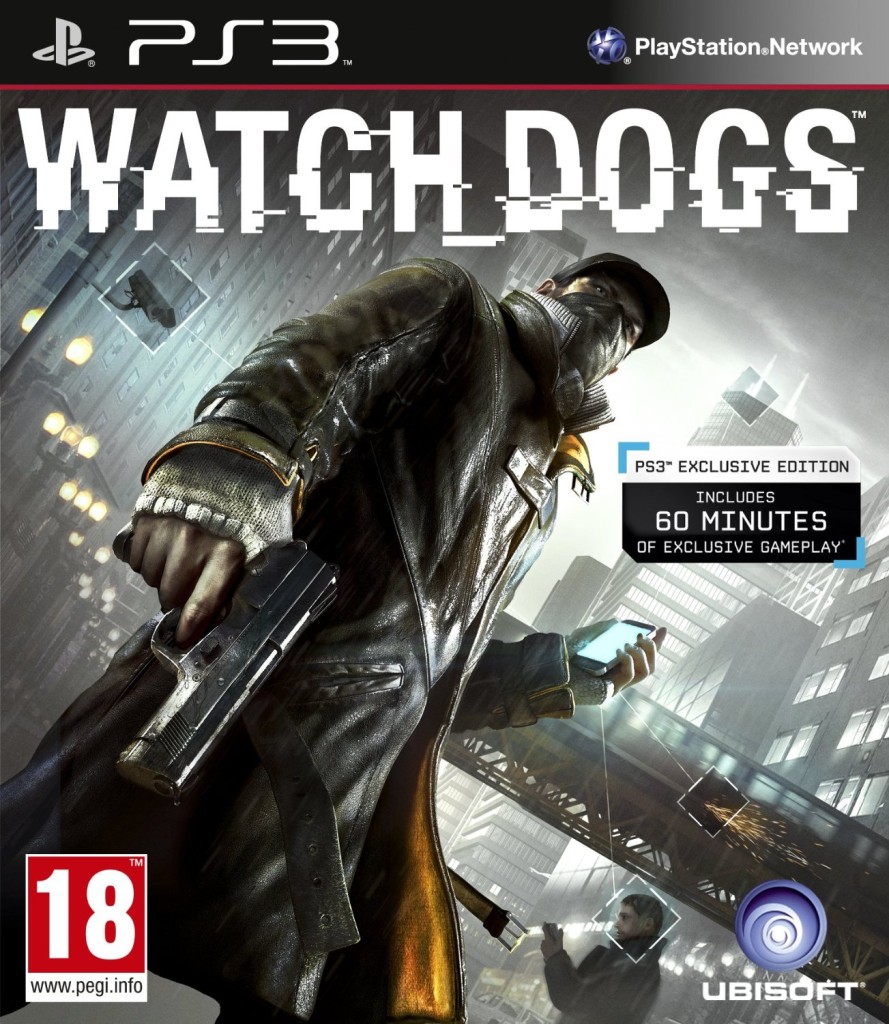 3. Murdered: Soul Suspect
Square Enix Europe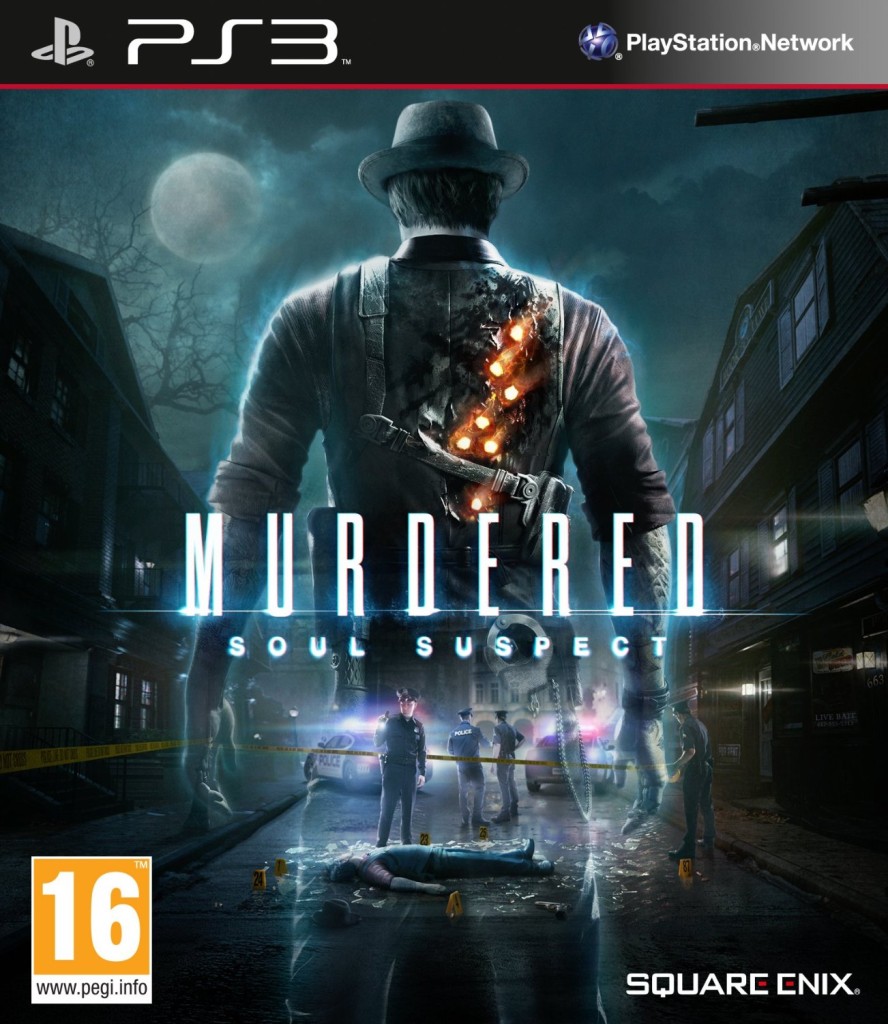 5. Fifa 14
Electronic Arts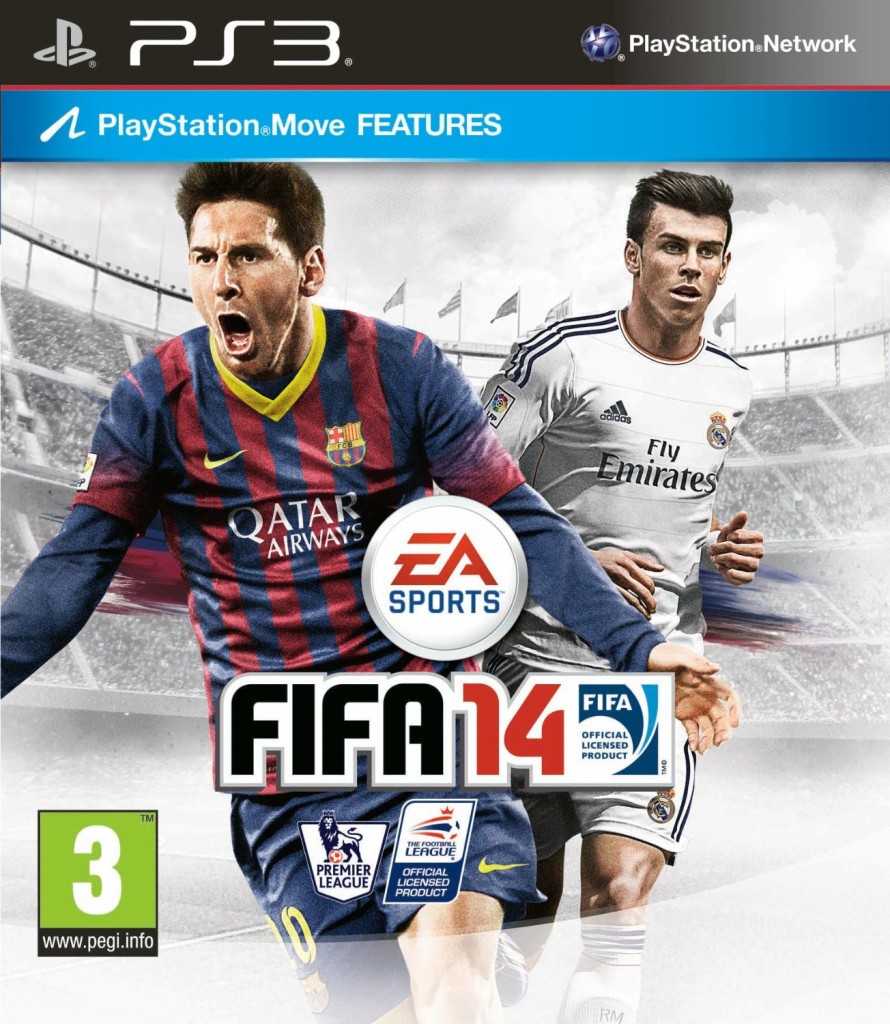 7. Minecraft: Playstation 3 Edition
Sony Computer Ent.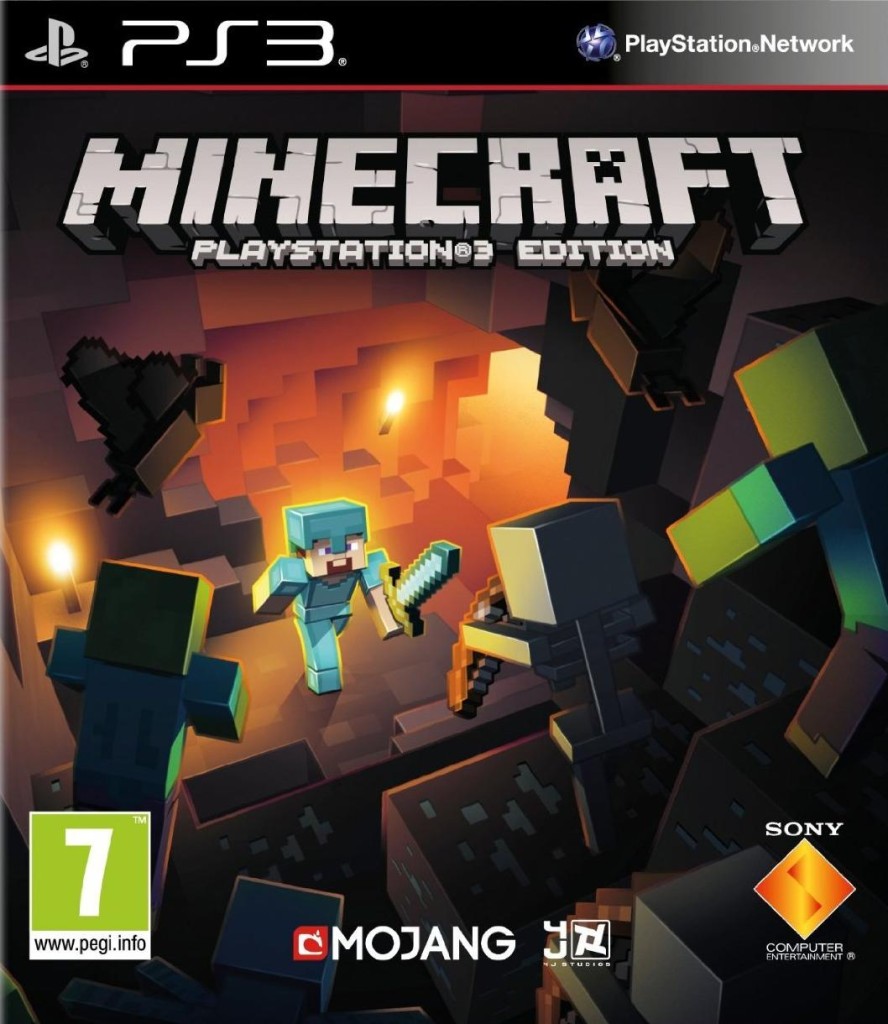 9. Titanfall
Electronic Arts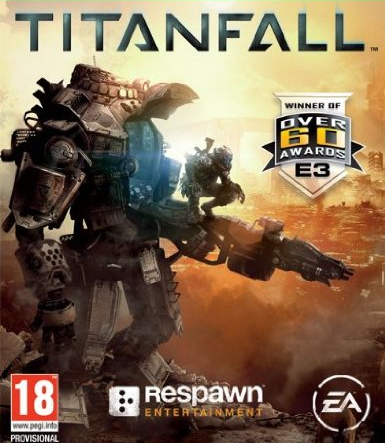 2.
Mario Kart 8
Nintendo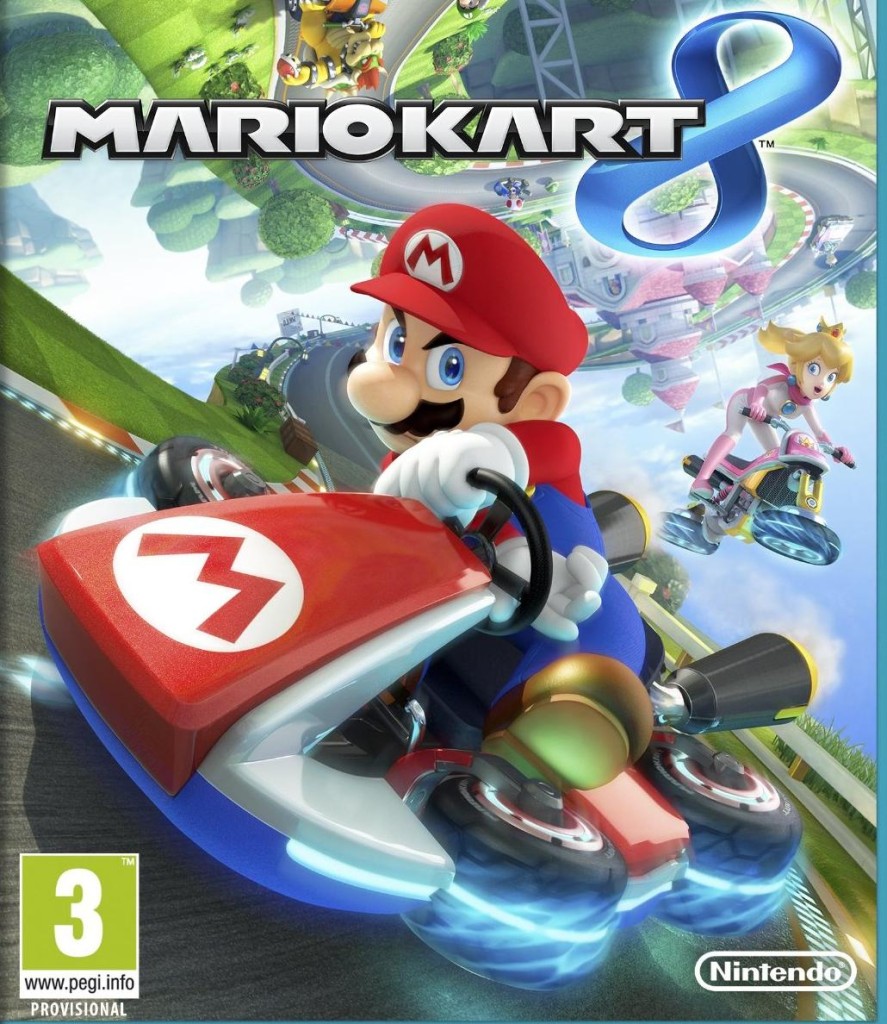 Source: UKIE
The second consecutive week, Watch Dogs are on the first position and Mario Kart 8 is on the second position of the Top 10 Best Selling Wholesale Video Games – Weekly 09/06/2014. Both titles are showing very good results. Murdered: Soul Suspect, which has just released this week, already took the third position, very good result, the title may climb even higher next week. The rest of the table includes the same titles as in previous weeks, Minecraft on both PS3 and Xbox 360 platforms, and the two football games, FIFA 14 and 2014 FIFA World Cup Brazil… and, oh yes, also Call of Duty: Ghosts, how can Top 10 be without it.
Related Topics:
Video game charts
Related:
---