1.
Wolfenstein: The New Order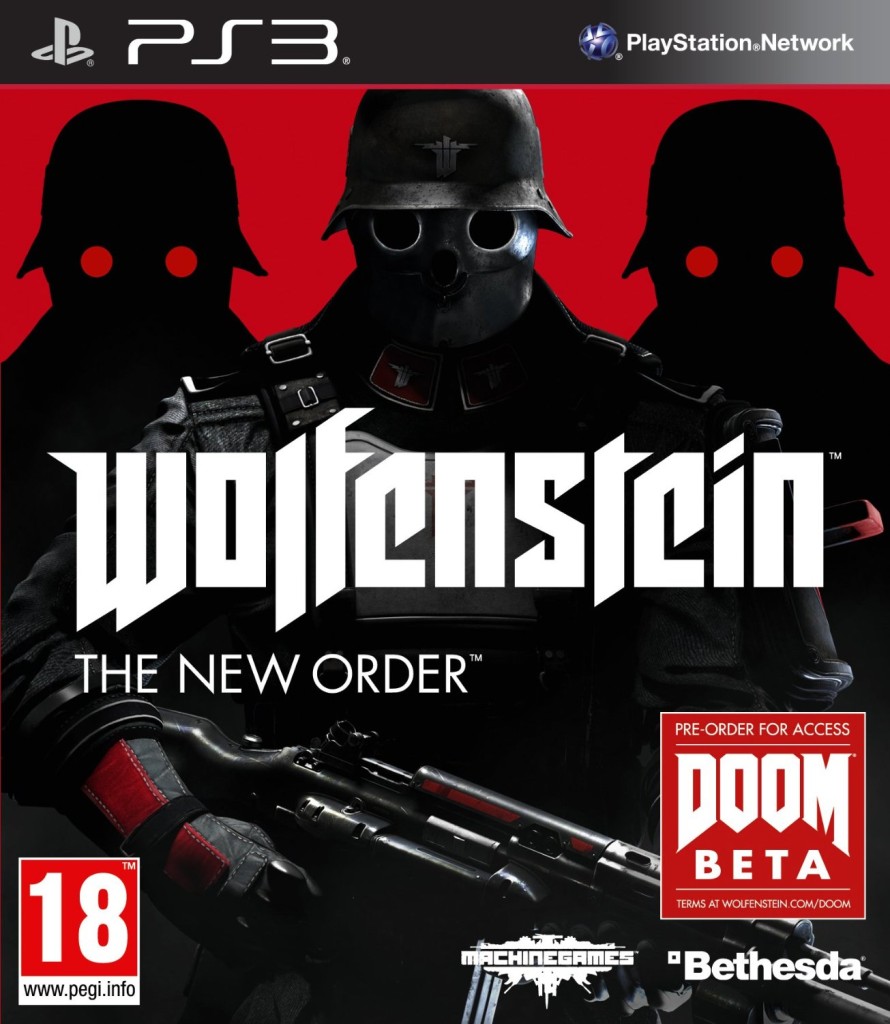 2.
Minecraft: Playstation 3 Edition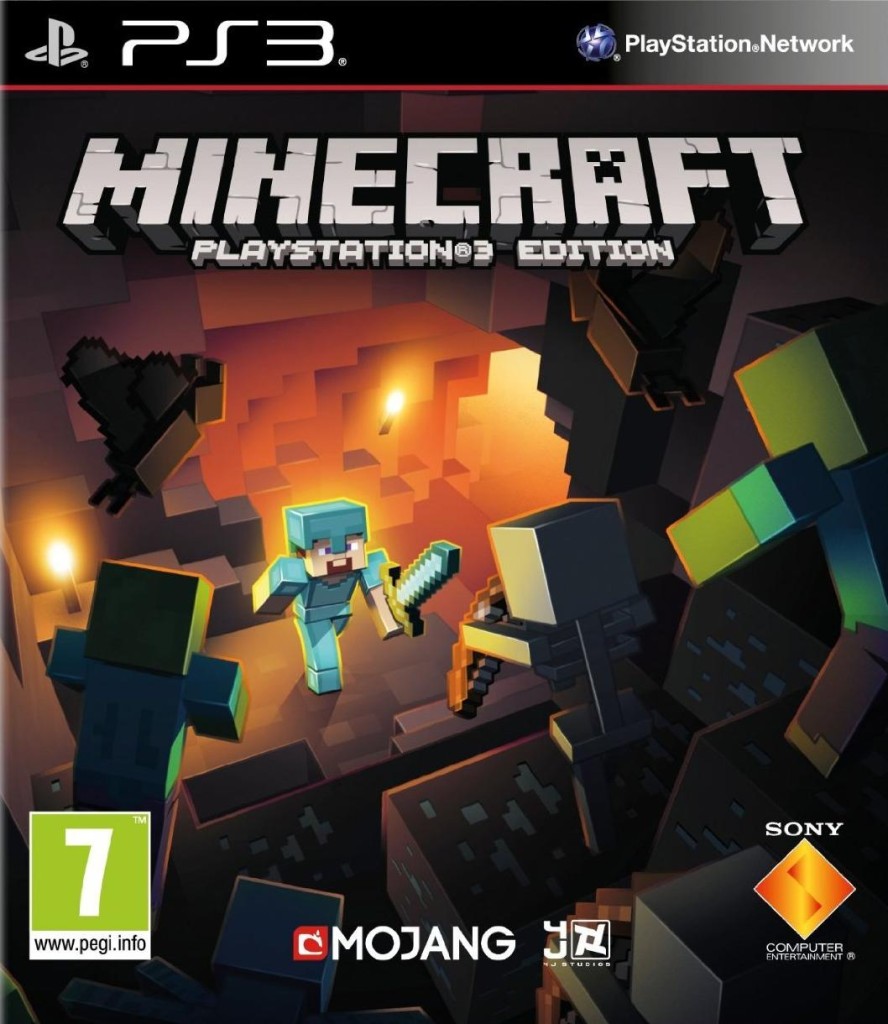 Source: UKIE
Wolfenstein: The New Order has reached the top of wholesale games chart this week, with Minecraft for PS3 remaining on the same second position as last week. FIFA 14 and 2014 Fifa World Cup Brazil continue to keep high positions and will stay there till the even of World Cup, and a little beyond, due to naturally increased popularity of soccer game at this time. Titanfall is gradually decreasing in the charts, though still keeping high popularity. The game did extremely well keep the leading position for many weeks. This has been undoubtfully the best title in the first half-year of 2014, and will still keep good sales for some time to come. The rest of the table includes quite predictable COD Ghost and BF4. Together with FIFA 14 they will stay in the top 10 long term till new versions of these titles arrive.
Related Topics:
Video game charts
Related:
---