2.
Watch Dogs
Ubisoft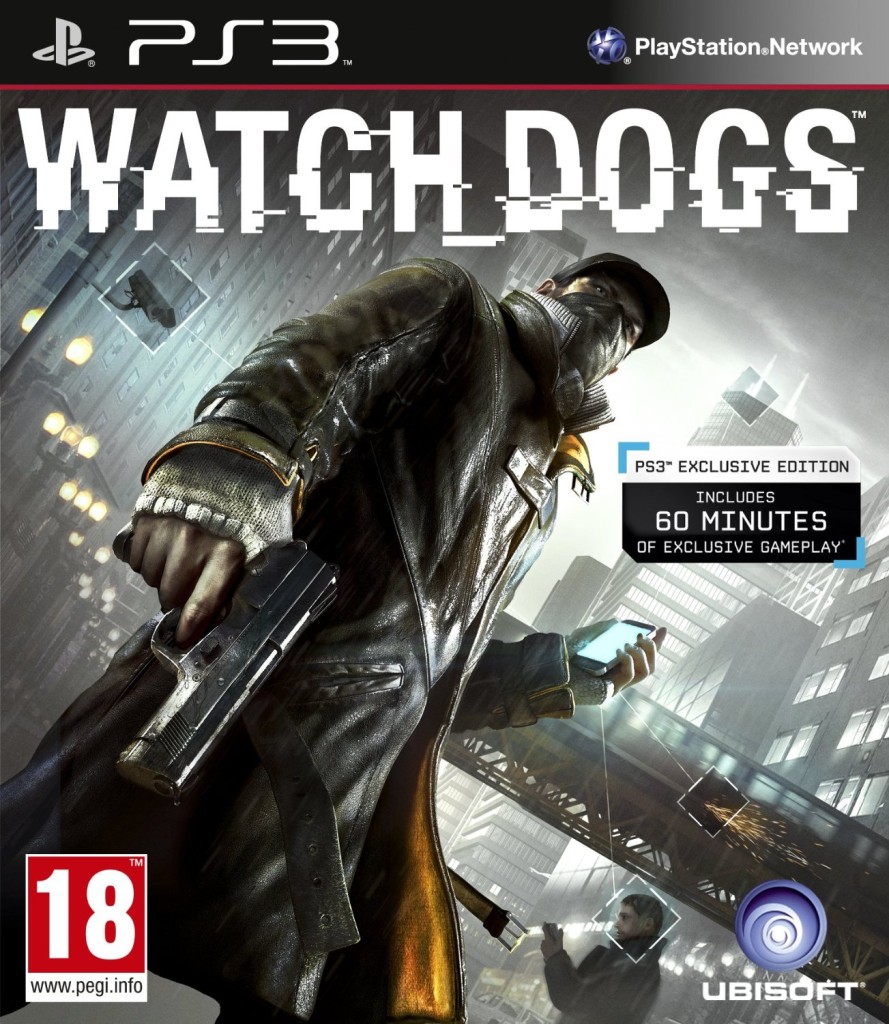 4. Call Of Duty: Ghosts
Activision Blizzard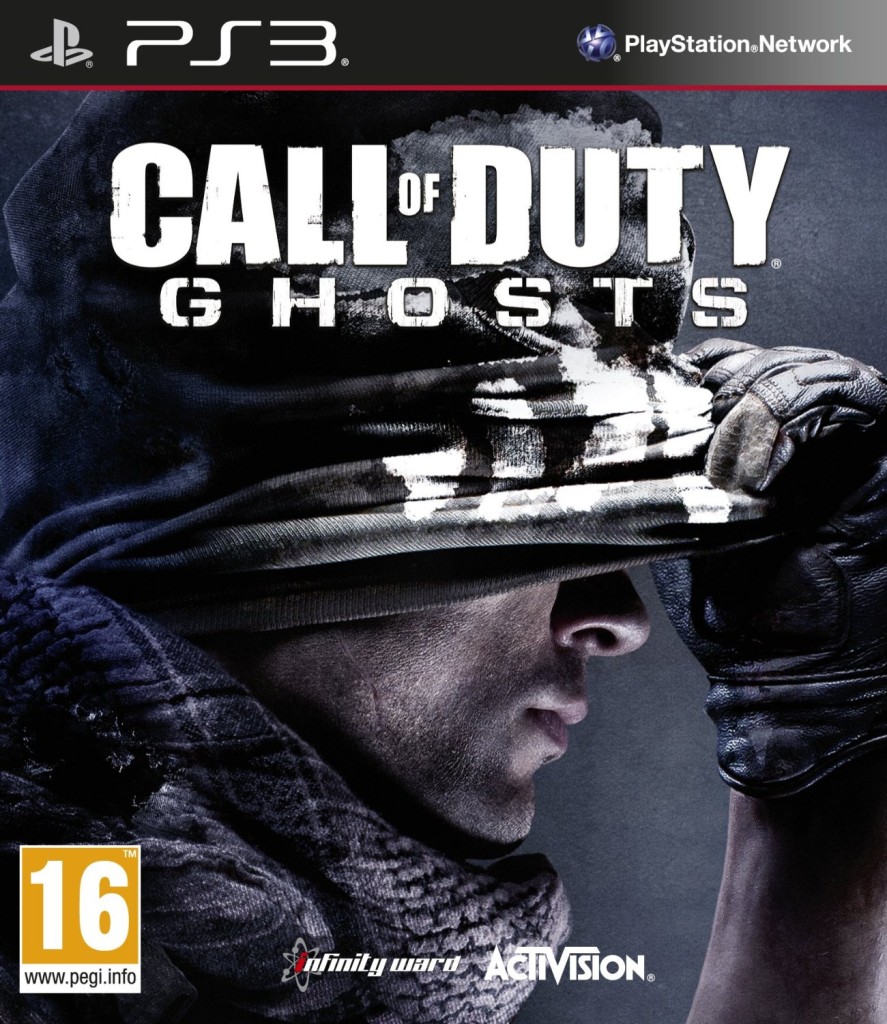 6. The Lego Movie Videogame
Warner Bros. Interactive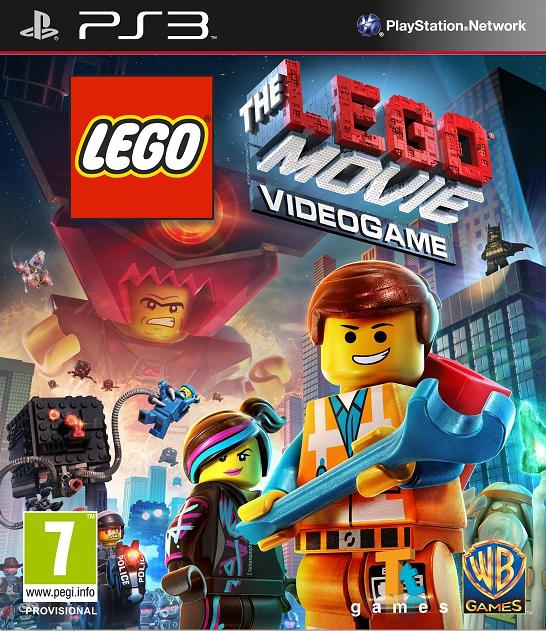 8. Grand Theft Auto V
Take 2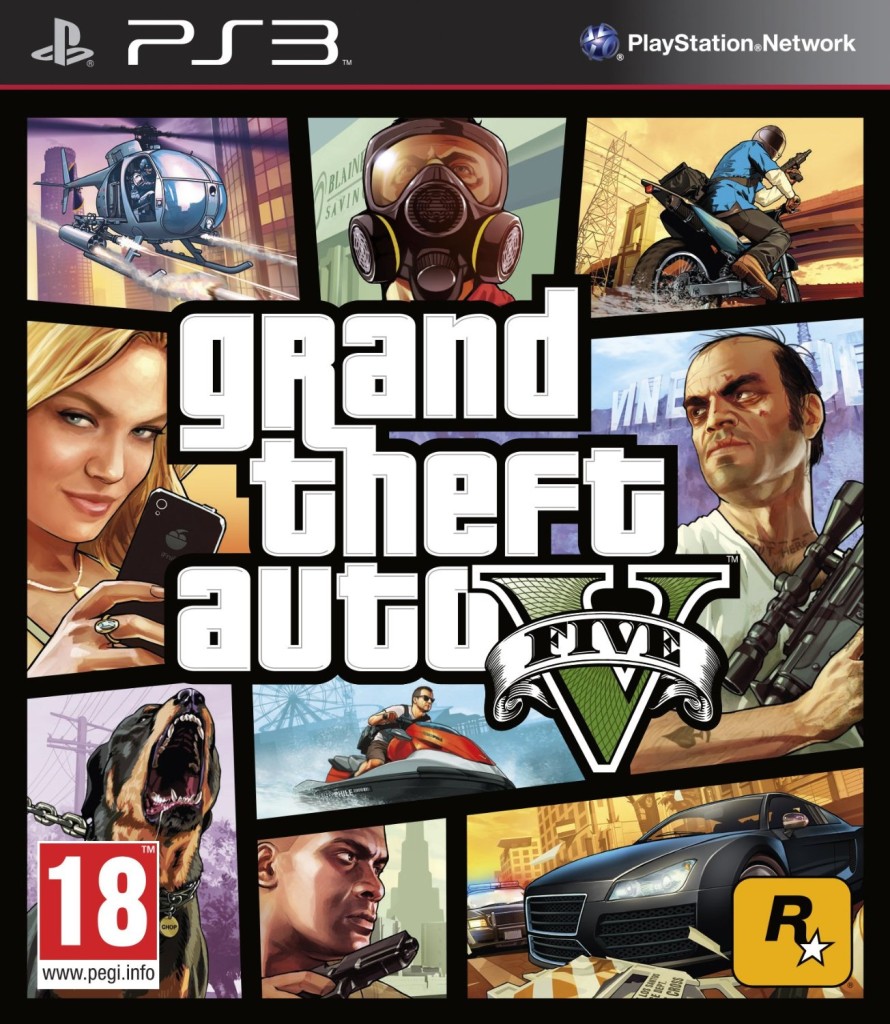 10. Titanfall
Electronic Arts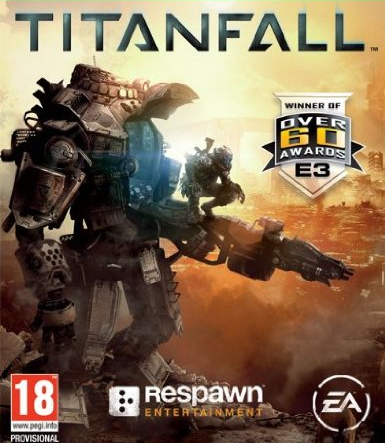 The only difference between the set of games in the Top 10 Best Selling Wholesale Video Games – Weekly 18/08/2014 and the last week's top 10 chart is that Sniper Elite 3 has dropped from the chart and Titanfall has come back. The other nine games are the same, they have just reshuffled. Watch Dogs did not move, it is on the second position, the same as last week. Minecraft: Xbox 360 Edition has taken the third position, moving Fifa 14 down to seventh position. Call of Duty Ghosts and GTA 5 have swapped their positions, the Call of Duty Ghosts taking 4th position. The 5th position is Minecraft's, though last week it was occupied by Minecraft for Xbox 360 and this week for PS3. The Lego Movie Videogame has kept the 6th position, Battlefield 4 has kept the ninth position, and Titanfall has come back to top 10 of wholesale game charts and has taken the 10th position.