1.
The Last Of Us: Remastered
Sony Computer Entertainment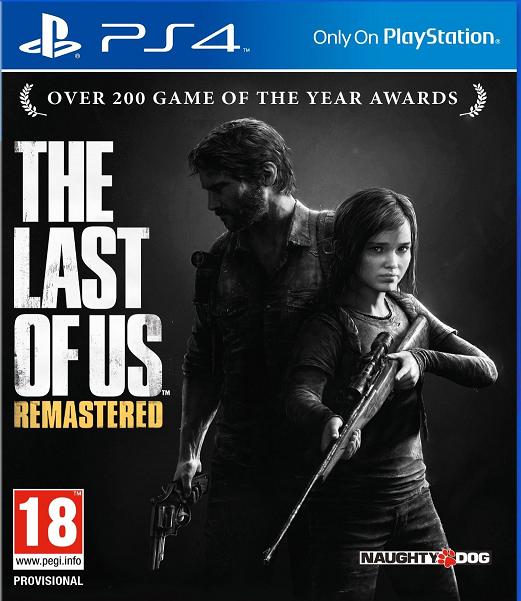 2.
Watch Dogs
Ubisoft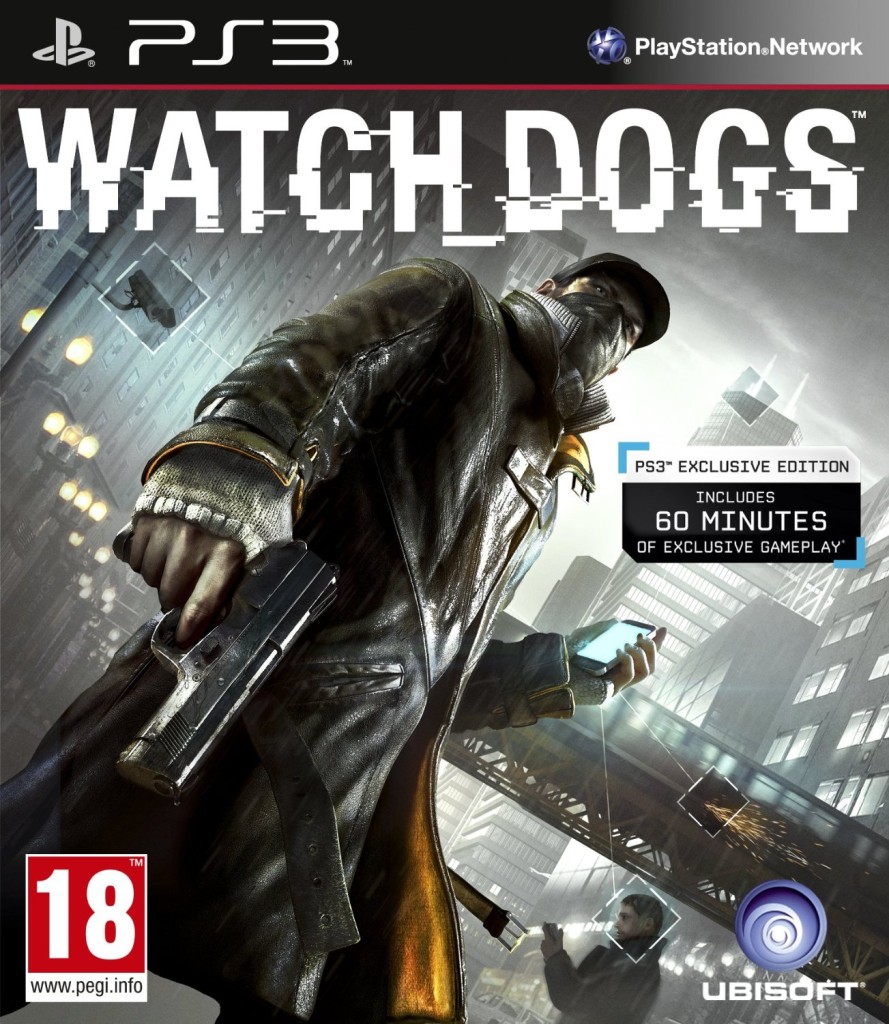 Source: UKIE
Top 10 Best Selling Wholesale Video Games – Weekly 04/08/2014
The long expected title, The Last Of Us: Remastered on PS4, has finally released this week, and immediately hit the top of the charts, pushing the last week's leader, Watch Dogs, to the second position. Fifa 14, which was number two last week, consequently, got pushed to the third position this week. Minecraft, on both platforms, Xbox 360 and PS3, are more less in the same place in the table, in the middle. This title continues to show excellent selling potential. The same goes also for The Lego Movie Videogame, which took the fourth position this week, up one point from the last week. Sniper Elite 3 has fallen by three points to the seventh position this week. This may be a sign of eventually decreasing demand for this title, although it may be just a fluctuation, and it may return to the middle yet as the sell potential of this title still likely to keep it in the charts for some longer time. The end of the chart is occupied by last years best sellers, Call of Duty Ghosts, Battlefield 4, and GTA 5, titles that have been in the charts, with some occasional changes, from the times of their release.
Related Topics:
Video game charts
Related:
---