1.
Watch Dogs
Ubisoft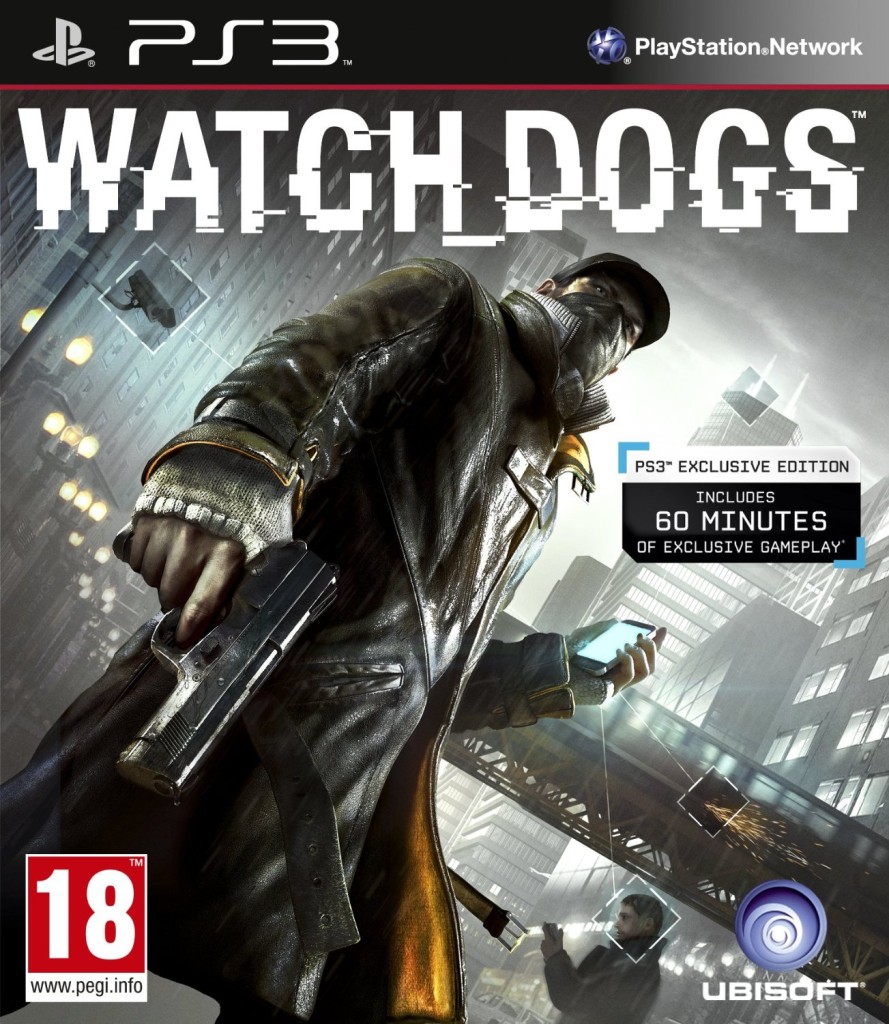 3. Wolfenstein: The New Order
Bethesda Softworks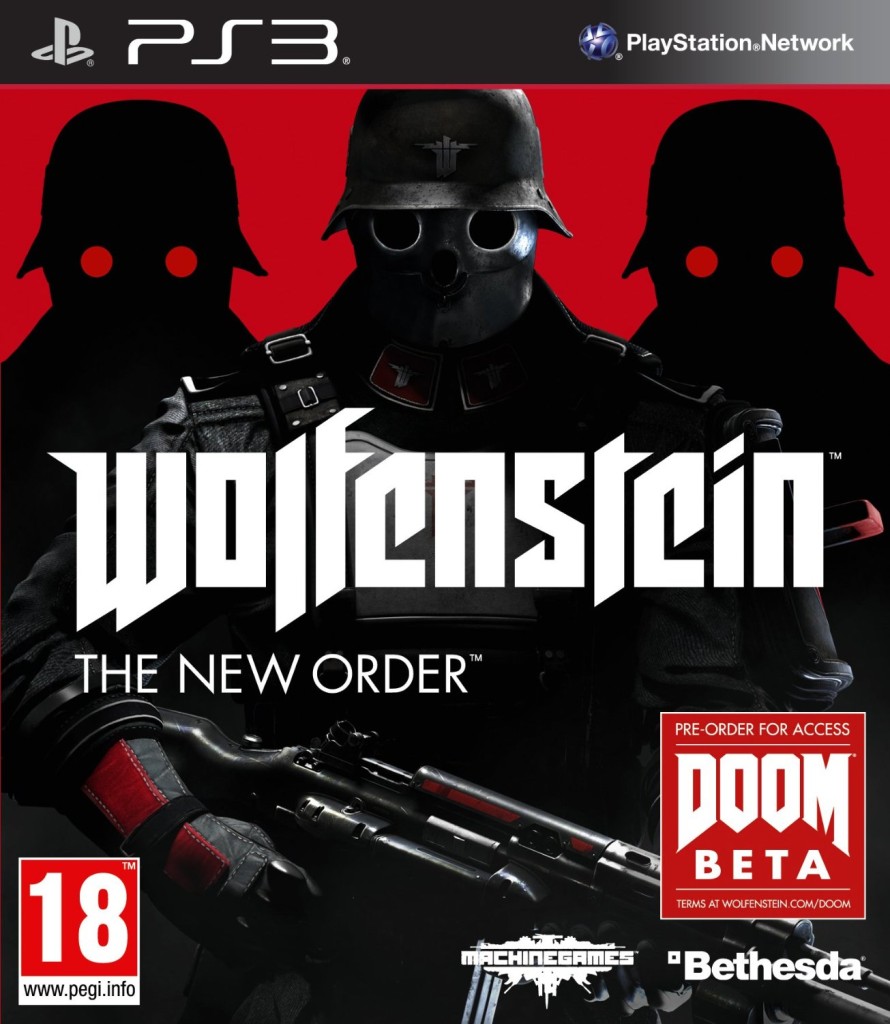 5. Fifa 14
Electronic Arts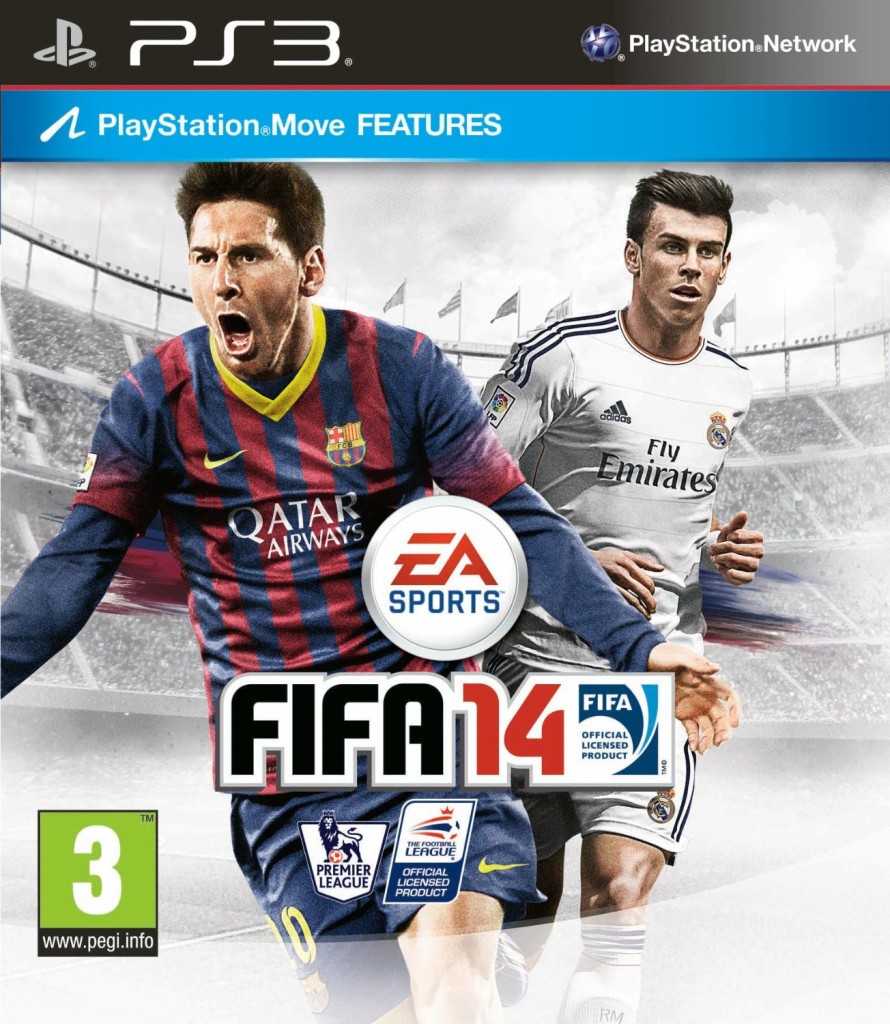 7. Minecraft: Playstation 3 Edition
Sony Computer Ent.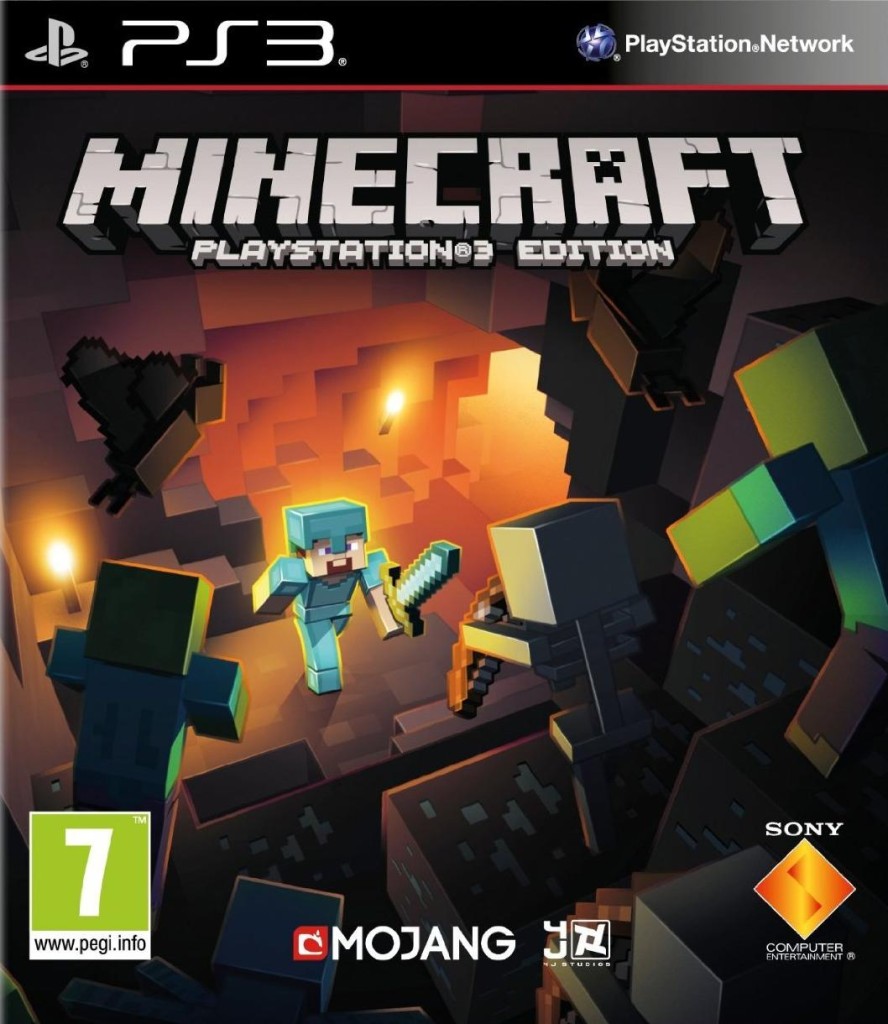 9. Murdered: Soul Suspect
Square Enix Europe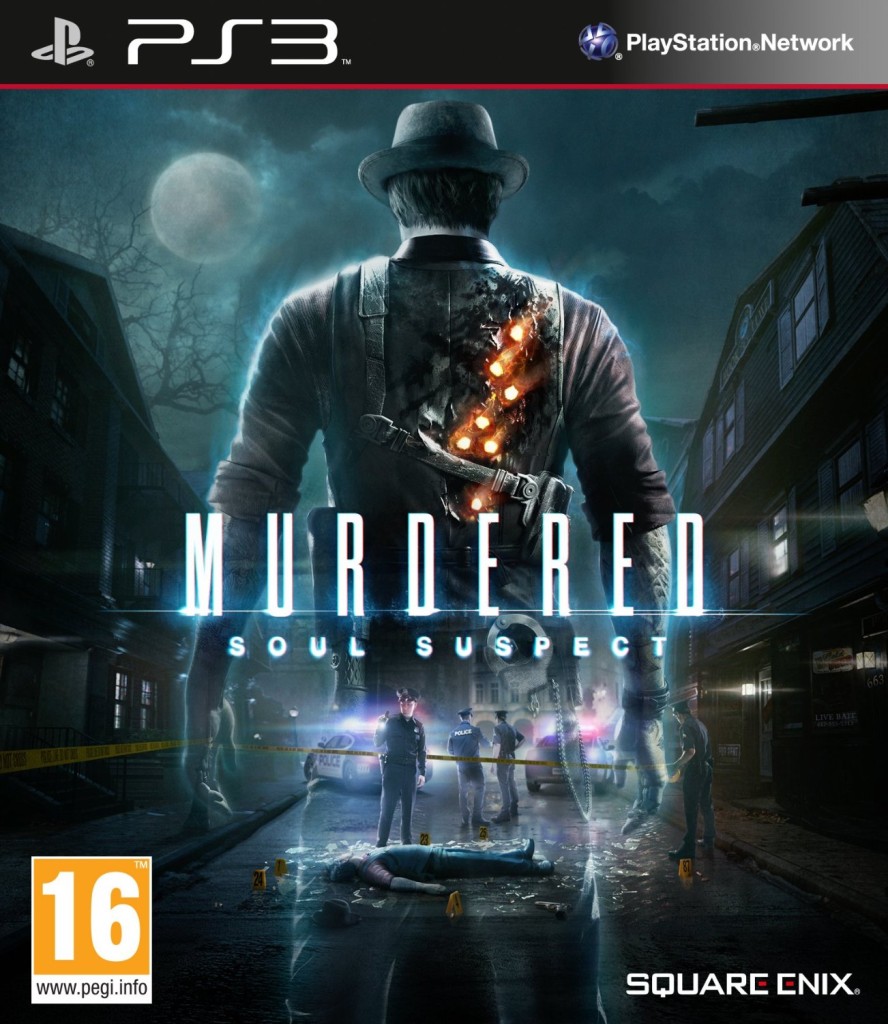 2.
2014 Fifa World Cup Brazil
Electronic Arts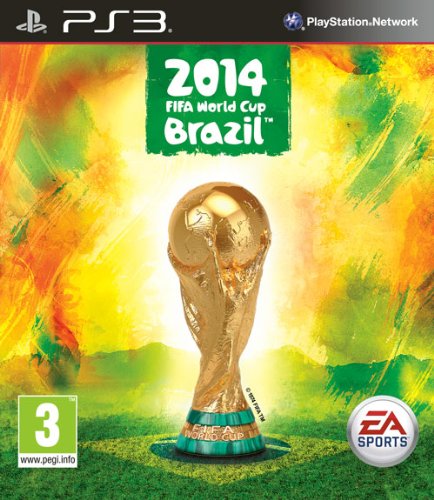 4. Mario Kart 8
Nintendo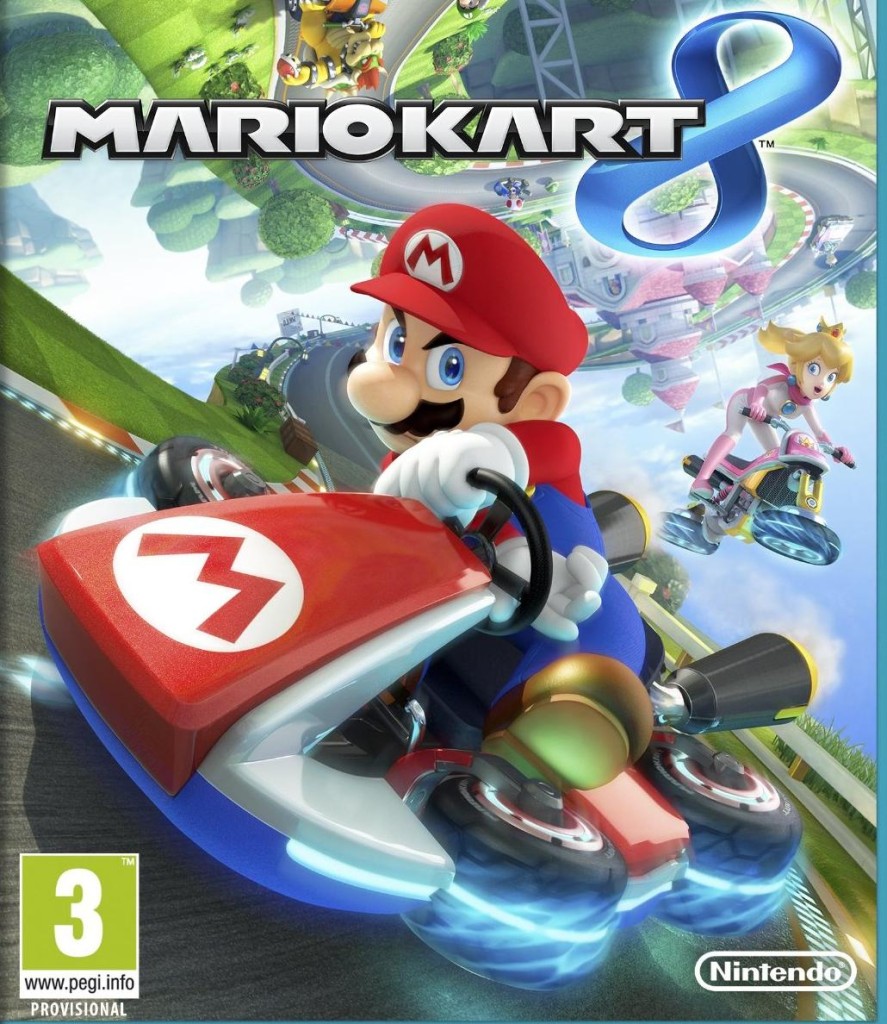 6. Titanfall
Electronic Arts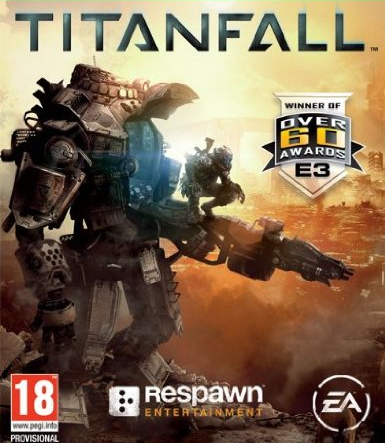 8. Call Of Duty: Ghosts
Activision Blizzard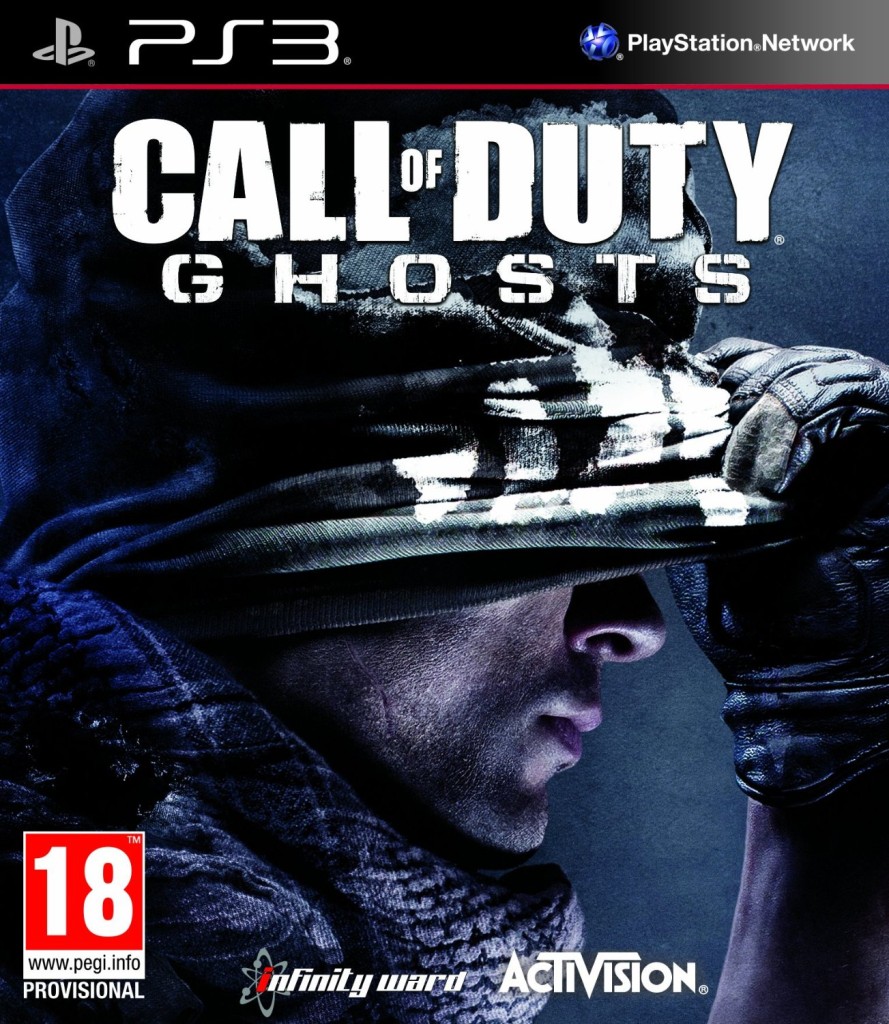 10. Minecraft: Xbox 360 Edition
Microsoft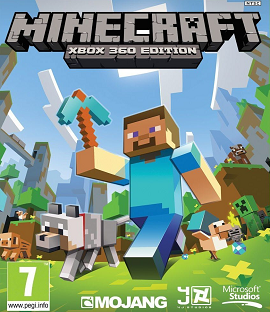 Source: UKIE
There have been no change in the list of titles in the wholesale games top 10 this week compared with the last week's chart, only some titles have just changed their position within the top 10. Watch Dogs maintains number one position showing very good sales. Mario Kart 8 has lost the second position and slipped two positions down, indicating that a little pessimistic forecast for this title on Wii-U in the past seems to prove accurate. Minecraft still keeps positions in top 10 for both platforms. Two football games, Fifa 14 and 2014 Fifa World Cup Brazil are still very popular due to Wold Cup, with 2014 Fifa World Cup Brazil climbing to the second place. Murdered: Soul Suspect has lost several positions, probably indicating a gradual decline in the sales for this item, next week it may fall below top 10. Call of Duty Ghosts is at its usual eight position. In general no much change for the week.
Related Topics:
Video game charts
Related:
---