1.
Watch Dogs
Ubisoft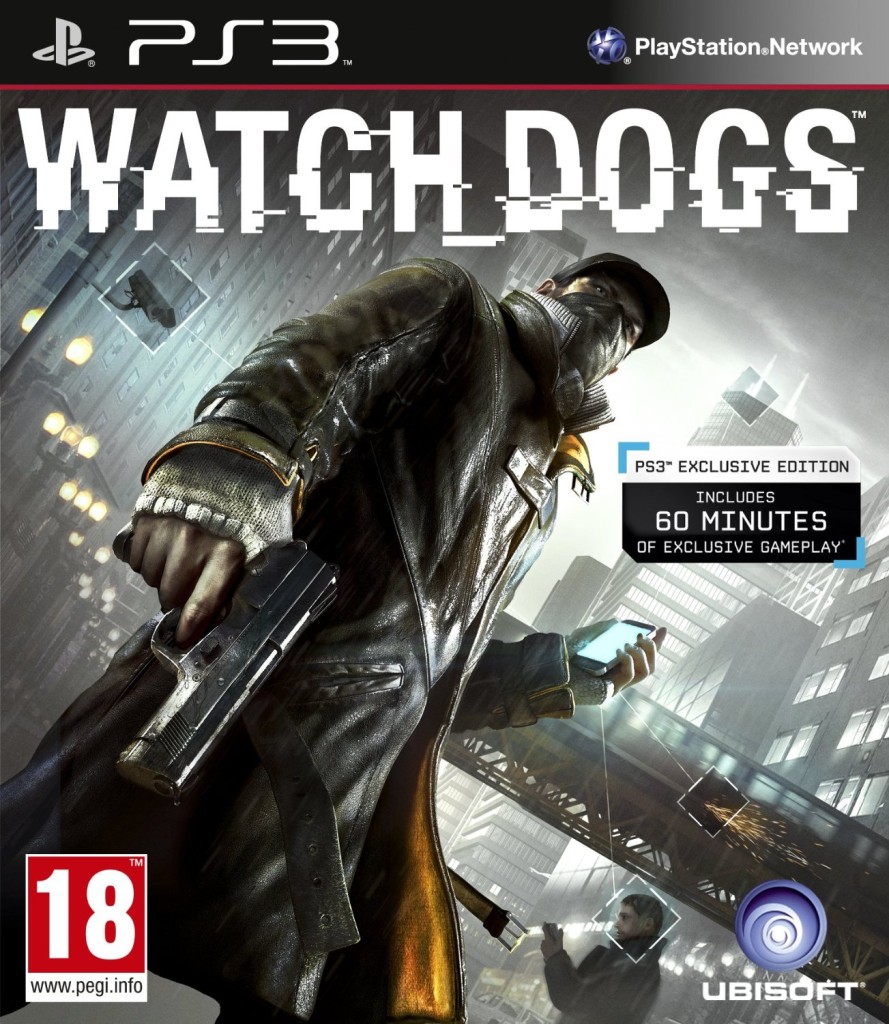 3. Wolfenstein: The New Order
Bethesda Softworks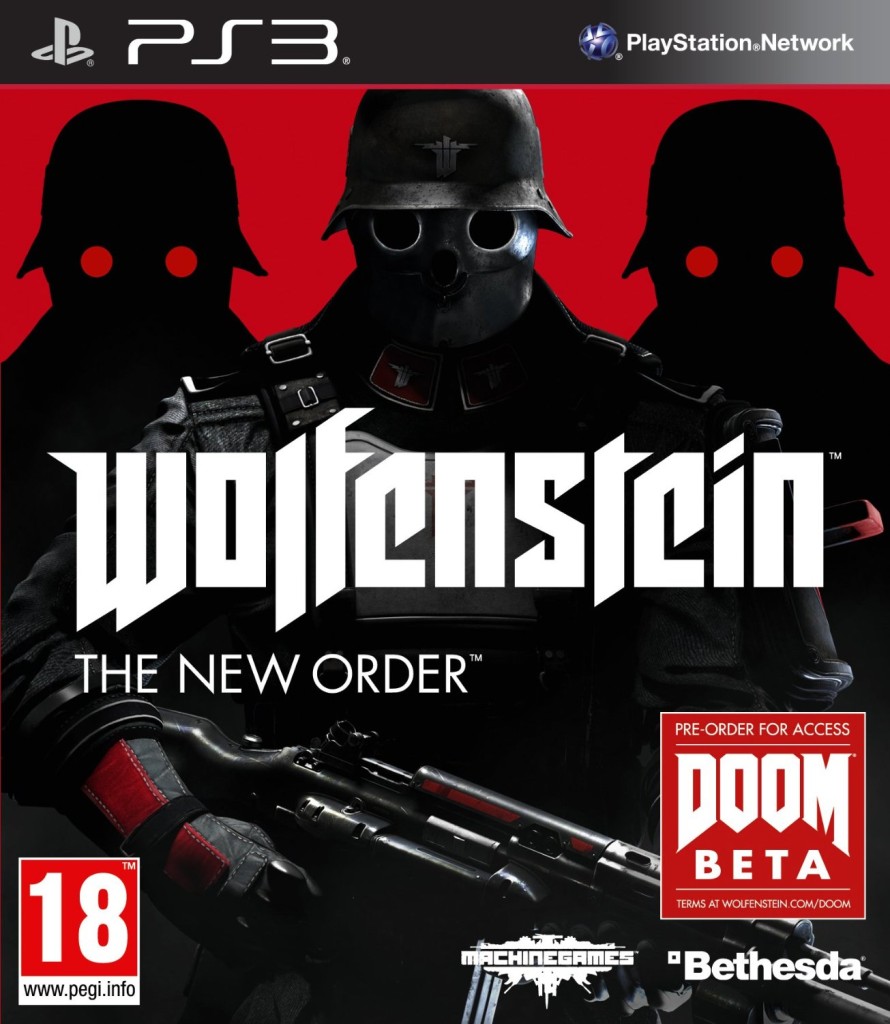 5. Minecraft: Playstation 3 Edition
Sony Computer Ent.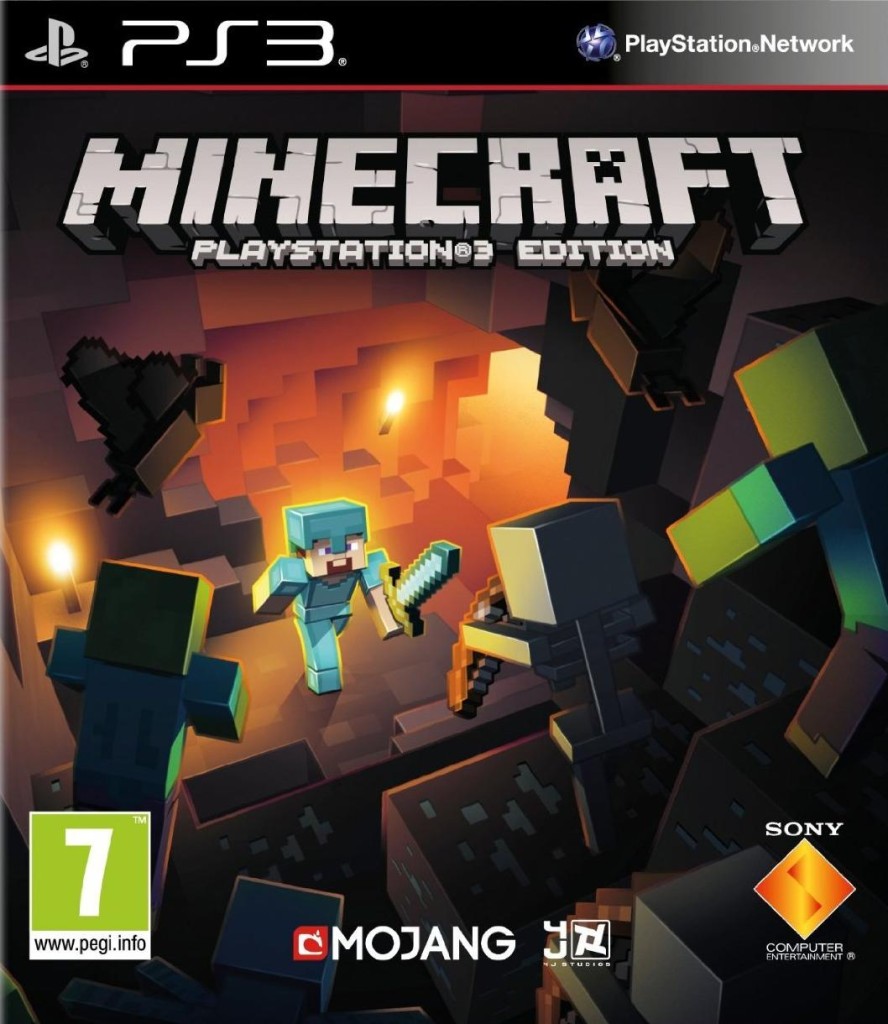 7. Titanfall
Electronic Arts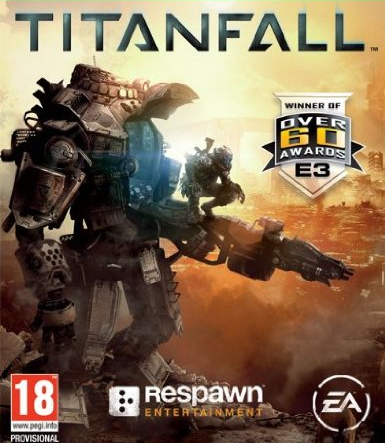 9. Call Of Duty: Ghosts
Activision Blizzard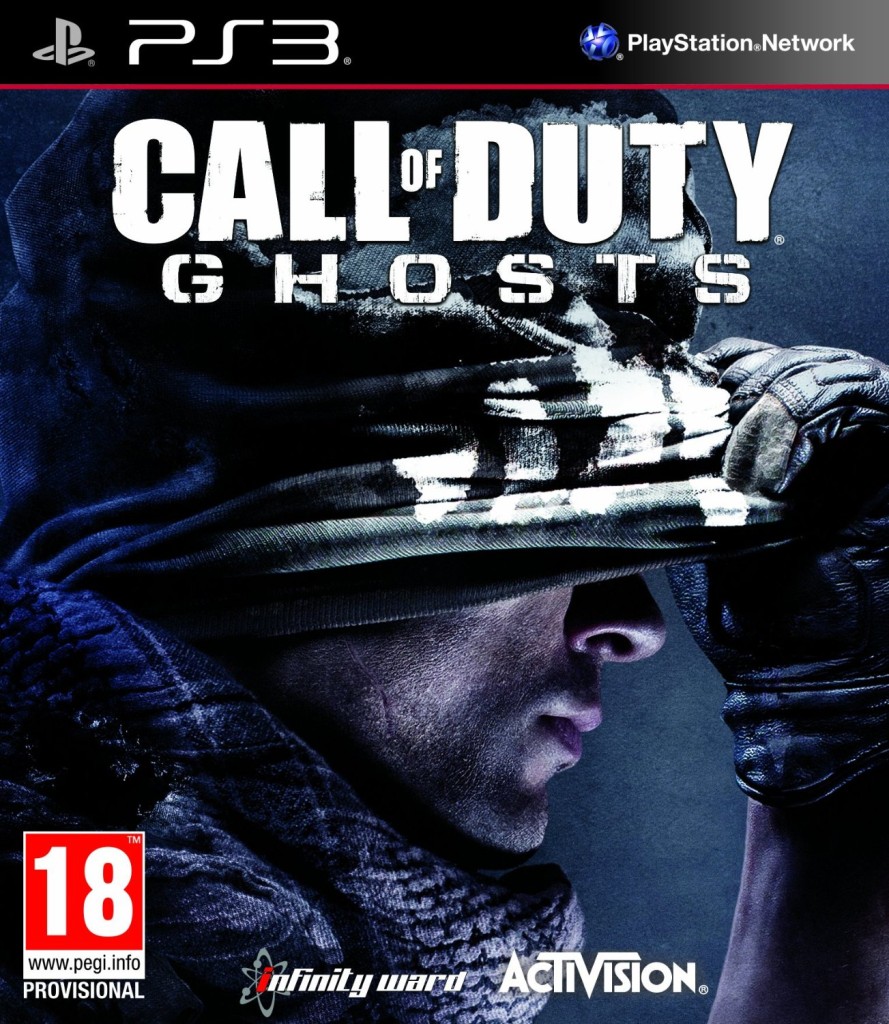 2.
Mario Kart 8
Nintendo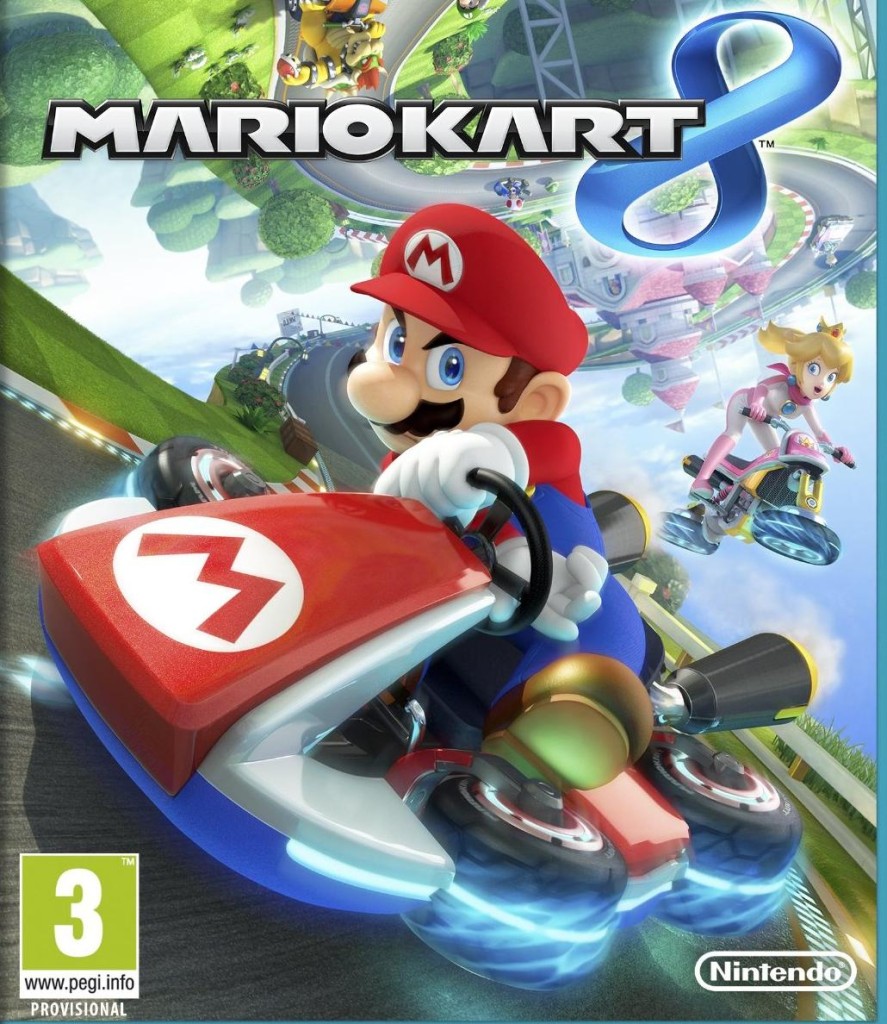 Source: UKIE
Watch Dogs finally released and, as it was expected, intermediately jumped to the top of the charts of best selling wholesale video games. This was a long expected title, and it is considered one of the best sellers for the first semi-annum of 2014.
Another well expected title that released this week was Mario Kart 8 for Wii-U. Some experts had doubts if this game will have enough sales. The game itself has been very successful in earlier releases, on other Nintendo platforms, such as Wii, 3DS, etc., however Wii-U has showed so far significantly worse results than expected, and Mario Kart, one of Nintendo's best franchises, was called to revitalize this platform. We will see how this goes in the weeks to come, so far the sales seem to be good, the game took the second position in the chart.
Titanfall still is in top 10, an excellent result for this title, given that it has been holding the top first position several weeks after its release. Minecraft PS3 and X360 are still very strong, and they are expected to keep good positions in the weeks to come.
The rest are usual suspects, soccer games before the World Cup starts and the last release of Call of Duty.
Related Topics:
Video game charts
Related:
---