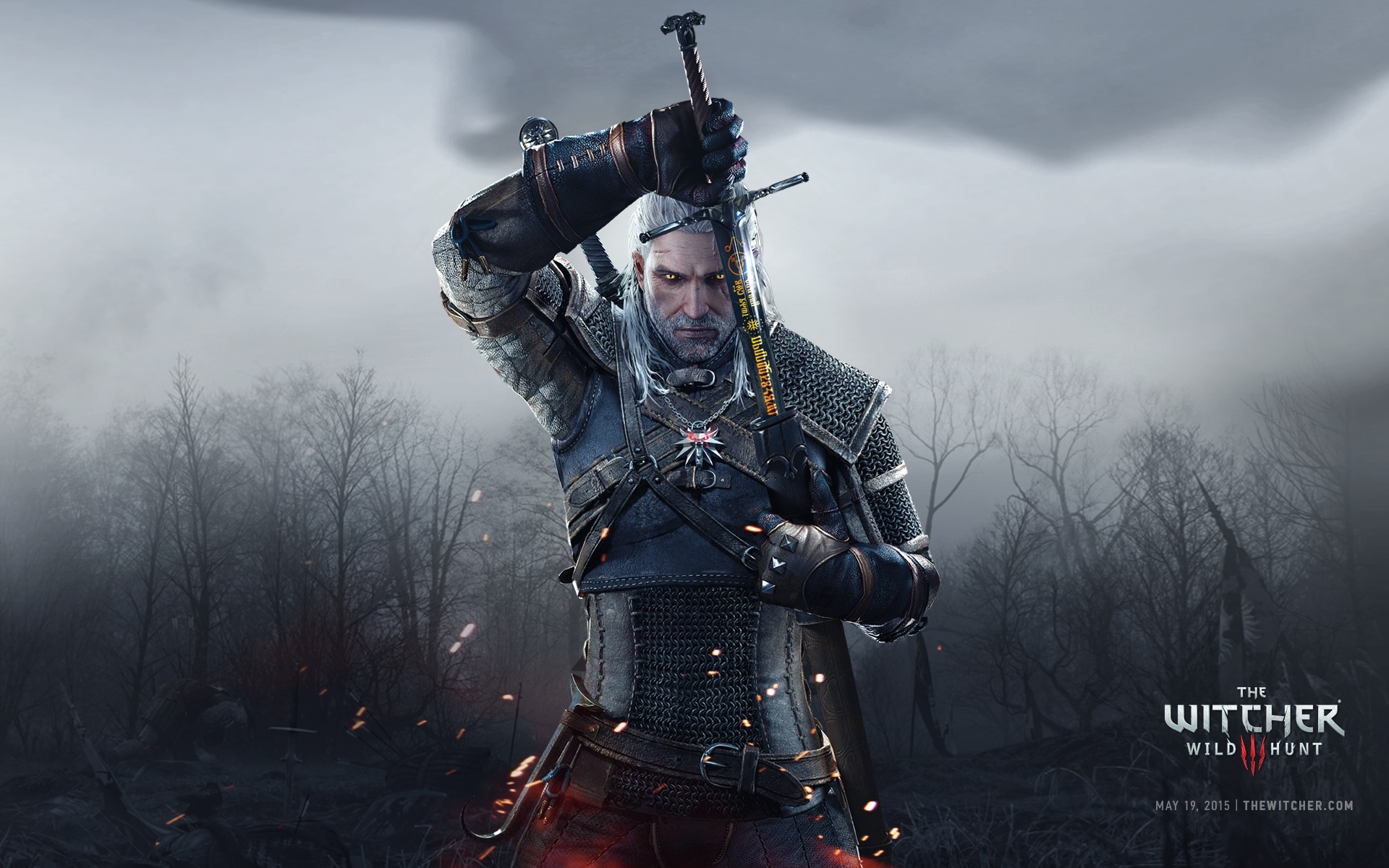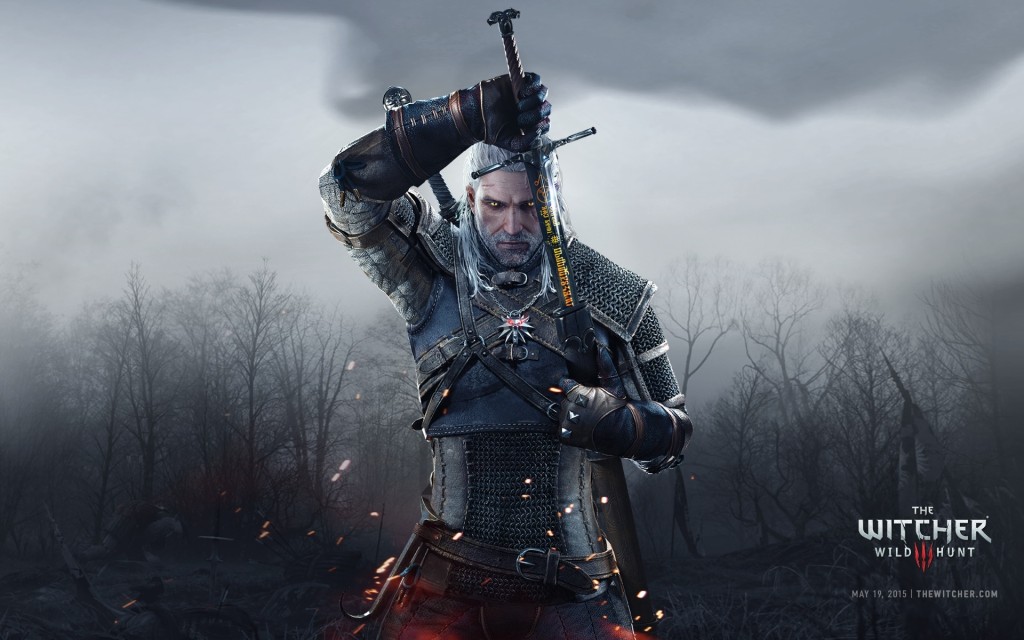 Polish developer CD Projekt Red has revealed the development costs of their biggest game yet, hugely popular The Witcher 3: Wild Hunt.
Priced at a grand total of $82,000,000 (or 306M Polish złoty), The Witcher 3 is the end result of three and a half years' worth of work by a studio of 240 in-house developers. Some 1500 people worldwide have been involved in the entire production of the game.
These figures were revealed in CD Projekt Red's last financial brief by the CEO, Adam Kicinski, who spoke of the "daunting task" of organising 40 different localised marketing campaigns, as well as the main global campaign.
CDPR were keen to optimise The Witcher 3 across the globe with dialogue and text made in 15 different languages, by 500 different voice actors. Seven of these different language localisations received full voice acting for all the game's dialogues.
Despite its substantial costs and impressive revenue, The Witcher 3 is far from the most expensive videogame to develop. Destiny had one of the steepest price tags, at a reported cost of around $500M. Other big budget games include Grand Theft Auto V ($265M), Call of Duty: Modern Warfare 2 ($250) and Star Wars: The Old Republic ($155M).
It was also recently revealed that expansions for The Witcher 3 have been partly funded by the European Union's Creative Europe fund. Approximately £110,000 was given to help develop the Blood and Wine expansion.
Having sold a total of 6 million copies in six weeks and bringing CDPR around $60 million in the last financial period, Kicinski regards The Witcher 3 as a "good investment."
Hearts of Stone, The Witcher 3's first paid expansion, will release on 13th October 2015. Blood and Wine is set to be released in Q1 2016. Both expansions will supposedly add an amount of content roughly equal in size to The Witcher 2.
Related Topics:
Bandai Namco
,
CD Projekt RED
,
The Witcher 3
---