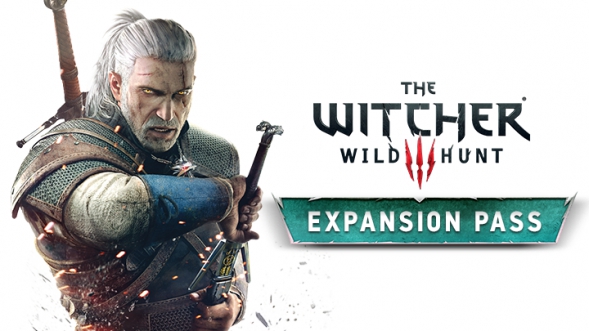 EU Grant Helps Fund Games, Including an Expansion for The Witcher 3. A project organised by the European Union has recently revealed a plan to provide funding for an expansion for The Witcher 3, as well as a host of other new games.
Part of an EU cultural development programme, the games will be funded by an organisation called Creative Europe, which will fund €1.46B into the creative and cultural sectors until 2020.
Creative Europe seeks to promote and develop Europe's cultural and linguistic diversity and heritage, particularly in the audio-visual field.
The projects selected for funding include a wide variety of games from all across the EU. Countries represented include the UK, Poland, Germany, France, Sweden, Finland, the Netherlands, and Hungary.
CD Projekt RED's first paid expansion for The Witcher 3 is the most notable game to be co-funded by the EU. The Blood and Wine expansion will be given a maximum amount of €150,000, a contribution equal to 7% of the total cost.
Swedish grand strategy developers Paradox will also receive a grant of €150,000 for their unannounced game, codenamed Project Dallas.
Other games that were allocated funding include Revolution Software's The Enemy Within, The Chinese Room LTD's Total Dark, Codeglue's Antegods, and The Sleeping Machine's End of the Line.
The amount of funding ranges from €24,000 to €150,000, with a maximum of up to 50% of the budget financed by Creative Europe. The total amount of funding for all of the games amounts to roughly €3.5M.
To be offered financial aid by the EU's project, the developers were required to be innovative, original and creative, while demonstrating European cultural diversity and identity.
Blood and Wine for The Witcher 3 is set to be released in the first quarter of 2016. It will feature more than 20 hours of extra content, as well as the new region of Toussaint for players to explore and quest in.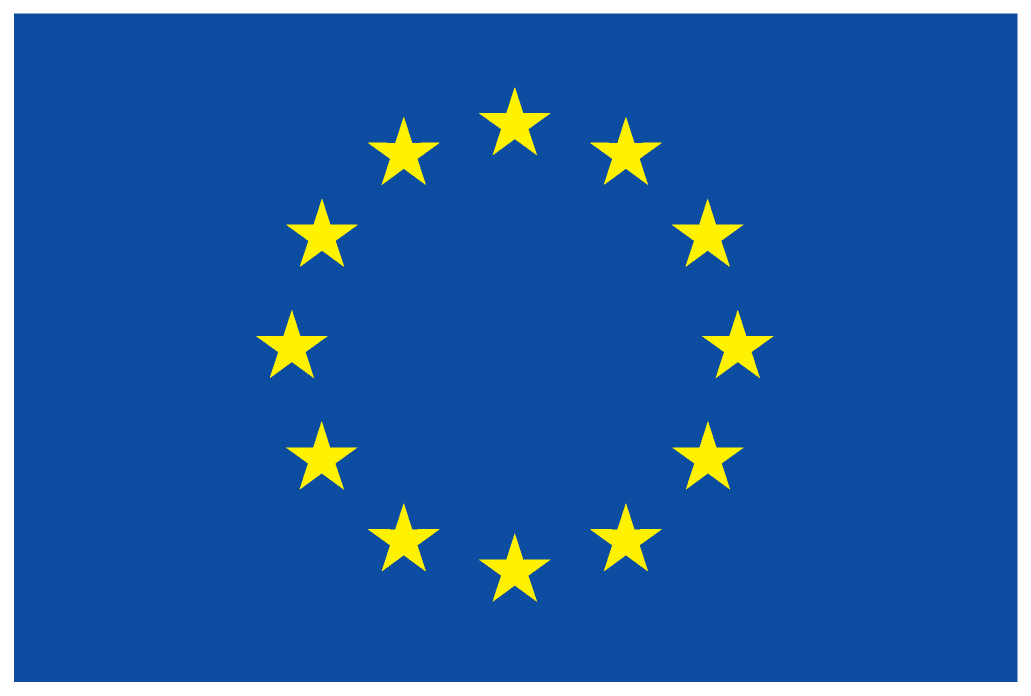 Related Topics:
Bandai Namco
,
CD Projekt RED
,
EU
,
Expansion Pack
,
The Witcher 3
---