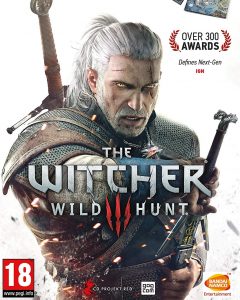 Developer CD Projekt Red has confirmed that their blockbuster hit, The Witcher 3: Wild Hunt, will release for PlayStation 5 and Xbox Series X.
---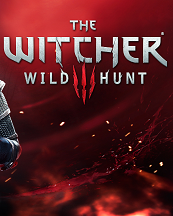 Polish developer CD Projekt Red has revealed the development costs of their biggest game yet, hugely popular The Witcher 3: Wild Hunt.
---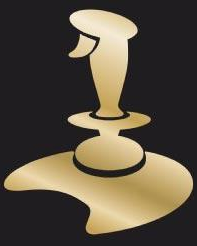 The 33rd Golden Joystick Awards, one of the UK's biggest gaming award ceremonies, is almost upon us. Voting for the games nominated for awards has now opened.
---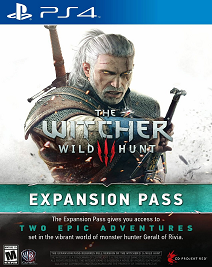 A project organised by the European Union has recently revealed a plan to provide funding for an expansion for The Witcher 3, as well as a host of other new games.
---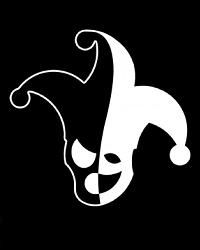 Veteran members of the CD Projekt Red, team behind The Witcher 3, including ex-senior quest designer Jakob Rokosz have moved on to form a new studio, called Fool's Theory.
---