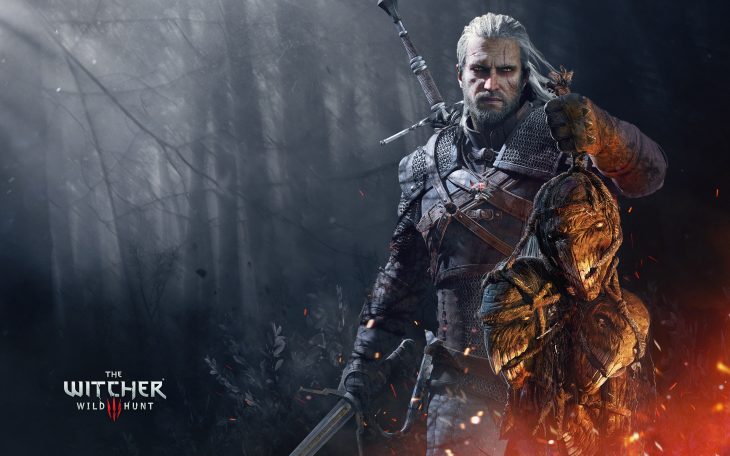 Konrad Tomaszkiewicz, Director of The Witcher 3: Wild Hunt, is leaving developer and publisher CD Projekt. This information was reported by Bloomberg and GamesIndustry.biz today.
According to the reports, an internal email was sent out informing staff that Tomaszkiewicz had resigned after an investigation into allegations of bullying in the workplace. The investigation concluded that he wasn't guilty of workplace bullying. However, Tomaszkiewicz did acknowledge that he had caused some issues and made it difficult to work with him. He also apologized for all the bad blood he had created.
Tomaszkiewicz acted as Game Director for The Witcher 3: Wild Hunt, as well as the game's two expansions, Hearts of Stone and Blood and Wine. He has also worked on the previous two games in the series, and even served as Head of Production on Cyberpunk 2077.
The environment that staff work in at CD Projekt Red has come under fire time and time again. Just before Cyberpunk 2077's release, an article containing a number of anonymous statements spoke of an unsafe and hostile workplace. The allegations ranged from unrealistic crunch expectations to workplace bullying. Many staff members felt as though they couldn't speak out, though there are no confirmed names on this information.
CD Projekt is in the process of changing how it works. From next year onwards, the studio will work on two games simultaneously instead of just one. This is to ensure a balanced level of work for staff, and avoid the company putting all its hopes on a single release every five years.
The Witcher 3: Wild Hunt is a stunning and critically acclaimed game, unlike the studio's latest title, Cyberpunk 2077. This latest game caused many issues because it launched in an unplayable state on last-gen consoles. For many, that's the reputation it will always have.
As CD Projekt works to change how the staff is treated and how it makes games, things should also change internally. Whether this is for better or worse remains to be seen. With allegations of bullying leading to some not unfounded disputes, it's clear that there needs to be a big change to the workplace environment regardless.