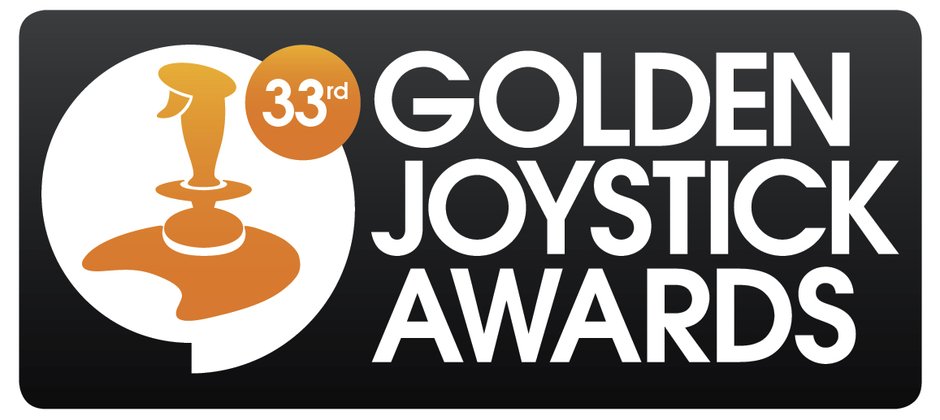 The 33rd Golden Joystick Awards, one of the UK's biggest gaming award ceremonies, is almost upon us. Voting for the games nominated for awards has now opened.
On 30 October 2015 at the indig02 at the O2 Arena, the biggest and best developers will come together to celebrate the gaming industry's past year.
Hosted by Assassin's Creed voice actor, games journalist and writer Danny Wallace, the ceremony will include a total of 24 awards. The public will be able to vote on 21 of these. The categories will include between 5 and 15 nominees.
Some of the awards to be presented at the event include Best Indie Game, Best Audio in association with DTS, Best Visual Design, Best Gaming Moment in association with Absolute Radio, Gaming Personality of the Year and the coveted Game of the Year award.
Future Publishing's gaming editor-in-chief Dan Dawkins said that this year's nominees reflect the scale and diversity of modern gaming. He praised the ability of small studio, independent titles like Her Story to compete with triple-A, blockbuster games such as Batman Arkham Knight.
From Software's PS4 exclusive Bloodborne has received the most nominations. The Dark Souls spiritual sequel is up for eight awards including Best Original Game, Best Storytelling, Best Visual Design and Game of the Year.
Batman: Arkham Knight is up for seven nominations, while Dragon Age: Inquisition, Splatoon and The Witcher 3 have been nominated for six each. GTA V remains on the radar, receiving nominations for Best Multiplayer Game, Innovation of the Year and PC Game of the Year, as the PC version of this best-seller has only been released this year.
Last year's winners included DayZ for Best Original Game, Battlefield 4 for Best Multiplayer, Oculus Rift for Best Innovation with Dark Souls 2 taking Game of the Year.
You can cast your vote for the Golden Joysticks on the Gamesradar website.
Related Topics:
Battlefield 4
,
Bloodborne
,
Dark Souls
,
Dragon Age: Inquisition
,
FromSoftware
,
Gamesradar
,
Golden Joystick Awards
,
Oculus Rift
,
Splatoon
,
The Witcher 3
---