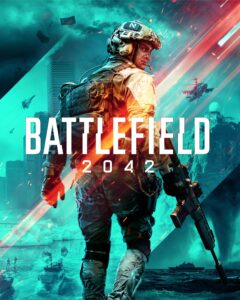 EA had to increase the server size for players in Battlefield 4, because players flooded the game in anticipation of Battlefield 2042.
---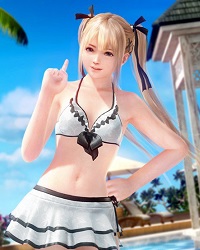 Sensitive issues are always difficult to portray, they may fit well in raising interest of the game, but can also repulse instead of attracting players.
---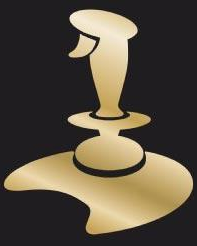 The 33rd Golden Joystick Awards, one of the UK's biggest gaming award ceremonies, is almost upon us. Voting for the games nominated for awards has now opened.
---