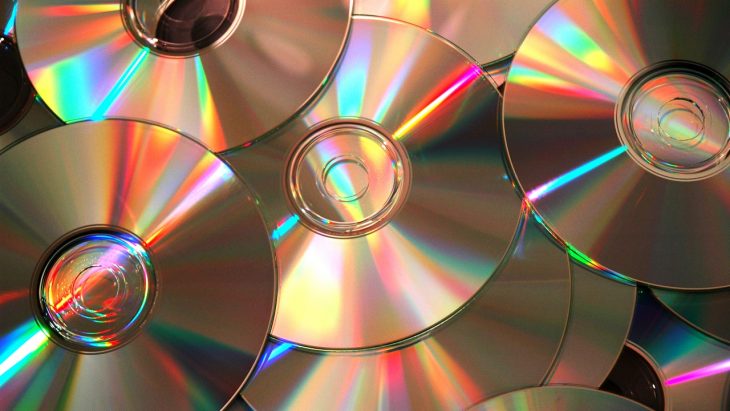 Take-Two Interactive President Karl Slatoff has said in a statement that he sees the balance of physical and digital games sales tipping entirely to one side. He believes that physical game sales are going to slowly disappear over the course of the next 5-20 years.
Karl Slatoff said in an interview with GamesIndustryBiz that he isn't sure whether it will be five, ten, or twenty years, but the industry is ultimately heading for complete digital distribution. He added that he thinks it'll probably take longer than five years but sees it being less than twenty in the end.
The credit, as far as Slatoff is concerned, goes to Sony and Microsoft for doing a great job with their digital services. The advantage is that all the users on Xbox Live and the Playstation Network are part of something that's been really well built and is easy to use, making it more accessible to future users. This has helped to avoid any friction when it comes to the digital sales platform because everything works so well.
Slatoff also said that currently physical sales are still a major part of Take-Two's business, and retail stores are very important partners of theirs at the moment. However, while they will continue to work with these partners and their marketing and distribution networks they can't help where the industry is heading.
The shift towards digital sales has also allowed publishers to find new ways to monetise games. But as EA found out this week some monetisation options such as loot crates can backfire. As the industry works to understand how loot crates will be part of games in the future it's clear that right now they can only offer cosmetic upgrades to players, as fan fury with Star Wars Battlefront 2 was sparked by gameplay advantages being rewarded from loot crates.
Slatoff says that Take-Two don't view loot crates as gambling, but he does say that if you're going to offer loot crates in your game you need to be have a core focus on player engagement. Their strategy has always been to drive consumer engagement because it adds value to entertainment, and that in turn could lead to players buying loot crates for customisation options because they feel like the game has given them so much value for money.