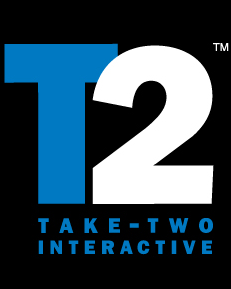 Strauss Zelnick, the CEO of Take-Two Interactive has had his contract extended and will remain the CEO of Take-Two Interactive until 2029.
---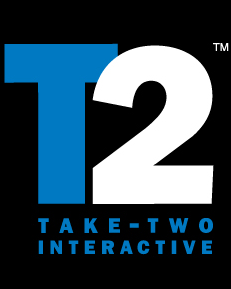 In 2020 financial report for Take-Two, the company's president, Karl Slatoff, explained that they expect to launch 93 new games in the next five years.
---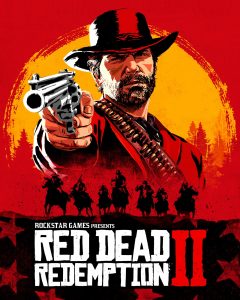 Rockstar Games confirmed that online element of Red Dead Redeption 2 would release towards the end of November 2018.
---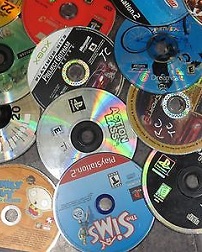 Take-Two Interactive President Karl Slatoff believes that physical game sales are going to slowly disappear over the course of the next 5-20 years.
---