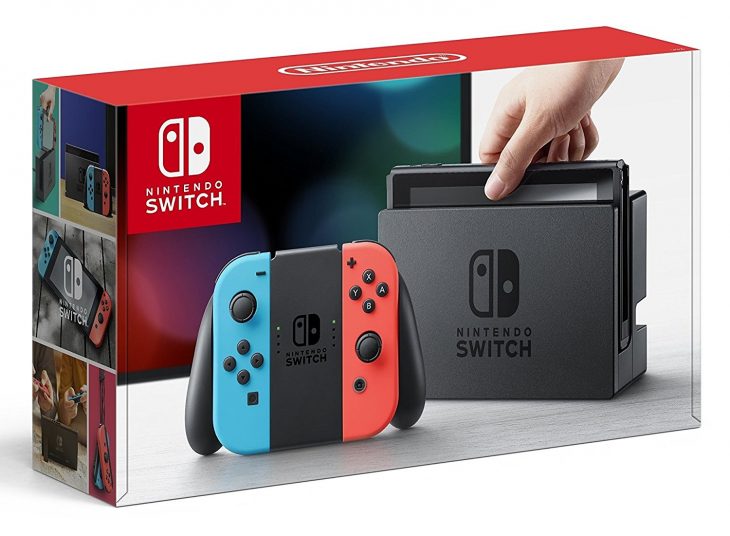 Microsoft recently announced that the Nintendo Switch outsold both the Xbox One and PlayStation 4 in the US in December. The news came in a series of Tweets from Aaron Greenberg, Marketing Boss at Xbox, about the NPD Group's sales report for sales in the US in December 2017.
Initially Greenberg sent a Tweet thanking everyone who supported Xbox over the holiday period, telling fans that the Xbox One had hit the highest console share ever according to the December 2017 NPD Group report. He went on to say that the Xbox One outsold the PlayStation 4 in December, adding that the Nintendo Switch had a great month with the most units sold in the month in total.
The NPD Report for December 2017, which contains the information Greenberg has been talking about on social media, is expected to be released later this month. Since the report is on the last month for 2017 it should not only contain the numbers for the best-selling games and consoles for the month, but the best-selling games and consoles for the whole year of 2017. As a result this report is highly anticipated throughout the year, with many companies expecting to see the end of the year result.
In November 2017 Call of Duty: WW2 was the best-selling game for the month, a trend that's expected to continue throughout December. In the same month the PlayStation 4 was the best-selling console, but the Xbox One had its strongest month of sales ever as well. With the Xbox One X releasing in November it's likely that the momentum of sales of this new console pushed ahead of the PlayStation 4 in December as Greenberg has already said.
The Nintendo Switch released in March 2017 and has had several issues with supplying enough stock to online and physical stores. This resulted in unmet demand for the console which almost certainly affected the total number of sales for the year. However, if this early information is to be believed then is seems as though even in the face of these issues Nintendo's newest console went on to be the best-selling of 2017.