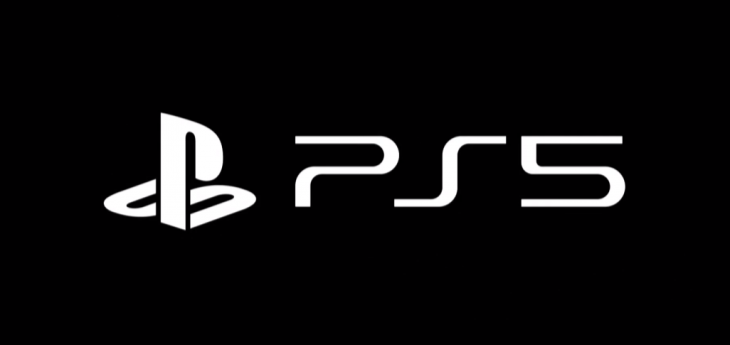 CES 2020 has been fairly underwhelming when it comes to the PlayStation 5, with the only really new detail to come from the event being the console's logo, which is extremely similar to the PlayStation 4's.
However, Sony President and CEO Jim Ryan has teased that there are still loads of details to be revealed about the new console. He even claims that the biggest details for the PlayStation 5 are yet to be revealed.
In a recent interview Ryan described how the PlayStation 5 will have some very unique features. He says that the features already revealed, like 3D audio sound, an SSD, and haptic feedback in the controllers are just the tip of the iceberg.
Ryan added that there are unique elements to the PlayStation 5 that differentiate it from previous PlayStation models, but they have yet to be announced. While this is quite a vague statement to make about the new console, it does hint at features we've never seen before on PlayStation consoles, such as backwards compatibility.
Later in his interview Ryan explained that PlayStation 4 support will not be ending immediately after the launch of the PlayStation 5. He believes that during the migration period between consoles there will still be a lot of players on PlayStation 4. These players are incredibly important to Sony, Ryan says, and they won't be ignored.
Sony fans have a lot of hope for the PlayStation 5. While the PlayStation 4 is a great console, it lacks some of the fluidity that makes the Xbox One appealing, such as backwards compatibility, the Xbox Game Pass, and cross-play on a number of titles.
Sony will need to work very hard to come out on top this Christmas when both the PlayStation 5 and Xbox Series X launch. Consumers will be basing their decision on which console to purchase on two things, exclusive games and hardware features, and if Sony isn't offering enough, they'll fall by the wayside. With that said, regardless of how good the PlayStation 5 is compared to the Xbox Series X, Microsoft clearly has plans for multiple Xbox consoles with the next generation, so they may ultimately come out on top regardless.