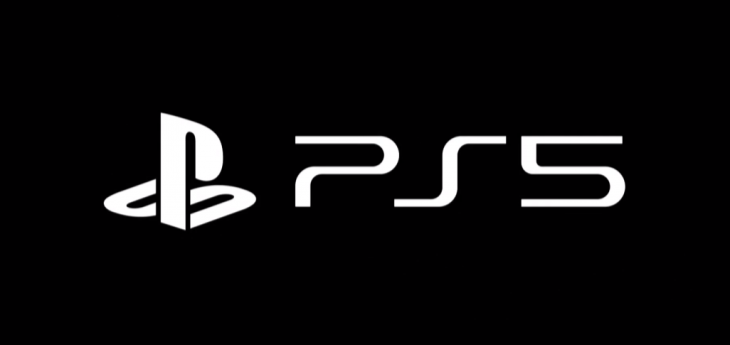 During Sony's CES 2020 briefing some new details about the PlayStation 5 were revealed, though not as many as fans may have been hoping for.
Sony CEO Jim Ryan appeared on stage to reveal the official logo for the PlayStation 5, though it looks incredibly similar to the logo for the PlayStation 4. In fact, many fans have gone as far as saying that this is exactly the same logo, just with the number swapped from four to five.
However, there was a little more to the briefing than this. Ryan explained that the new console features 3D audio sound, has adaptive triggers on the new controller, Ultra HD blu-ray drive, and ray-tracing. While these features had already been announced, Ryan was likely making sure that the wider audience who attend and watch CES 2020 were made aware of them.
To end his presentation Ryan described how the game lineup and other features of the PlayStation 5 will be revealed at a later date. In the past, Sony announced the PlayStation 4 one month after CES 2013, so it's likely that more details about the PlayStation 5 will follow soon.
In addition to these details about the PlayStation 5, some facts about the PlayStation 4 were shared as it approaches the end of its product life cycle. So far the PlayStaiton 4 has sold 106 million units worldwide, with 1.15 billion games sold at retail and through digital storefronts since it launched in 2014.
Ryan added that PlayStation Plus subscribers have grown to 38.8 million playing members so far. In addition, the PlayStation Network has over 103 million monthly active users. The final PlayStation 4 fact was that 5 million PSVR headsets have been sold since it launched in October 2016.
The PlayStation 4 has become the second best selling console in history, behind only the PlayStation 2, which sold 150 million units altogether. Last year was the PlayStation 4's seventh year on the market, and in 2020 Sony will be releasing the next console in the family, the PlayStation 5. Whether or not the PlayStation 5 will sell as well, or better, than the PlayStation 4 remains to be seen, but we do know that it has some stiff competition from Microsoft with the Xbox Series X.