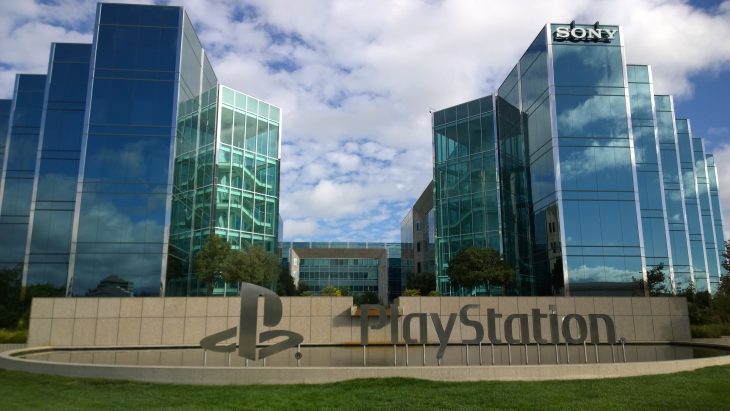 While Sony continues to insist that the coronavirus (COVID-19) pandemic hasn't affected their plans for the launch of the PlayStation 5, they have reported a drop in PlayStation 4 console sales.
For the financial year ending on March 31, 2020, Sony reported earnings of 1.98 trillion yen ($18.5 billion) for their Game and Network Services division. This figure is down by 14 percent year-on-year, with an operating profit of 238 billion yen ($2.2 billion), which is a drop from the previous year of 311 billion yen.
Sony explained that the drop in revenue and profit is down to lower hardware sales. They added that a lack of first-party exclusives, such as Spider-Man and God of War, has also affected the division over the past year. With this decline in console and game sales, Sony's overall business performance dropped slightly as well.
PlayStation 4 unit sales dropped to 1.5 million, which is down from 2.9 million for Q4 of 2019. During the entire fiscal year, Sony reports that 13.6 million PlayStation 4 units were sold, which is down by around 4 million from the previous year of 17.8 million.
Over its entire lifetime, the PlayStation 4 has now sold more than 110 million units. However, the key area of improvement that Sony has seen is with PlayStation Plus subscriptions. The service now has 41.5 million subscribers, up from 36.4 million one year ago.
For the last financial year, Sony's revenue was 8.26 trillion yen ($77.2 billion), a drop of 5 percent year-on-year, and profit dropped to 582 billion yen ($5.4 billion) a drop of 36 percent year-on-year.
Sony outlined that the launch of the PlayStation 5 still remains unaffected by the coronavirus pandemic, despite employees working from home. Drops in sales are expected towards the end of a console generation, and they aren't worried about the year to come.
The PlayStation 5 is scheduled to launch holiday 2020, as is the Xbox Series X. Sources close to the console's production have hinted that the price may be much higher than consumers expect, which could drive down sales, especially if the Xbox Series X ends up being significantly cheaper.