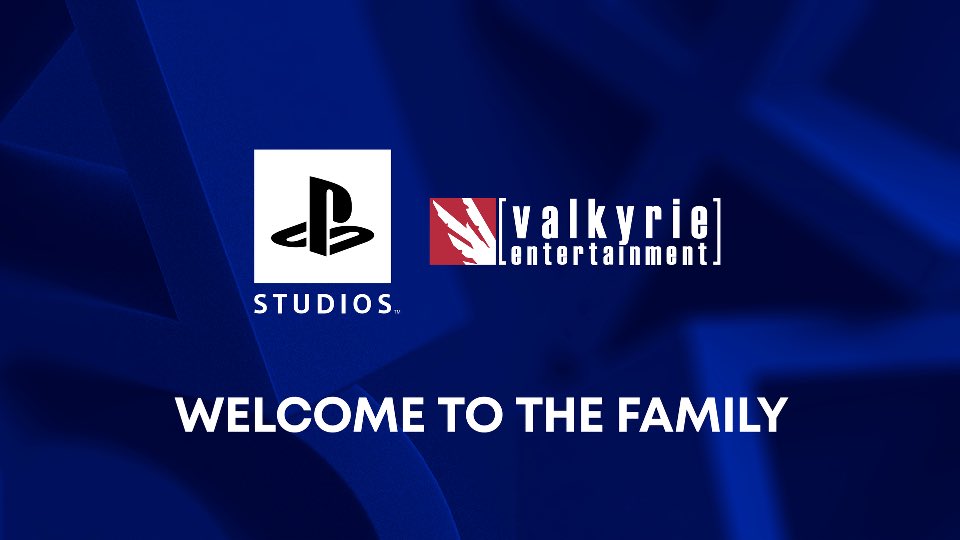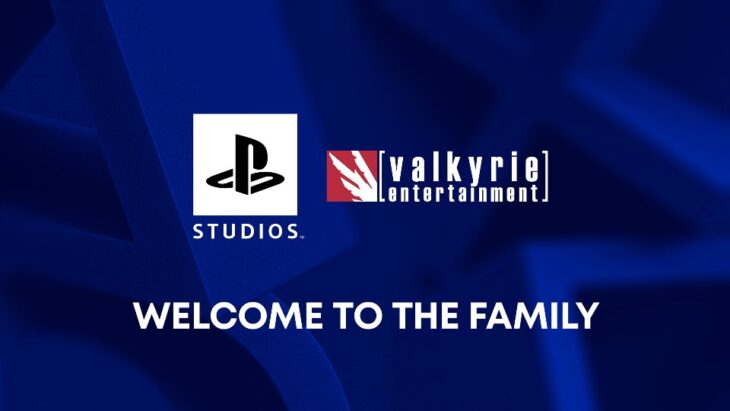 Sony has expanded its first-party studio offering once again with the acquisition of Valkyrie Entertainment, a studio based in the Seattle area. The studio will join the companies making first-party titles for PS4 and PS5, which are widely regarded as some of the best games on the market.
Interestingly, Hermen Hulst, PlayStation Studios Head, outlined how Valkyrie Studios will be providing valuable support to key PlayStation franchises, rather than the company setting out and making its own titles.
This is likely due to the fact that Valkyrie Entertainment has been a support studio since it was founded in 2002. Sony and the developer have worked together many times, such as with Infamous 2, Twisted Metal, the 2018 God of War reboot, and the upcoming God of War Ragnarok title as well.
The company has also worked with many other developers on Triple-A franchises such as the initial five Forza Motorsport games, Injustice 2, Middle-Earth Shadow of War, Batman: Arkham Origins, and even Halo Infinite.
Guns Up, released in 2014, is the only game that the company has released by itself. This is almost certainly because it's been far too busy working on these other prolific franchises to provide any sort of assistance, and the work it has done has clearly been so imperative that any internal development has been impossible.
As long as there aren't any last-minute entries, this should be Sony's final acquisition of the year. The company has acquired Bluepoint, Housemarque, Firesprite, Nixxes Software, the Evo Fighting Game Tournament, and Fabrik Games all in 2021.
This has been a huge year of expansion for the company. It's possible that 2022 will see even more, adding to the PlayStation Studios roster of incredibly capable developers. However, Sony would also be wise to let these companies sit for a time and work out which developers are doing well next so that it can make informed decisions based on evidence.
Housemarque, for example, was acquired because of its exceptional work on a very specific type of game, while Bluepoint was acquired because it's a phenomenal remake developer. Each company adds new strength to the brand, so more with unique skills will be needed.